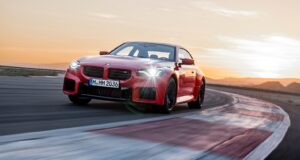 BMW has unveiled the 2023 BMW M2 and the good news is that it has a better face than the M3 and M4, although...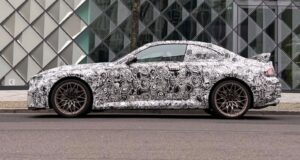 BMW has some big changes planned for its M division. Bimmer Today recently got some time with BMW M boss Frank van Meel who...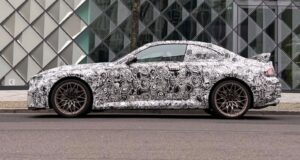 The next-generation BMW M2 is almost here. BMW has released new teaser photos of the new M2, which shows off its profile. The camouflaged...