We have some sad news for Subaru WRX fans, since Subaru has announced that it has stopped development of the internal-combustion engine for the WRX STI. Subaru says that a next-generation WRX STI will not be built off the new WRX platform.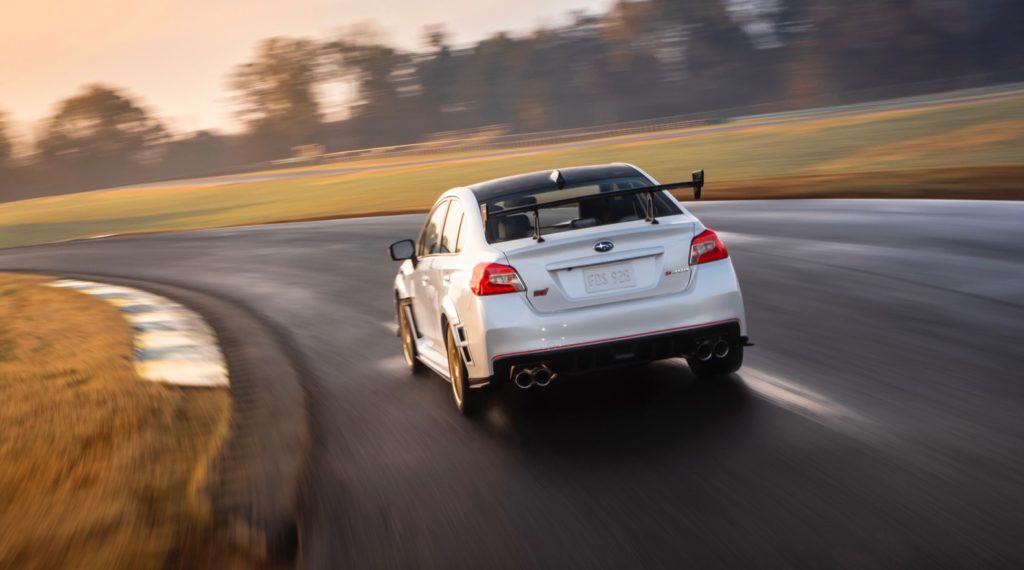 Although we won't get another combustion engine powered WRX STI, Subaru has hinted that a new one could come in the future with an electric powertrain. "Subaru Corporation is exploring opportunities for the next-generation Subaru WRX STI, including electrification."
Subaru also added, "The Subaru WRX STI and the STI brand represent the zenith of Subaru's performance vehicles exemplifying Subaru's unique DNA and rally heritage. As we look to the future, we also look forward to incorporating the essence of STI into our next generation of vehicles."
This update isn't good news for fans that were looking forward to a new STI based on the latest WRX. But a new WRX STI could happen in the future.