Subaru started building vehicles in Indiana in 1989 and now it's announced that it's built the 4 millionth vehicle at the Subaru of Indiana Automotive plant.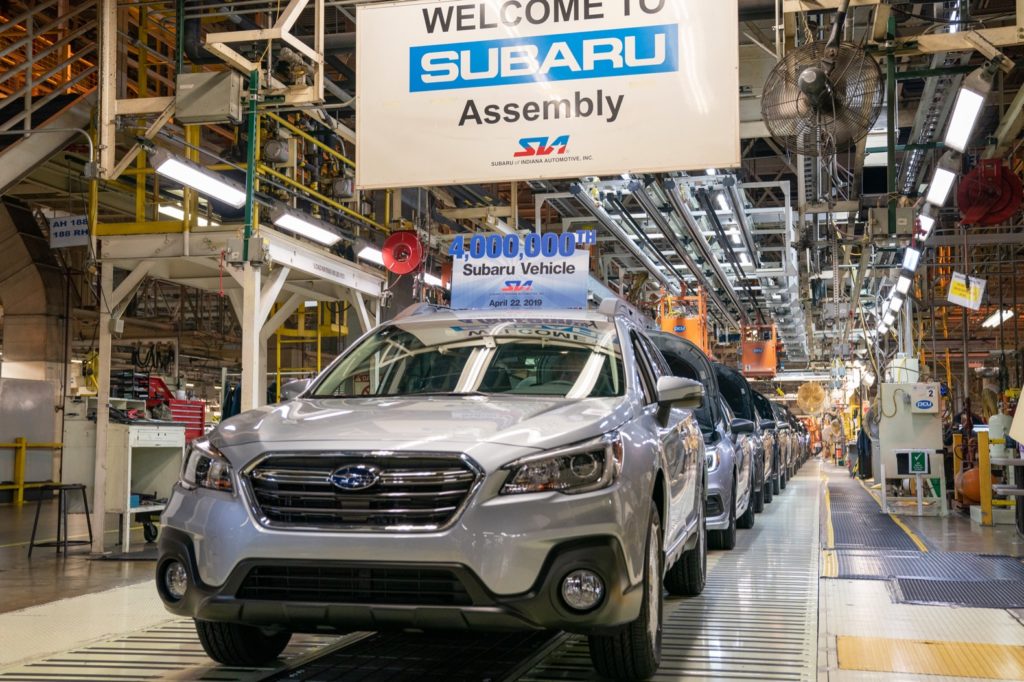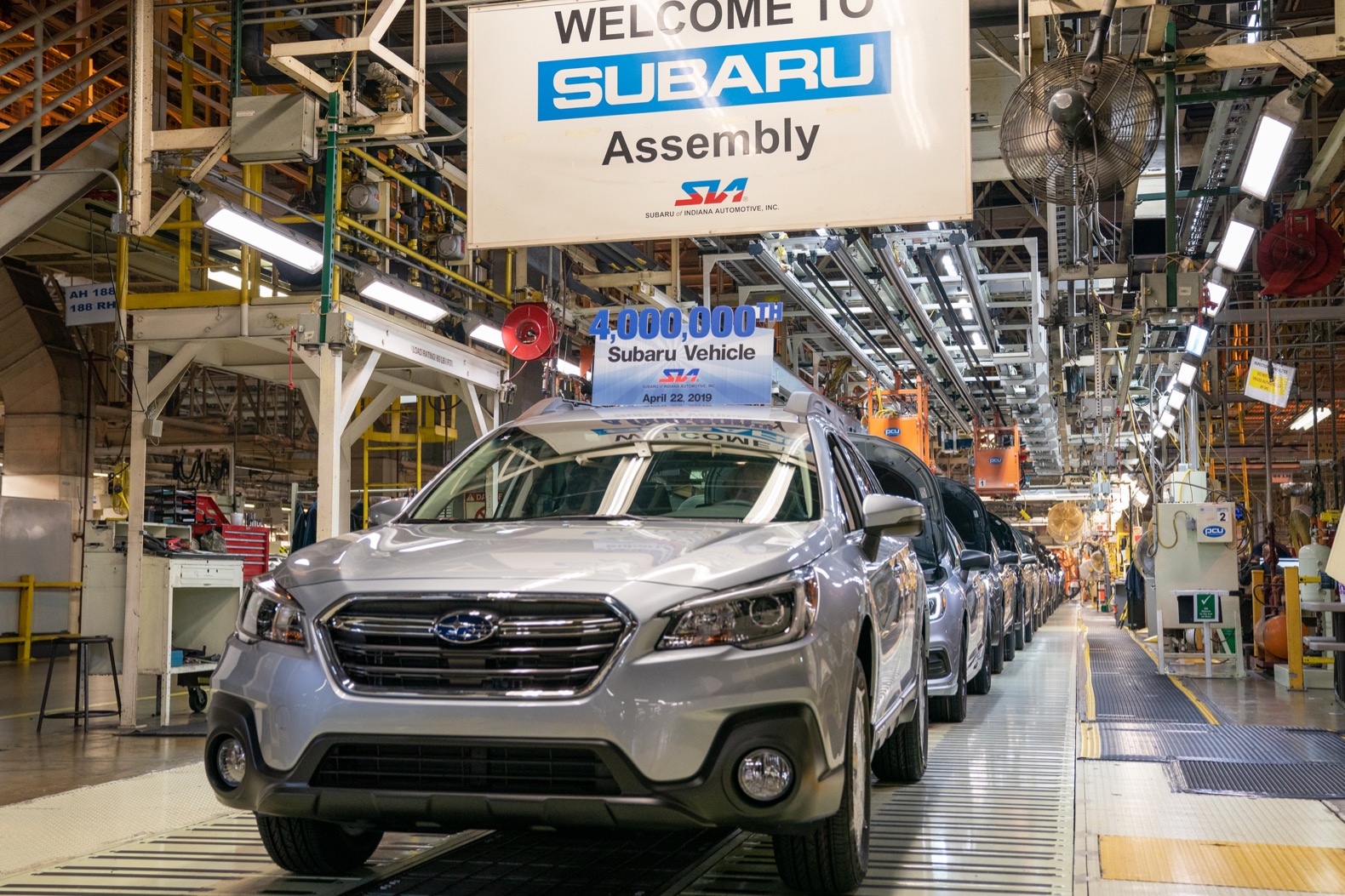 The 4 millionth Subaru to roll off the production line was a silver 2019 Subaru Outback that was produced on Monday. "This is an incredible milestone for our associates and our company," said Scott Brand, senior vice president at SIA. "We've come a long way since building our first Subaru vehicle more than 30 years ago."
The Indiana plant is Subaru's only plant outside of Japan and is responsible for building the Ascent, Impreza, Legacy and Outback. It currently builds around 370,000 vehicles a year.