Tesla has finally introduced the Tesla Model 3 that we were promised when it debuted. With a price tag set at $35,000 the standard Model 3 is now available.


The standard Tesla Model 3 has a driving range up to 220 miles and can reach 60 mph in only 5.6 seconds. If you want a bit more range, the Model 3 Standard Range Plus has a driving range up to 240 miles and a 0-60 mph time of 5.3 seconds. The Model 3 Standard Range Plus starts at $37,000 before any incentives.
To get the price down to $35,000, there are some changes inside. The seats have manual adjustments and are wrapped in cloth. The navigation system and Bluetooth have also been simplified.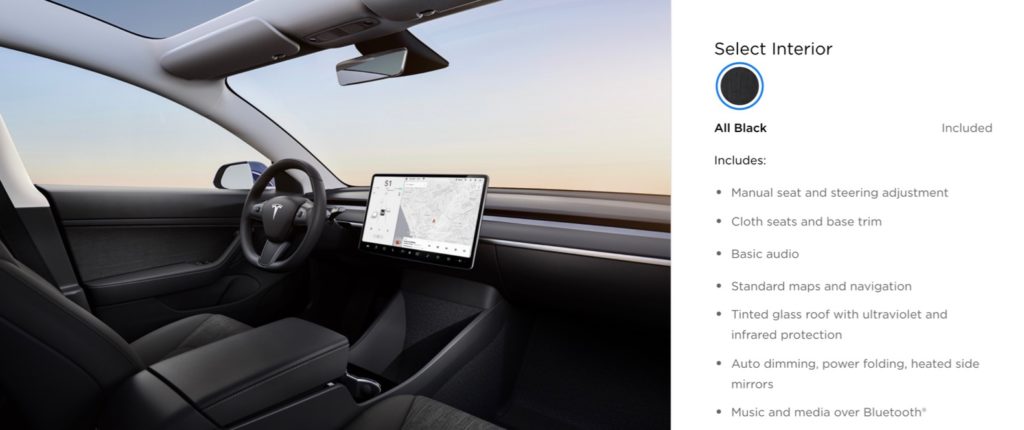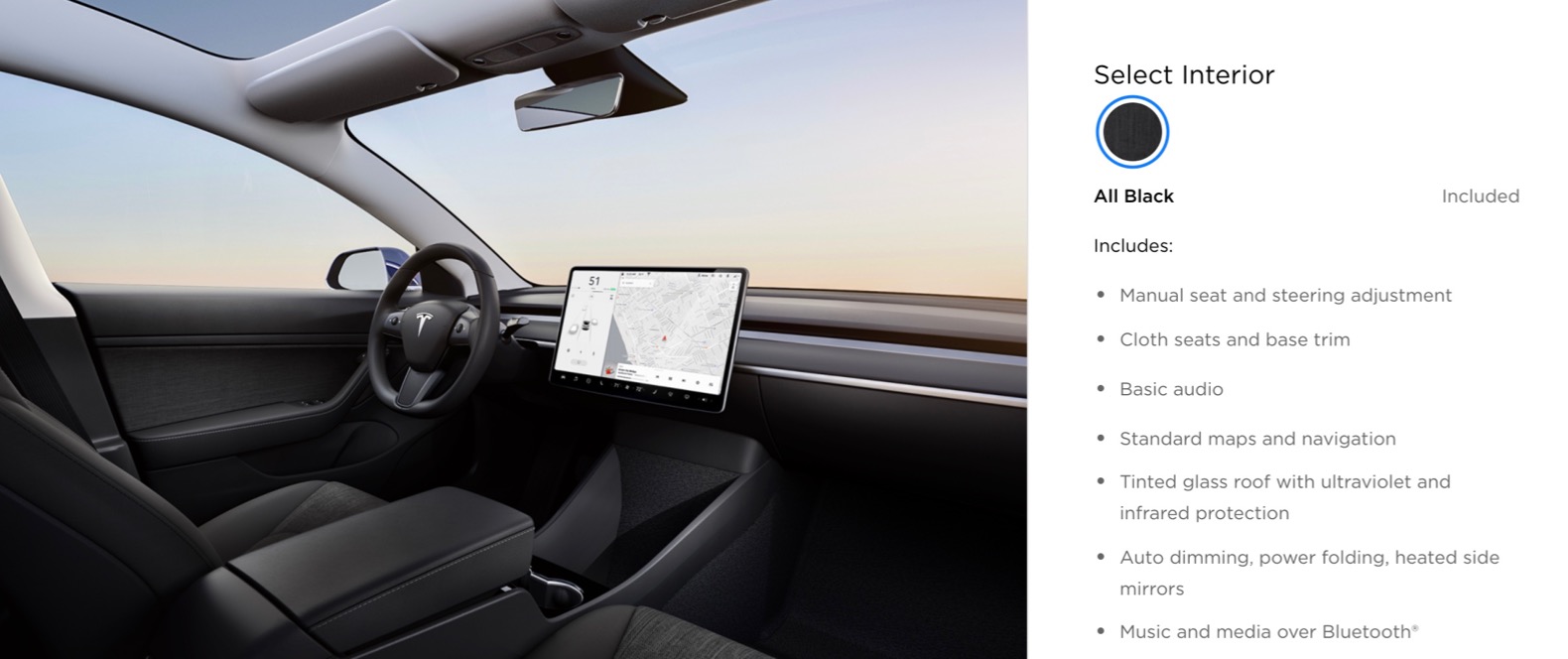 Tesla says that in order to remain "financially sustainable" it is now moving all sales to online only. Over the next few months it will start closing some stores, while some high traffic stores will be converted to galleries and Tesla information centers. Tesla is also improving its Tesla service system, with the goal of same-day or same-hour service, and most services done at your place.
Lastly the Tesla is implementing some firmware updates that will increase the driving range of the Long Range Rear-Wheel Drive Model 3 to 325 miles, and the top speed of Model 3 Performance to 162 mph. All Model 3 vehicles will also get about five percent more peak power as well.