The EPA has announced the results of its tests on the 2022 Rivian R1T truck and R1S SUV and the good news is that both of them have a driving range over 300 miles.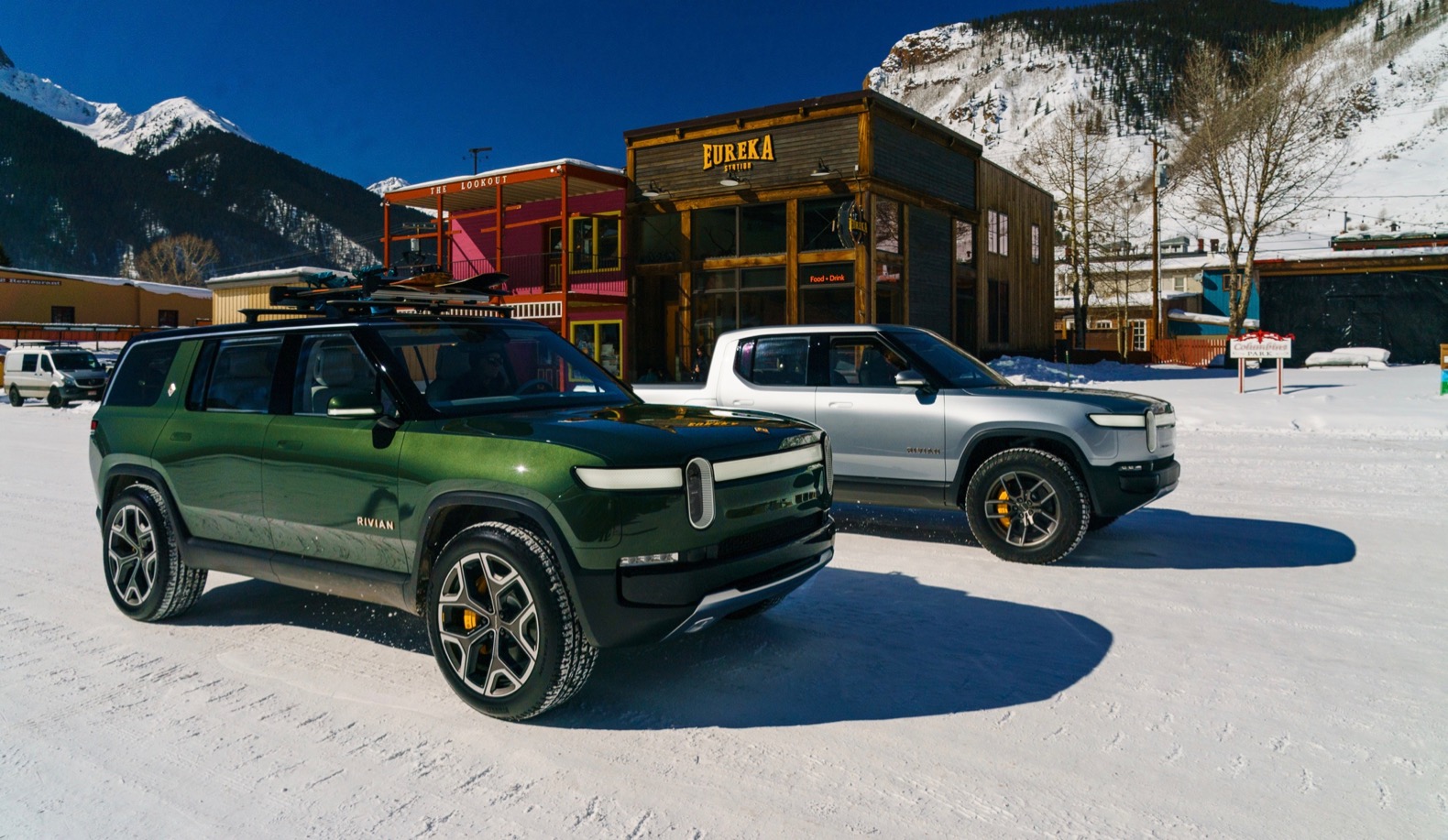 The R1T with the "Large Pack" has an EPA estimated 314 miles of range with a 70 mpge combined rating. The R1S is able to drive up to 316 miles on a single charge and is rated at 69 mpge. For buyers that want even more range, Rivan is working on a "Max Pack" that provides over 400 miles of range.
How does that compare to the Ford F-150 Lighting? Well the EPA hasn't released its ratings yet, but Ford says that the F-150 Lighting will have a range up to 300 miles. The GMC Hummer EV will have a slightly longer range around 350 miles, if GM's estimates mirror the EPA's.