Rivian has announced the pricing for the R1T electric pickup truck and the R1S electric SUV, which are both scheduled to arrive in summer 2021.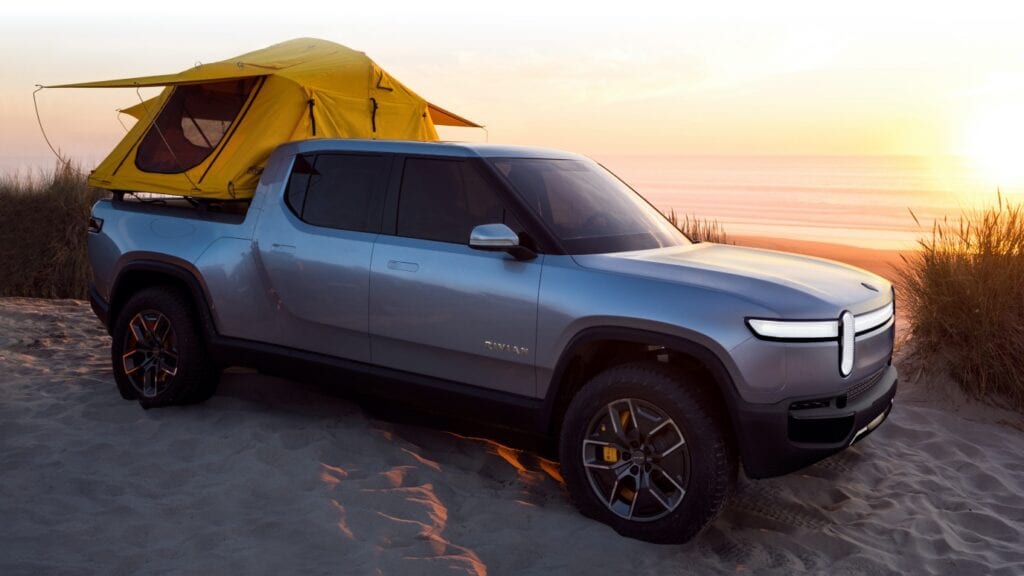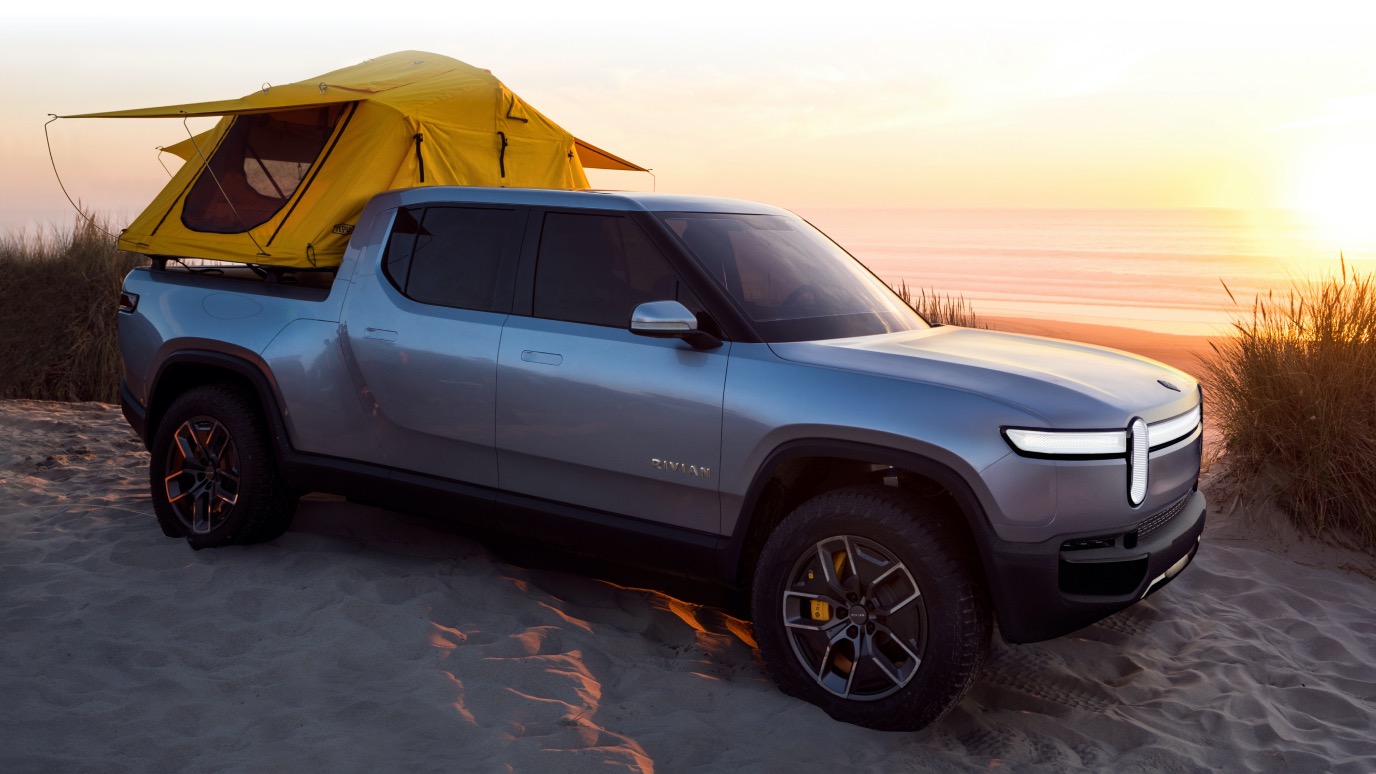 The first versions to arrive will be the Launch Editions. The R1T Launch Edition starts at $75,000 and the R1S Launch Edition starts at $77,500. The Launch Editions are priced a bit higher than the standard versions, since the R1T will start at $67,500 and the R1S at $70,000.
The Launch Editions comes with a "Large Pack" which is the miid-level 135-kWh battery pack, which will provide a driving range over 300 miles. Both vehicles will also be able to accelerate from 0-60 mph in 3.0 seconds. The Launch Edition models also get front-bumper tow hooks, an air compressor, ash wood trim and heated and ventilated front seats. 20- or 22-inch wheels are also available.
In January 2022 Rivian will release the Adventure and Explore versions of the R1T and R1S.
The longer range R1T with a driving range over 400 miles is slated to arrive in January 2022, but Rivian hasn't announced when the longer range R1S will arrive or the 250-mile range versions of teh R1 S and R1T.