The EPA has released the fuel economy estimates for the 2021 Ford F-150 PowerBoost Hybrid and they are quite good.
The F-150 Hybrid is rated at 24 mpg city, 24 mpg highway and 24 mpg combined, which makes it the most fuel efficient pickup truck with a gasoline engine. That means it beats the Chevy Silverado and Ram 1500. To be fair, the Chevy Silverado isn't available with a hybrid powertrain yet, so the most fuel efficient Silverado is the 2.7-liter turbocharged four-cylinder with a 189/22/20 mpg rating.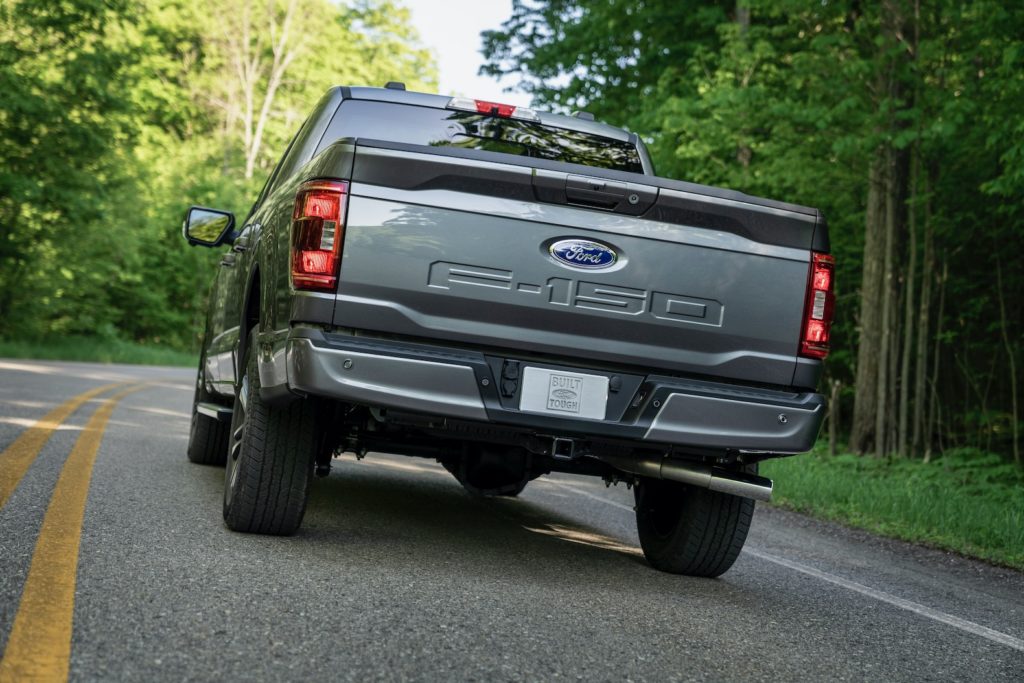 The Ram 1500 with its 3.6-liter V6 that's paired with the eTorque mild-hybrid system is rated at 19/24/21 mpg.
While the F-150 Hybrid is the most fuel efficient gasoline powered pickup, the diesel powered versions from Chevy and Ram are still more fuel efficient. The hybrid powertrain adds at least $4,500 to the price of the F-150.