Yesterday we reported that the refreshed Chevy Traverse has been delayed until the 2022 model year and now we have two more vehicles that won't make it to market this year, due to the COVID-19 pandemic. EV startup Rivian has announced that it has delayed its R1T pickup truck and R1S SUV until 2021.
Rivian Spokeswoman, Amy Mast revealed the news to the Chicago Tribune. Rivian plans to produce both electric vehicles at the former Mitsubishi plant in Normal, Illinois. Sadly the workers at the plant were all sent home with stay-at-home orders on March 18 due to the pandemic. The company was in the process of retooling the plant.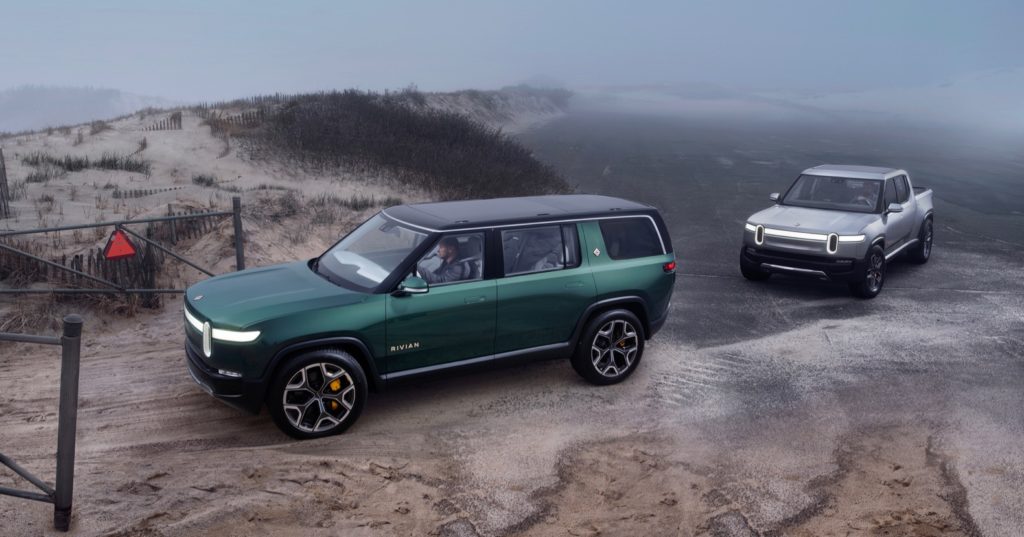 A small handful of contractors are still working to retool the plant, but most of Rivian's 300 staff are at home. Luckily all of the workers are still being paid during the shutdown.