While many of us may dream of one day owning a Porsche 911, the truth is that its price tag is too far out of reach for most enthusiasts. Well it looks like Porsche may be looking at adding a new entry-level model to its lineup, which would basically be a modern-day 914.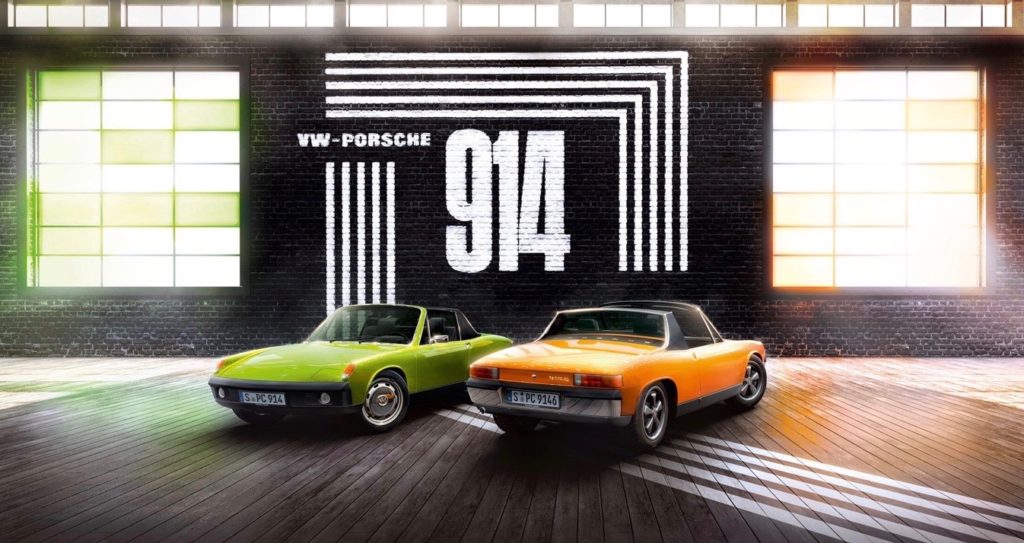 In an official interview posted on its newsroom website, Porsche design boss Michael Mauer discusses the history of the 914, which was seen as a successor to the 550 Spyder when it launched in 1969. When asked about the idea of introducing a modern-day 914, Mauer stated that the idea is  "very interesting" and that introducing "a much cheaper entry-level Porsche would be the right thing to do."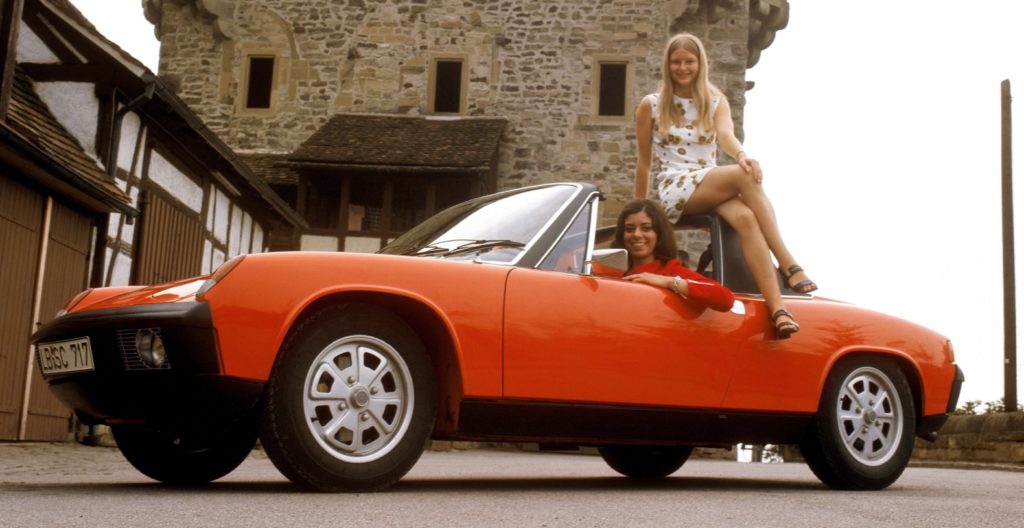 While Porsche already offers the 718 Boxster, the modern-day 914 would go after enthusiasts, since it would have almost "no electrics, everything mechanical, puristic." The other idea is to develop a car that would be aimed at drivers who buy models like the Audi TT RSs or Golf R32s.
It's a bit too early to tell if Porsche will introduce a modern-day 914, but Mauer's comments suggest that it may happen. According to Mauer, a much cheaper Porsche would bring Porsche "back to our roots."