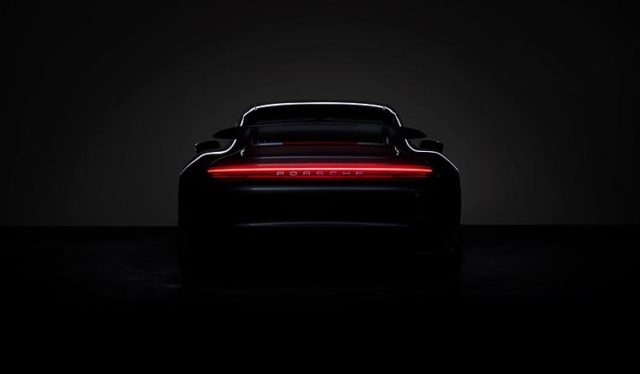 This morning it was announced that the 2020 Geneva Motor Show is being canceled due to the Coronavirus, which screwed up several automakers' plans for their big debuts next week. Well since the show is canceled, Porsche has decided that the show must go on, so it will reveal the next-generation Porsche 911 Turbo next week via a livestream.
The 992 version of the 911 Turbo and Turbo S will both be revealed. Both versions will be powered by a twin-turbocharged 3.8-liter flat-six and it's reported that the 911 Turbo will have around 580 horsepower, while the Turbo S will have around 640 horsepower.
We've already seen a few leaked photos of the new 911 Turbo, but we'll get all the details on March 3.