If you want the Porsche Taycan, but you're worried about a long-term commitment, well Porsche now has a fix for that. Porsche has announced that the electric car is now part of the Porsche Drive subscription model, which lets you pay one monthly fee for the car, maintenance and insurance.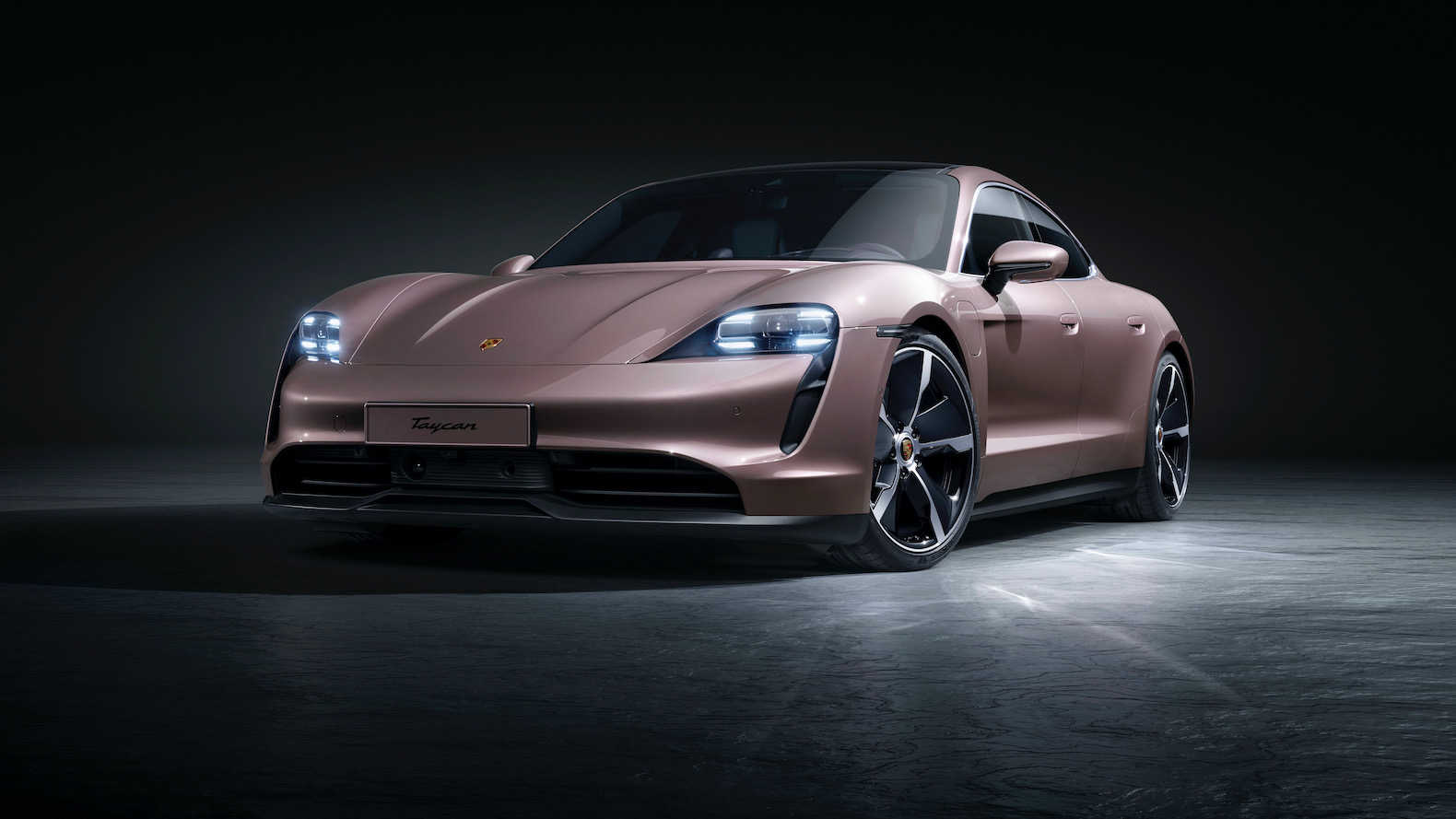 While its good news that the Taycan has been added to the subscription model, the not so great news is how much you'll have to pay. The rear-wheel drive Taycan starts at $2,500 a month, while the Taycan 4S starts at $3,250.
According to Porsche, the subscription prices are about 20% more than a comparable two year lease. So while it does cost more, it allows for more flexibility.
The other caveat is that if you do opt for the Taycan, you can't swap vehicles like you can with the rest of the Porsche Drive vehicles. If you subscribe to the Taycan, you can't decide to swap it for a Macan or 911 if you want. Plus if you subscribe to another Porsche vehicle, you also can't choose the Taycan. This will eventually change in a few months.