We've been wondering about the fate of the Porsche 718, for a few reasons. First sales of small sports cars have shrunk with many of its rivals being discontinued, like the Audi TT and Mercedes-Benz SLK. Second with electrification on everyone's minds, is there a future for a small electric sports car?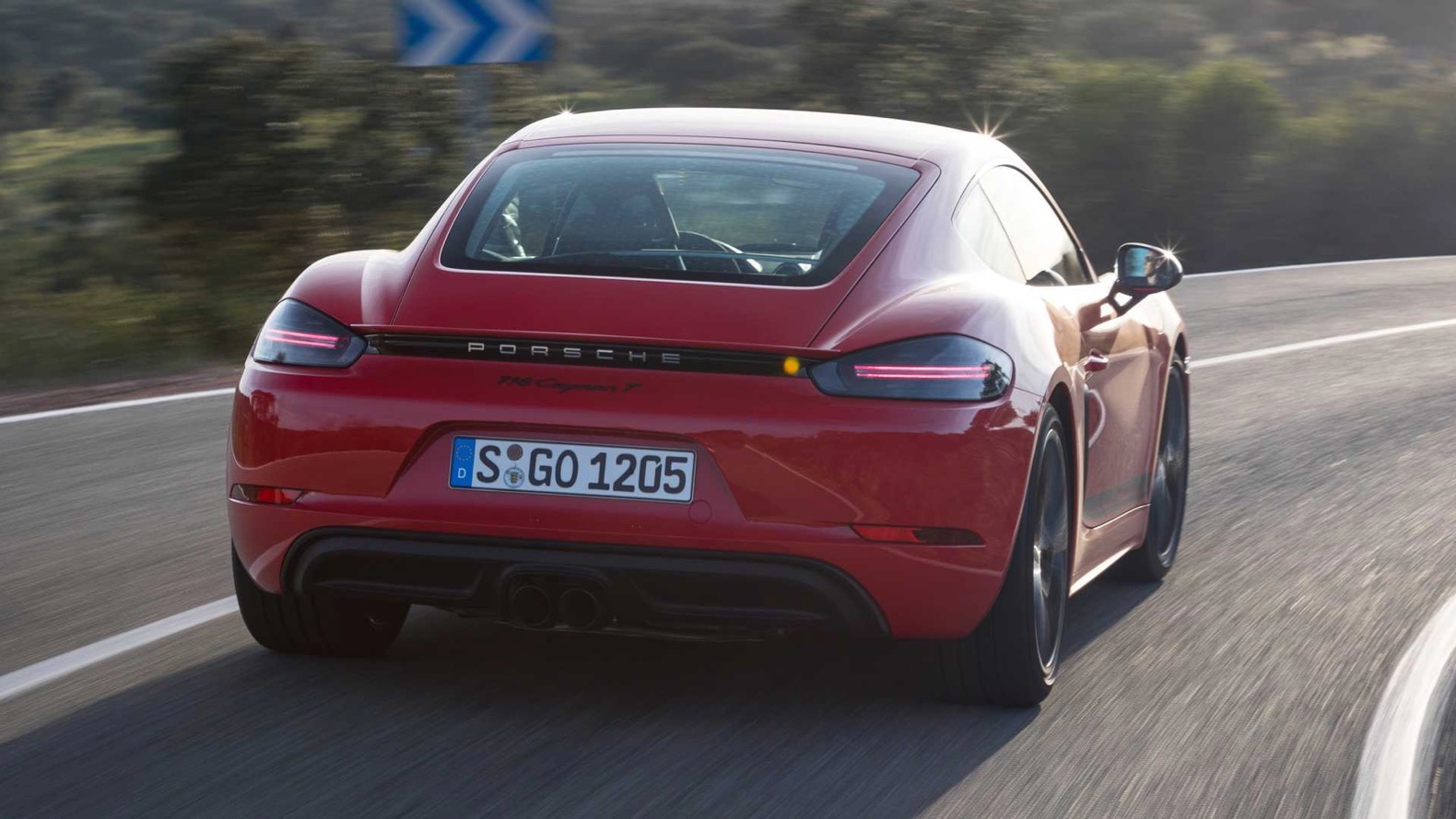 Well there's good news, since Porsche's CEO, Olive Blume has confirmed that a new 718 is in the works. "We will continue with the 718, that is clear," Blume recently told Top Gear.
The big decision that has yet to be decided is if the next Boxster and Cayman will be powered by an electric motor or an internal-combustion engine. "We need a future battery evolution. A 718 electric should be driven like a 911."
Since Porsche hasn't decided the official direction of the next-generation 718, we will probably have to wait a few years to see it.