Porsche is slated to begin production of the Macan electric SUV in 2022 and now a new report claims that Porsche is also working on a fully electric Cayenne as well.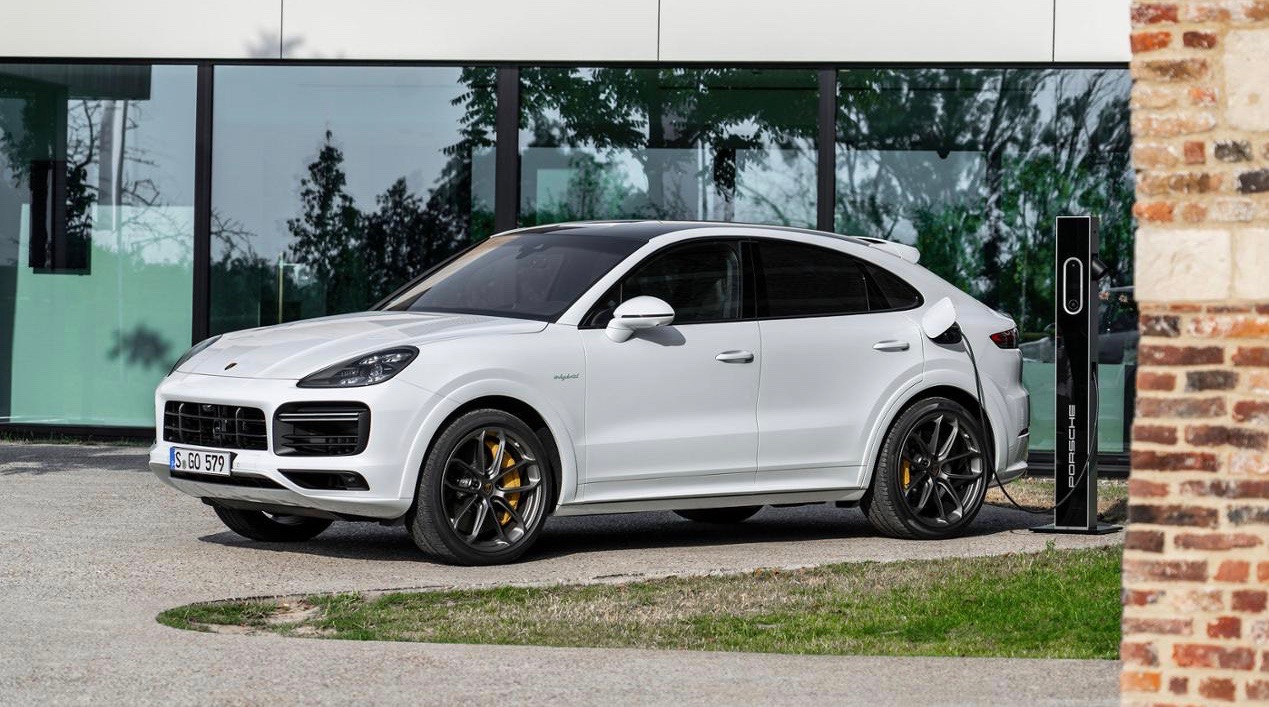 Autoweek is reporting that Porsche is working on a Cayenne EV that will arrive within the next few years and maybe as soon as 2024. The electric Cayenne SUV will share its PPE (Premium Platform Electric) platform with the Taycan and Audi e-tron GT. It's expected that the electric Cayenne will be sold alongside the gasoline and plug-in hybrid versions.
The Cayenne EV will likely arrive at the same time as the Cayenne and Cayenne coupe get an update as well. If it does share its powertrain with the Taycan, it could have up to 750 horsepower on tap.
The Cayenne won't be the only current Porsche model that will get an EV variant, since Porsche has also hinted that the next-generation Panamera could also become an EV.
Stay tuned.