If you like the Porsche 718 Cayman GT4, but you want even more performance, Porsche has unveiled an even hotter version, called the 718 Cayman GT4 RS Clubsport. It's a race only version of the Cayman GT4, which costs $229,000.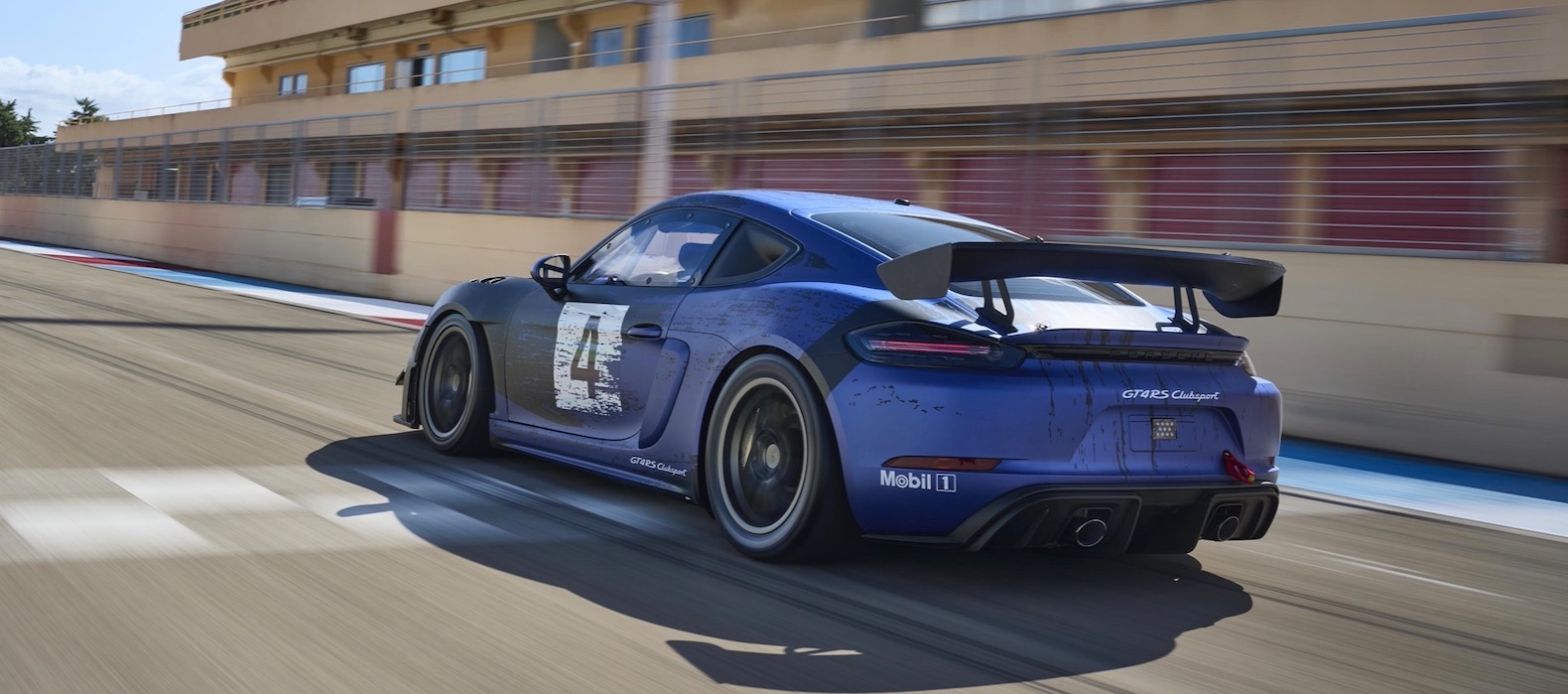 For all that extra money, you get a 4.0-liter 500 horsepower, flat-six engine, that's mated to a seven-speed dual-clutch transmission. It also comes with a unique two-way adjustable suspension and adjustable sway bars. Porsche is also offering the RS Clubsport with three different spring packages.
On the outside the GT4 RS Clubsport stands out with its massive rear wing and dive planes for the front bumper. There are also natural fiber-based composites on the body. Other smaller updates, include some changes to the RS Clubsport's electronics to get it ready for the track. This includes updates to the ABS and traction control system.