Nissan has announced the updates to the 2022 Nissan Rogue, with the big news being that it is now powered by a new 1.5-liter turbocharged three-cylinder engine.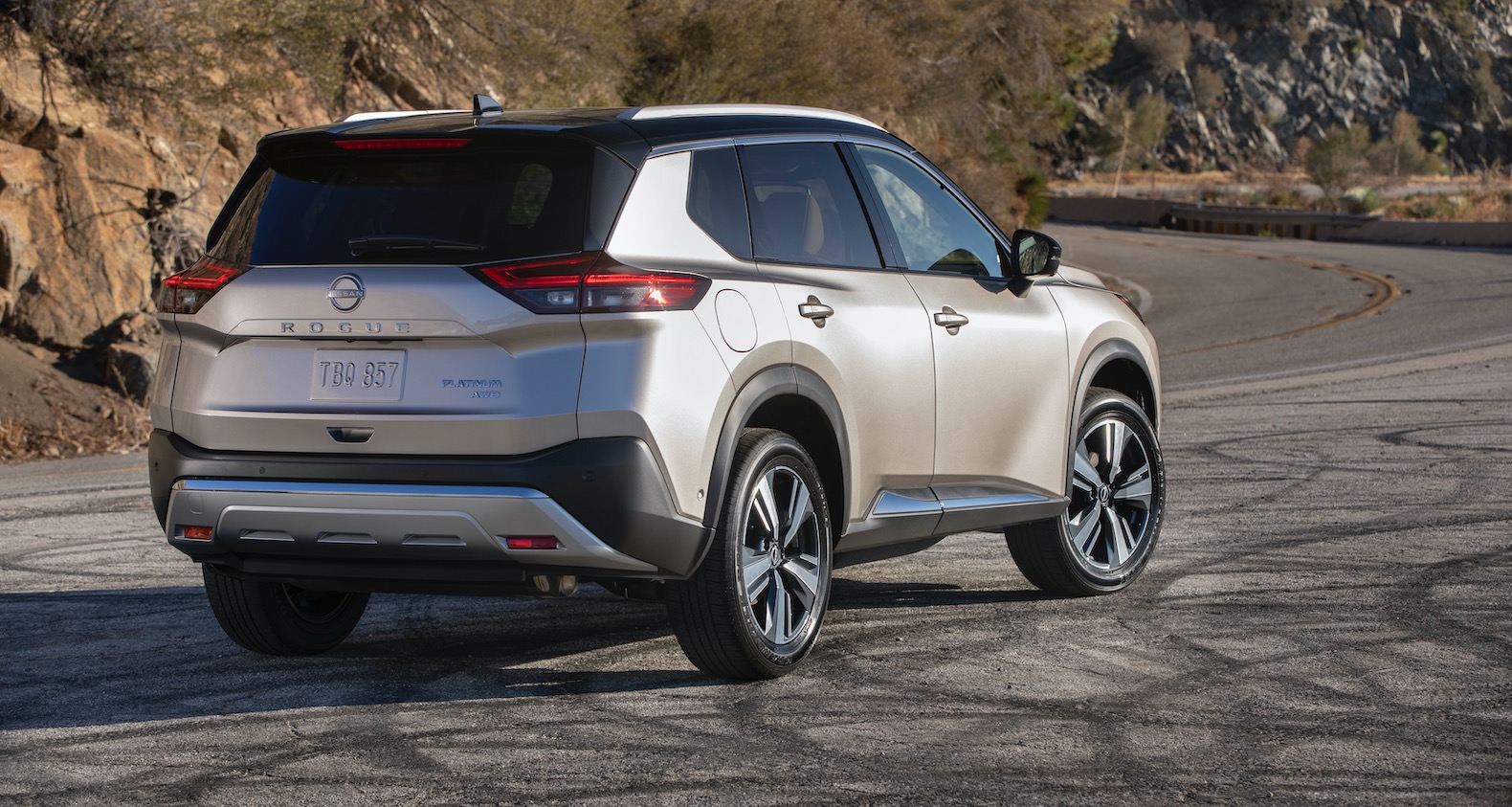 The new VC-Turbo engine generates 201 horsepower and 225 pound-feet of torque, which is an increase of 20 horsepower and 44 lb-ft over the old 2.5-liter four-cylinder. In addition to the extra power, the new engine is also more fuel efficient with a 33 mpg combined rating, which is an increase of 3 mpg. The three-cylinder is mated to a CVT, which Nissan says has a 17 percent wider gear ratio coverage and 32 percent lower friction.
"The VC-Turbo is the most advanced engine Nissan has ever produced in the U.S.," said Steve Marsh, senior vice president, Manufacturing and Supply Chain Management, Nissan North America.
The 2022 Rogue is offered in four. trim levels: S, SV, SL and Platinum. The base S with front-wheel drive starts at $27,875, including destination.