We loved the stunning Precept concept when Polestar unveiled it last year and it confirmed that it would enter production. Now Polestar is giving us our first look at the production version of the electric sedan, as part of its announcement that it's expanding its engineering capability with the expansion of an R&D hub in the UK.
Polestar's facilities are located at the MIRA Technology Park in the UK's Midlands. The team has doubled in size over the last year to 250 people, but the goal is to have over 500 people in the future.
"Going electric is a pivotal moment in the history of cars," says Thomas Ingenlath, CEO of Polestar. "The combination of British engineering talent and Swedish expertise will ensure our cars are among the highest performing and most sustainable on the road."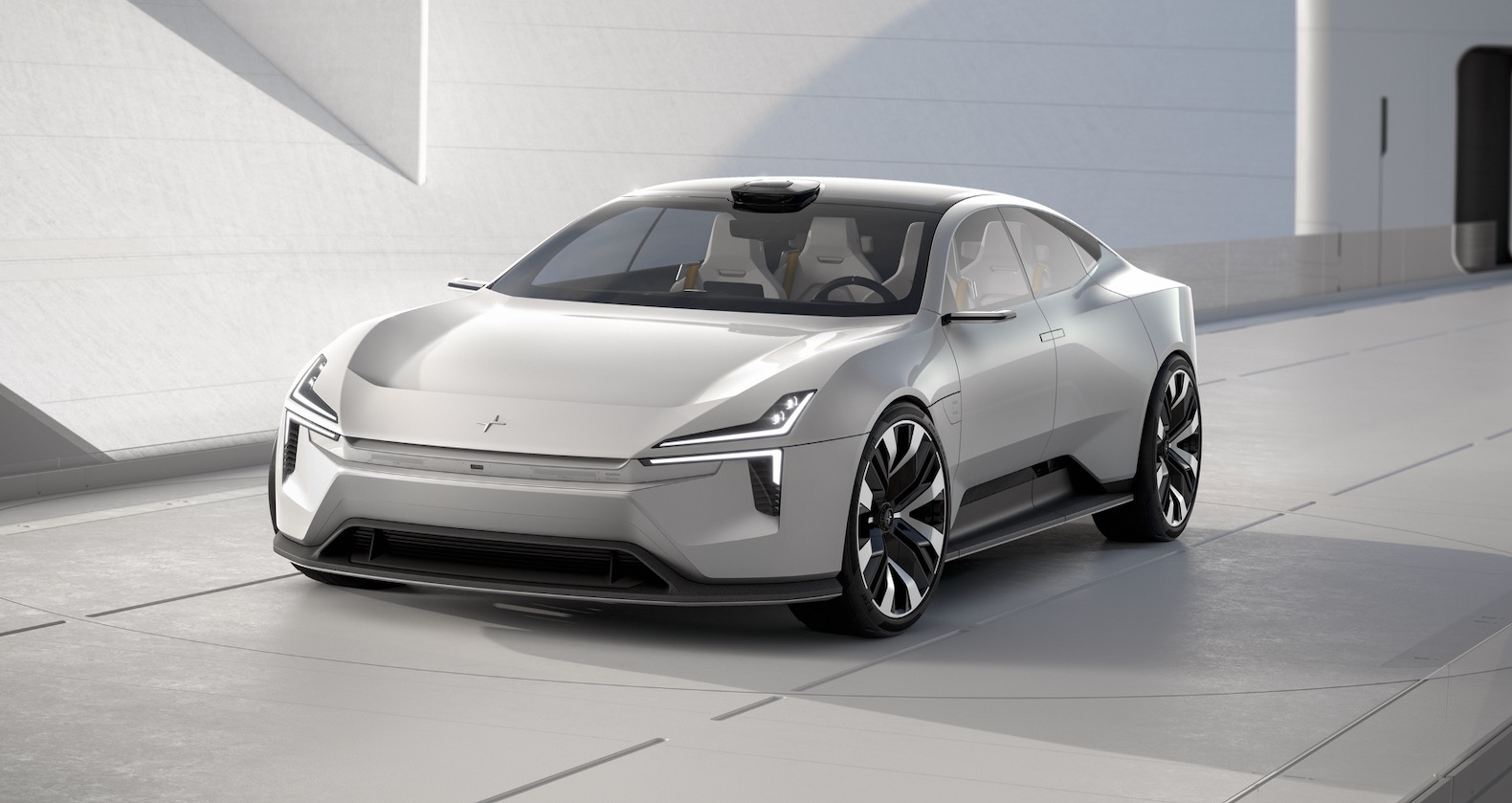 The Precept will enter production before 2025 and from what we can see here the production version will be close to the concept.