A few months ago Polestar unveiled the stunning O2 concept, a hardtop electric convertible with room for four. At the time Polestar did not make any mentions about a production version, but it looks like Polestar CEO Thomas Ingenlath wants to make it happen.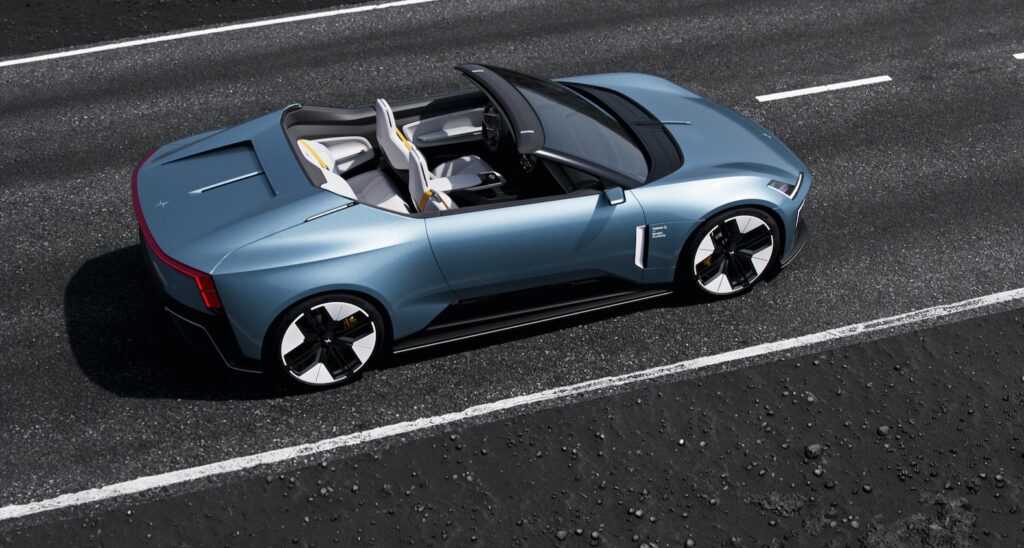 Speaking to Top Gear, Ingenlath stated, "My ambition is to make it a production car, but it's not that easy. You have to respect the complexity. We have to see where the O2 is going. When you've painted a painting, it's always good to let it rest, and look at it after a couple of months and still see if it's a good painting."
The Polestar O2 was shown off last week at the 2022 Goodwood Festival of Speed, alongside the Polestar 5 prototype. Polestar hasn't revealed any technical specs for the O2 concept, but since it basically looks like a two-door version of the Polestar 5, it could have a similar powertrain. Polestar recently announced that the Polestar 5 will have up to 884 horsepower on tap.