The Polestar 2 electric sedan is slated to arrive this summer. We already know the specs for the Polestar 2, but now Polestar has released more info about the different safety systems the Polestar 2 will have.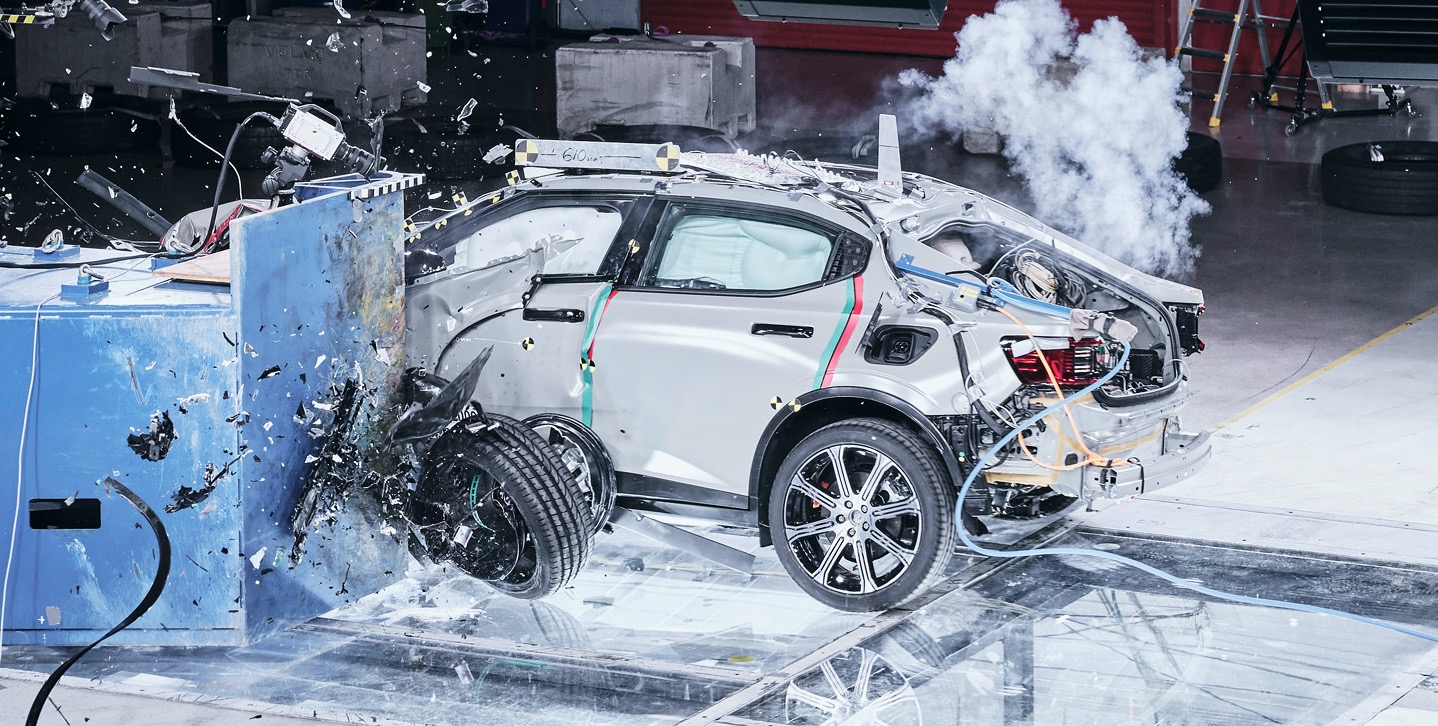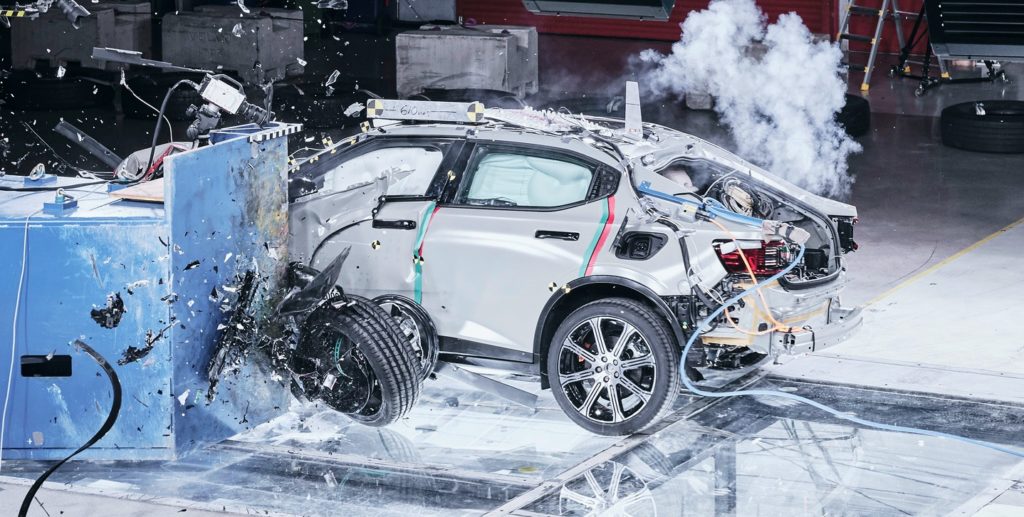 Polestar says that the Polestar 2 is the the first fully electric vehicle to be crash tested. It also features a new Acoustic Vehicle Alert System and new front-inner-side airbags.
The Acoustic Vehicle Alert System features unique sounds to alert pedestrians that the Polestar 2 is near them. Polestar says that it specifically designed the sounds to make sure they dont sound too robotic.
"We wanted very natural, subtle sounds that simply let pedestrians know the car is moving," stated Thomas Ingenlath, Chief Executive Officer of Polestar. "At the same time, we wanted Polestar 2 to sound slightly unique and become identifiable as a Polestar, while remaining relatively simple."
The Polestar 2 starts at $59,900 and has a 275-mile driving range. Its two electric motors generate a combined 408 horsepower and the Polestar 2 can accelerate from 0-62 mph in under five seconds.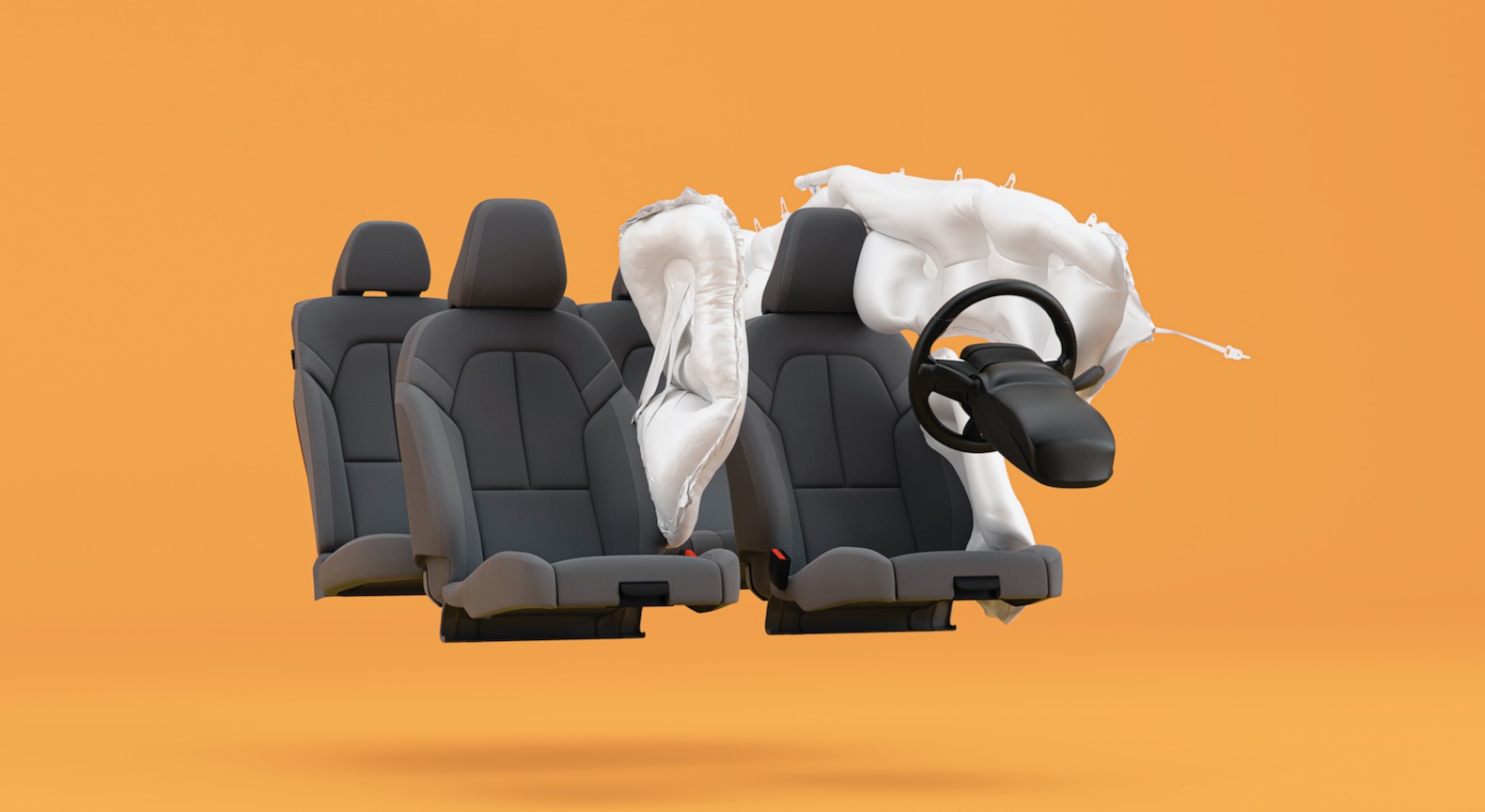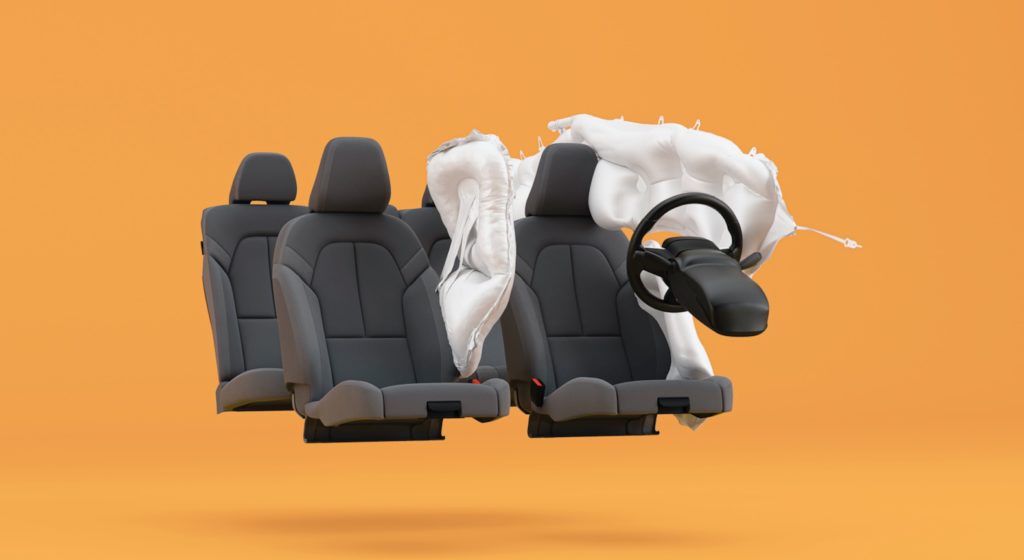 Inside the Polestar 2 features inner-side airbags fitted to the front seats. The new airbags are designed to protect the inner limbs of the front occupants.
The Polestar 2 also debuts a new generation of Advanced Driver Assistance System (ADAS) technology. The Pilot Assist driver assistance system provides acceleration, braking and steering assistance up to 81 mph. It also features location-based enhancements, which adjust the amount of assistance in acceleration based on the car's actual position.