In April, Polestar announced a new partnership with Hertz to supply 65,000 Polestar models to Hertz's rental fleet over the next five years. Polestar has now announced that it's started to deliver the Polestar 2 electric car to Hertz.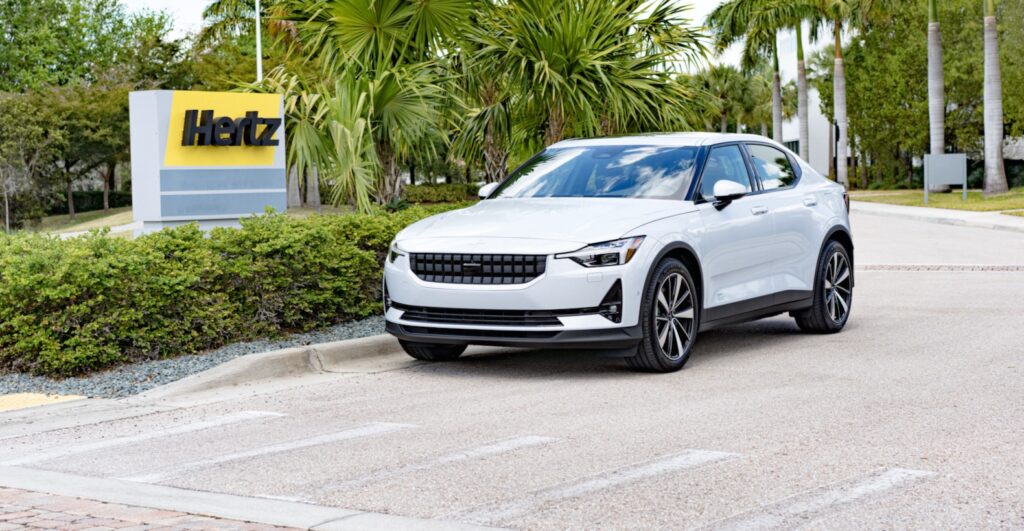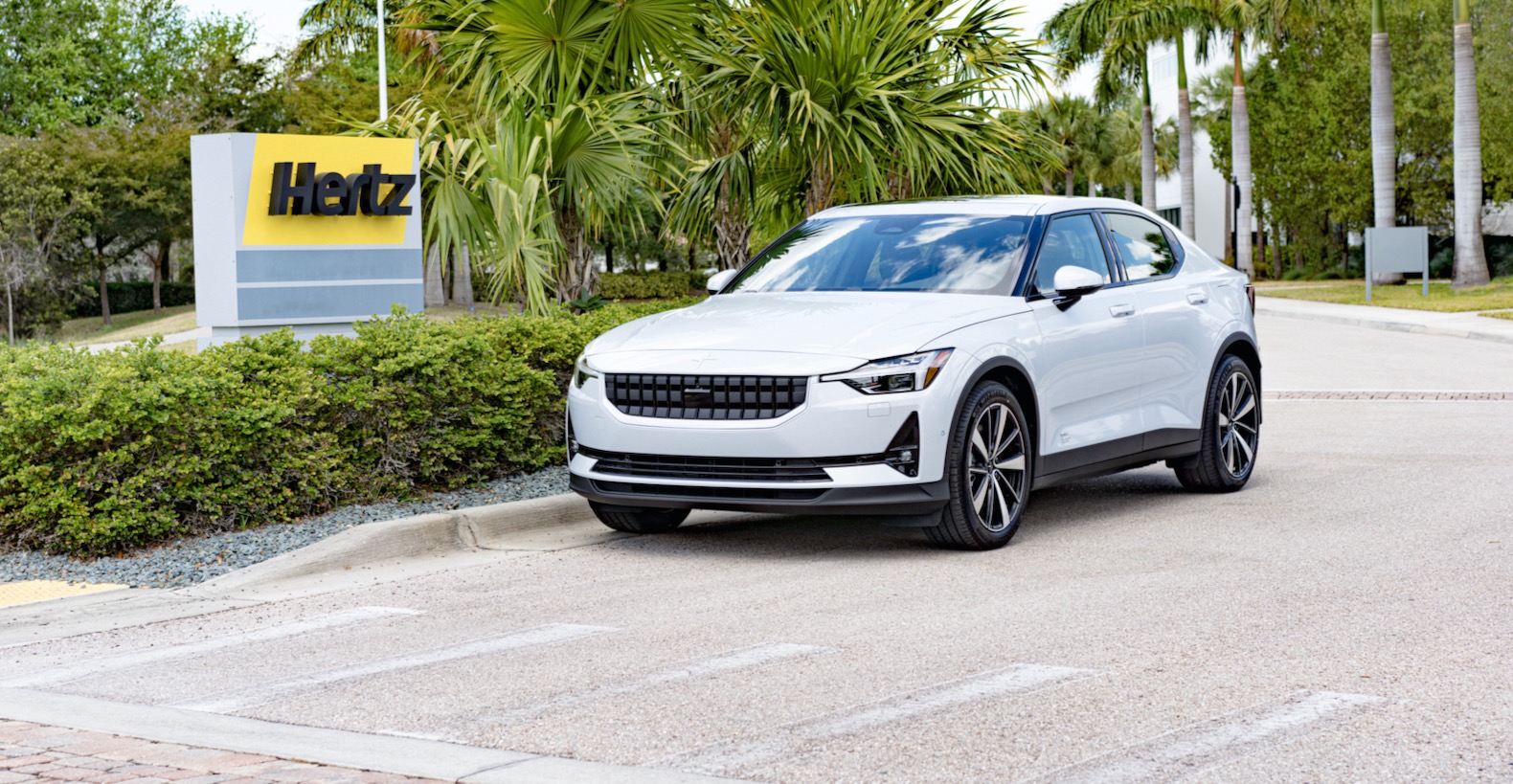 "Our partnership with Hertz is an exciting milestone that provides the opportunity for a significant number of potential new customers to experience an EV for the first time, and it will be in a Polestar," says Thomas Ingenlath, CEO of Polestar.
The Polestar 2 is the initial EV being delivered, but the partnership also includes upcoming Polestar models, like the new Polestar 3 electric SUV. Polestar recently released the first photo of the Polestar 3, but we'll have to wait until October to get all the details. Lastly if you've been wishing you could get behind the wheel of the Polestar 1, Polestar says that it is adding it to Hertz's Dream fleet.