The Polestar 1 is about to disappear from Polestar's lineup, since Polestar has announced that it will end production of the stylish plug-in coupe at the end of 2021.
Production of the Polestar 1 started in Chengdu, China, in 2019 and it only planned to build 1,500 units. Polestar is saying that there are still a few build slots left if you want to get one before it goes out of production.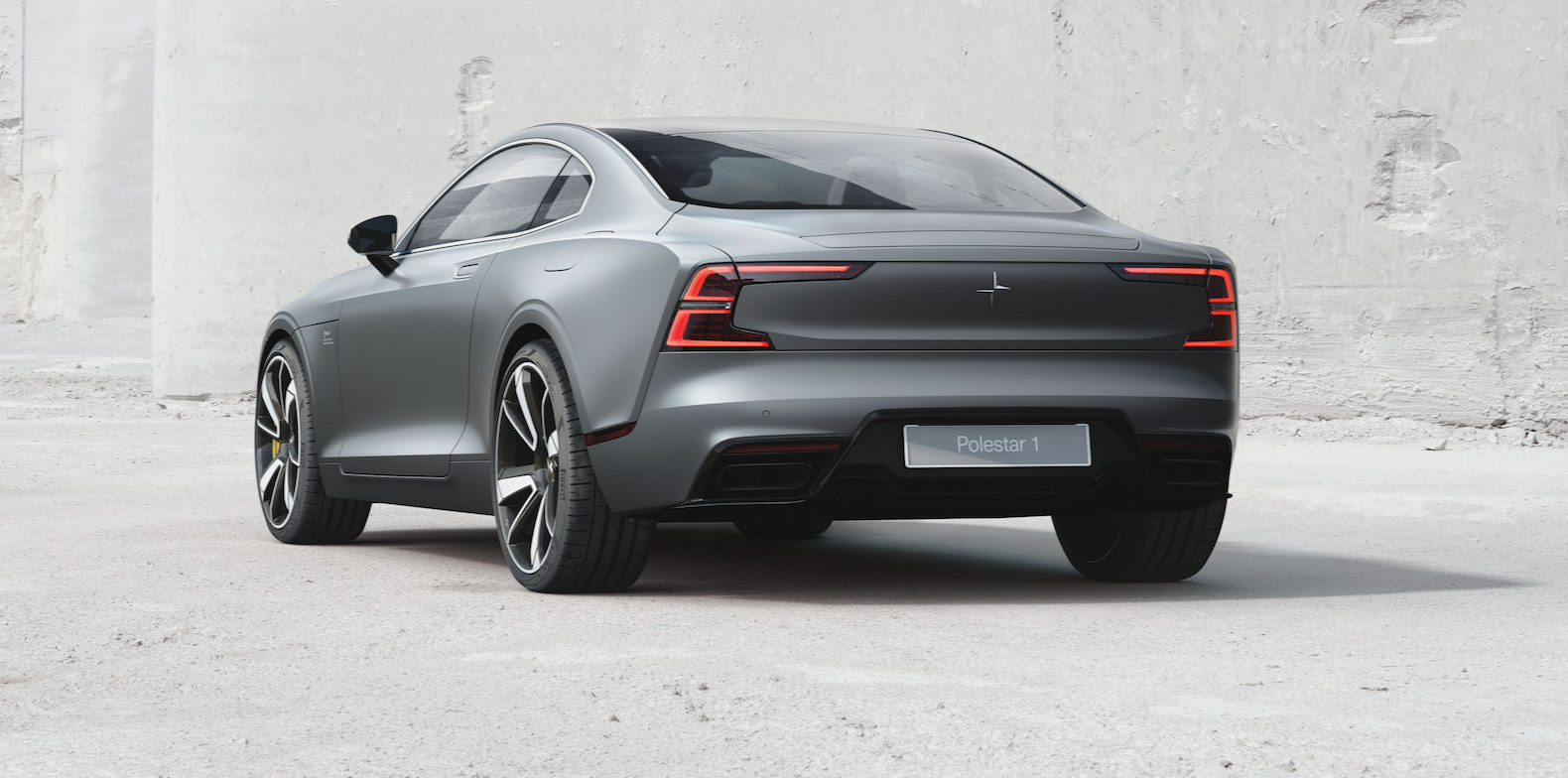 "We've received an overwhelming response from customers and press following the 2017 debut of the Polestar 1 and subsequent deliveries in 2020," said Gregor Hembrough, Head of Polestar in North America.
The Polestar 1 is powered by a plug-in hybrid powertrain that features a supercharged and turbocharged 2.0-liter four-cylinder engine and two electric motors that power the rear. The powertrain generates a total 619 horsepower and 738 pound-feet of torque. It can also travel up to 60 miles in electric mode and accelerate from 0-60 mph in 4.2 seconds.
The pricing for the Polestar 1 starts at $155,000.