Nissan has revealed that it expects the new solid-state battery technology will be ready later this decade with the first Nissan EV to get the new battery in 2028. Nissan is working hard to develop the technology and plans to launch pilot production in 2025.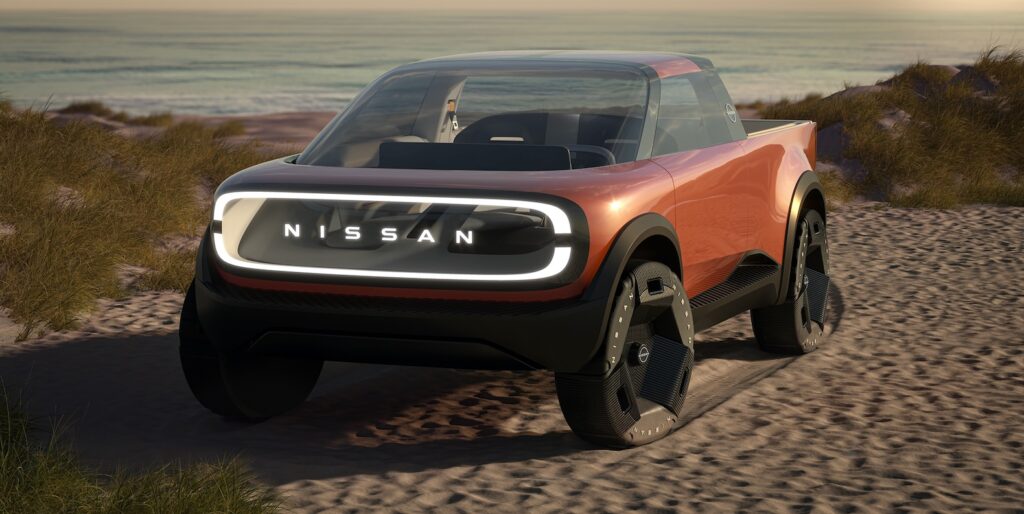 David Moss, Nissan's senior vice-president for research and development in Europe recently told Autocar, "We think we have something quite special and are in a group leading the technology. We want to get the cost down [compared to lithium-ion batteries] by 50%, to double the energy density, and to offer three times the charging speed."
Solid state-batteries have several advantages over lithium-ion batteries, with big improvements in charging times.
While several automakers are working on solid-state batteries, Nissan is working on a solid-state battery that doesn't need a liquid electrolyte. Some solid-state batteries still have the liquid electrolytes, and this is an issue, as that liquid boils. The efficiency of that energy in storage and transfer and the power you put into it will be impacted," Moss stated.
It's not known which Nissan EV will be the first to get the solid-state battery, but it will need to be based on a new platform. "When you commit to something like solid-state, you have to change the whole mechanism and architecture of the vehicle," Moss added.