We've been wondering about the future of the Nissan Rogue Sport and now we have the update. Nissan has confirmed that production of the Rogue Sport will end in December.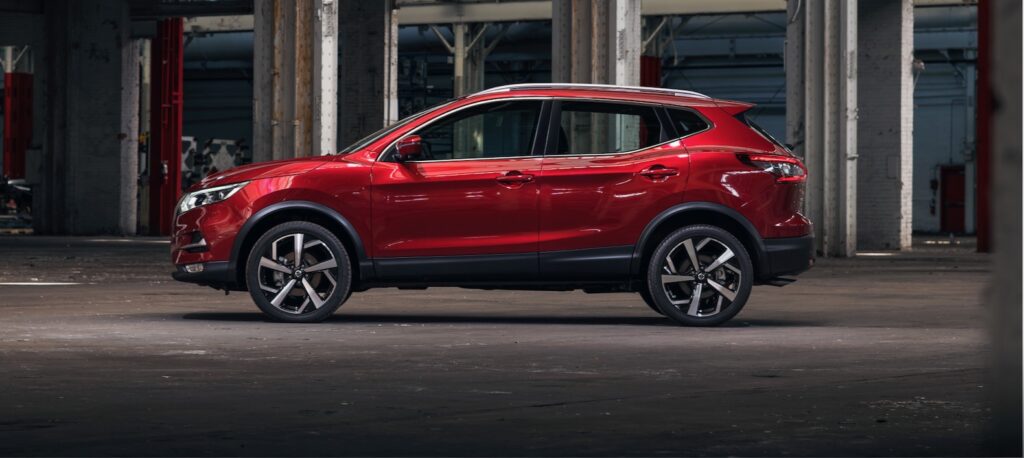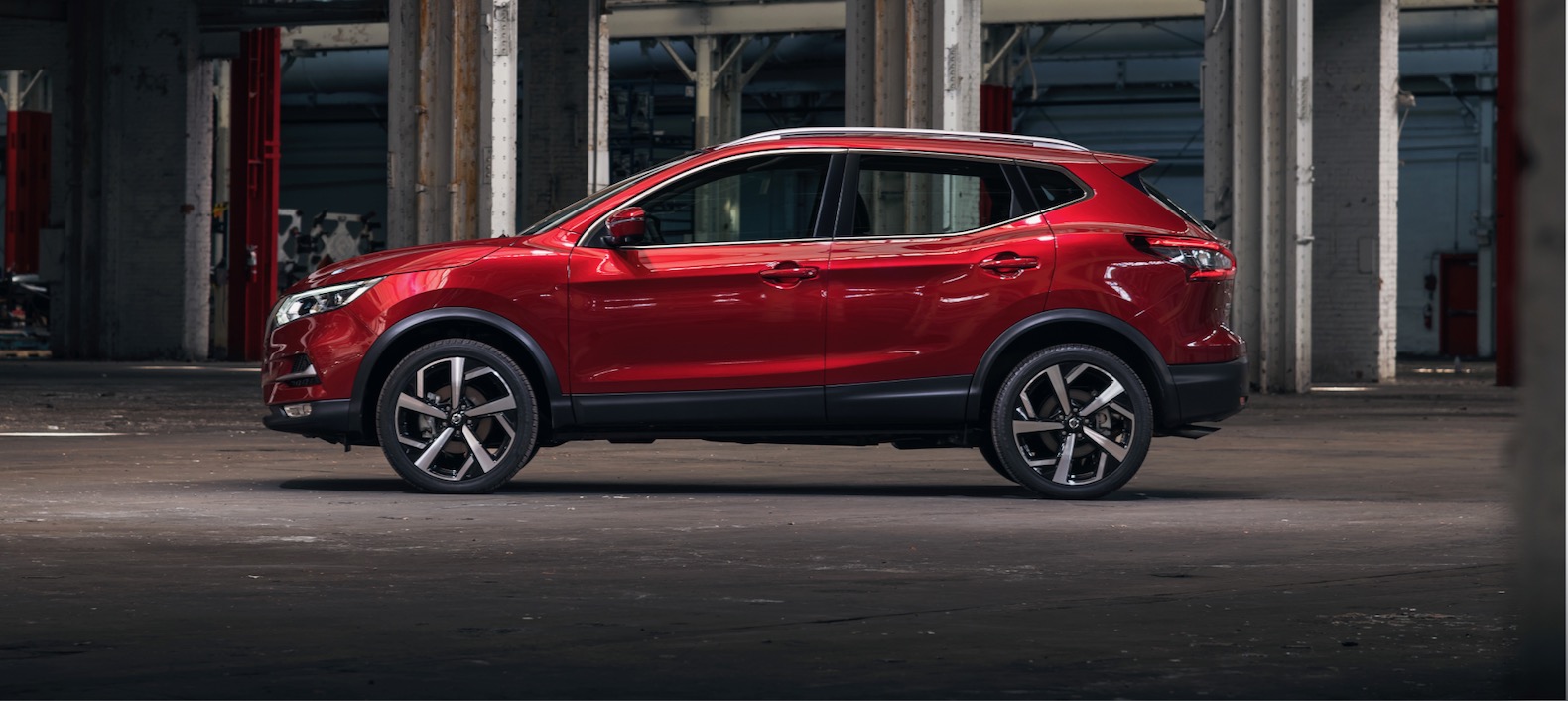 In a letter to dealers that was obtained by Automotive News, Nissan stated, "With the all-new Rogue and recently redesigned Kicks, we will continue to cover this part of [the] market effectively," Nissan vice president Scott Shirley stated.
"As part of our Nissan Next plan, which is focused on prioritizing our core models and segments that bring the most benefit to customers, production of Rogue Sport for the US will end after the 2022 model year," Nissan continued.
Although production will end at the end of the year, but sales will continue through early 2023.