Late last month Nissan announced that it would be discontinuing 14 models as part of its turnaround plan. Well now we may know two models that are being discontinued.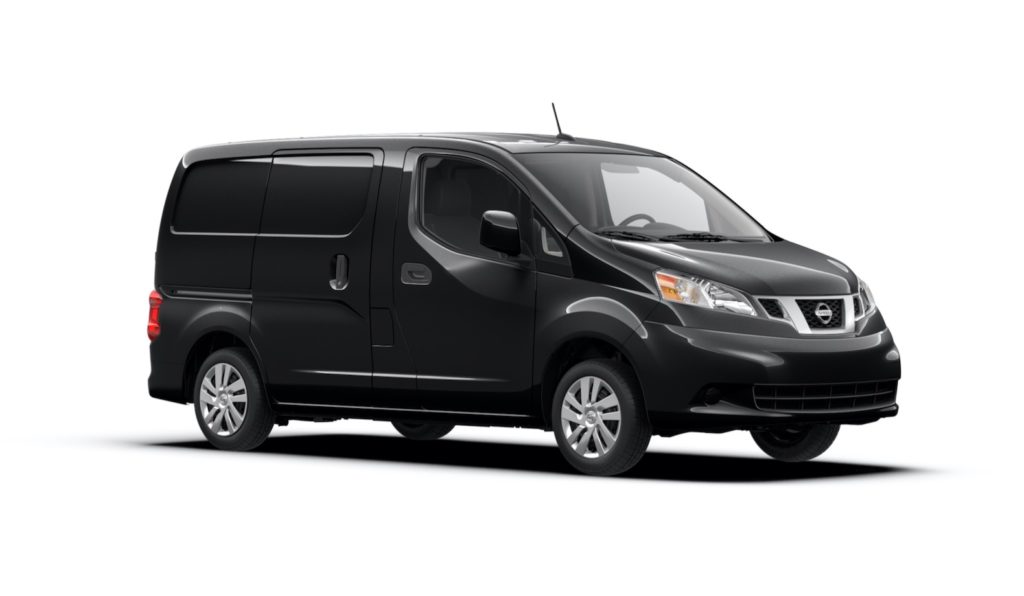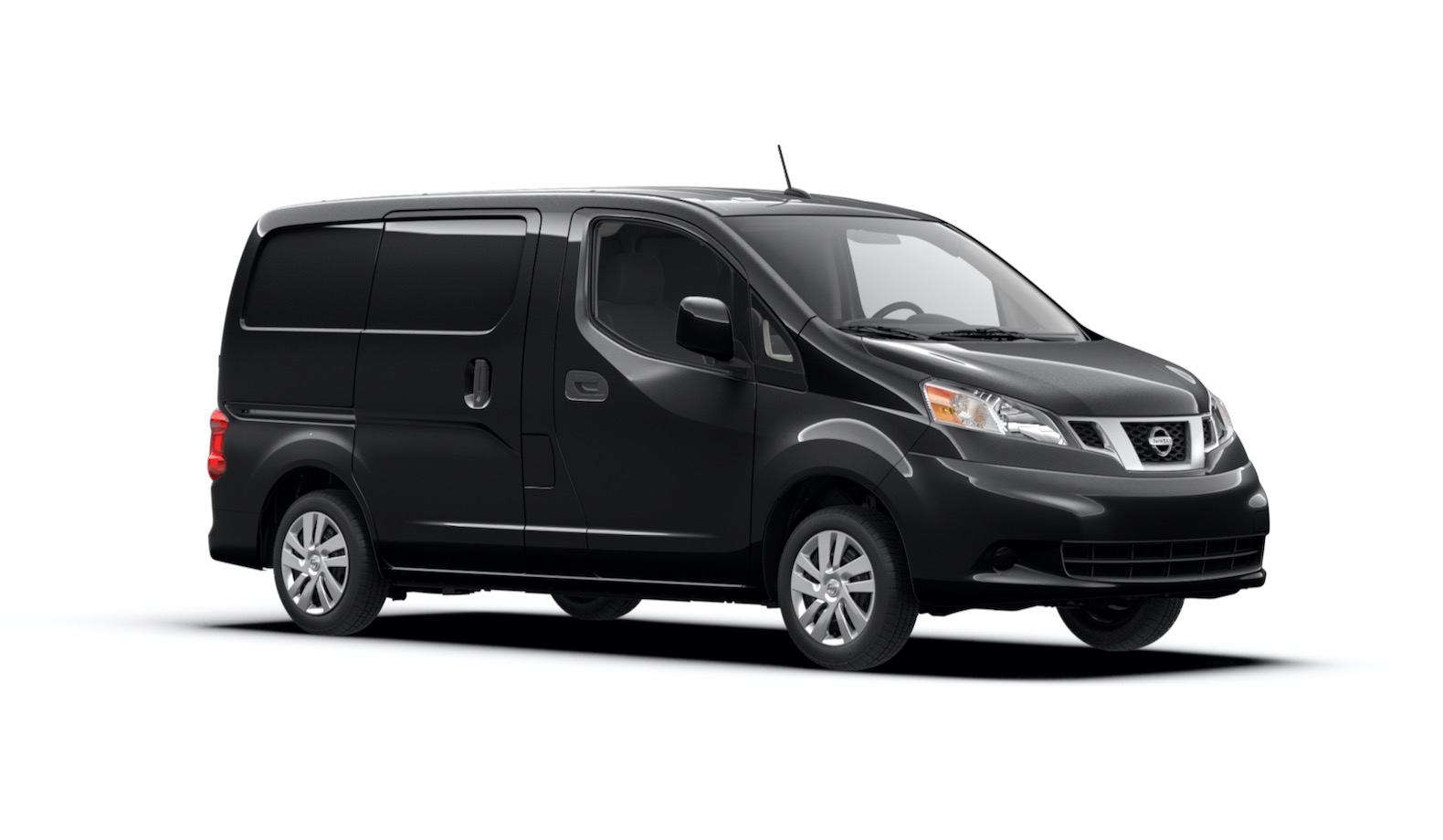 Automotive News has received a tip from unnamed sources that Nissan plans to discontinue its NV commercial vans in the US. This includes the NV Cargo, NV Passenger and NV200 models. "We don't want to go more in the business of vans in the U.S.," a Nissan source stated.
The NV vans and smaller NV200 have been on the market for a while without any significant updates. Since their introduction Nissan has had a hard time competing with Ford and GM who both dominate the segment. Last year Nissan sold 39,000 of its commercial vans, while Ford sold 240,000 units and GM sold over 100,000.
At this time Nissan hasn't made the formal announcement about the death of the NV and NV200 vans, but it looks like it will happen soon.