Ford has some big news today about the 2020 Ford Escape Plug-in Hybrid. The most fuel efficient Escape has been rated at 100 MPGe, which beats its main rival, the Toyota RAV4 Prime.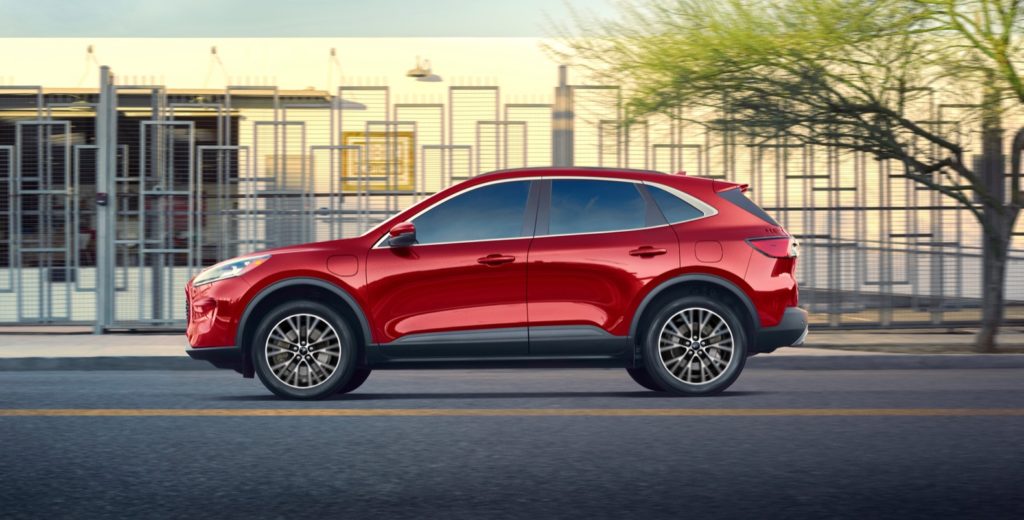 The Escape Plug-in Hybrid can also travel up to 37 miles in electric mode, but that rating doesn't beat the RAV4 Prime, which can drive up to 42 miles before it kicks on the gas engine. How much does it cost? The Escape Plug-in Hybrid starts at $33,040, which is a lot cheaper than the Toyota, which starts at $39,220.
Besides the driving range and MPGe rating there's also one other big difference – the RAV4 Prime comes standard with all-wheel drive, while the Escape is only available with front-wheel drive.