Nissan has some big changes coming by the end of the decade as part of its Nissan Ambition 2030 plan, which will see the brand add 23 electrified models. 15 of the new models will be fully electric and at least one of them will feature solid-state batteries by fiscal year 2028. In addition to announcing its future plans, Nissan has also unveiled four new electric concepts.
The Chill-Out concept is small crossover that's smaller than the new Ariya. Nissan has already confirmed that the next-generation Leaf will ditch its hatchback body style and become a crossover, so we wouldn't be surprised if the Chill-Out is a preview of the next Leaf. The Chill-Out is based on Nissan's CMF-EV platform.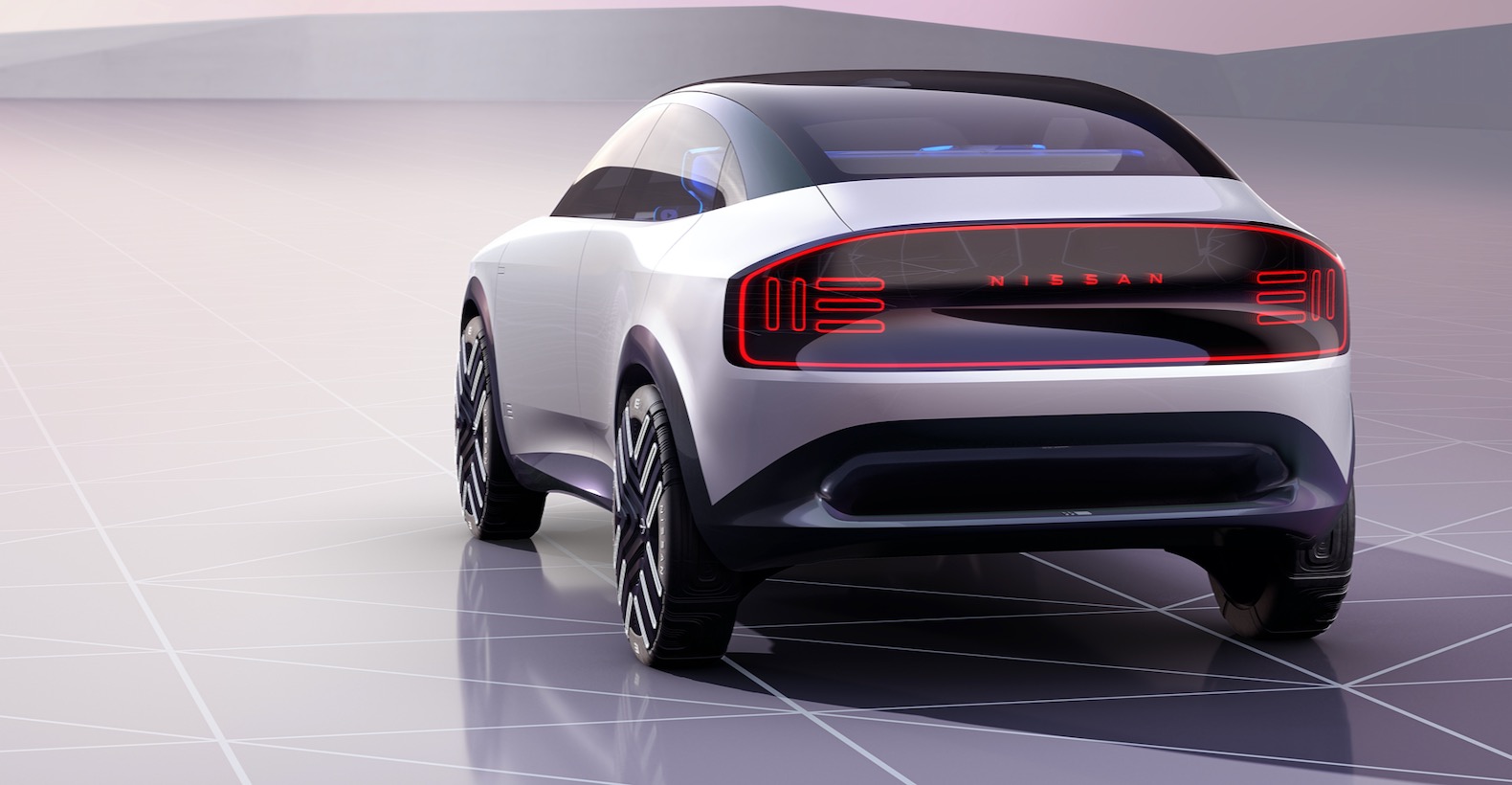 The Surf-Out concept looks like a small single cab pickup truck with a big bed and dual electric motors. It's been rumored that Nissan is mulling the idea of an electric compact truck, but Nissan hasn't made any official announcements.
If you're wondering what Nissan's future sports cars may look like, take a look at the Max-Out concept, which is an electric convertible with only two seats. The concept features lightweight construction and dual electric motors.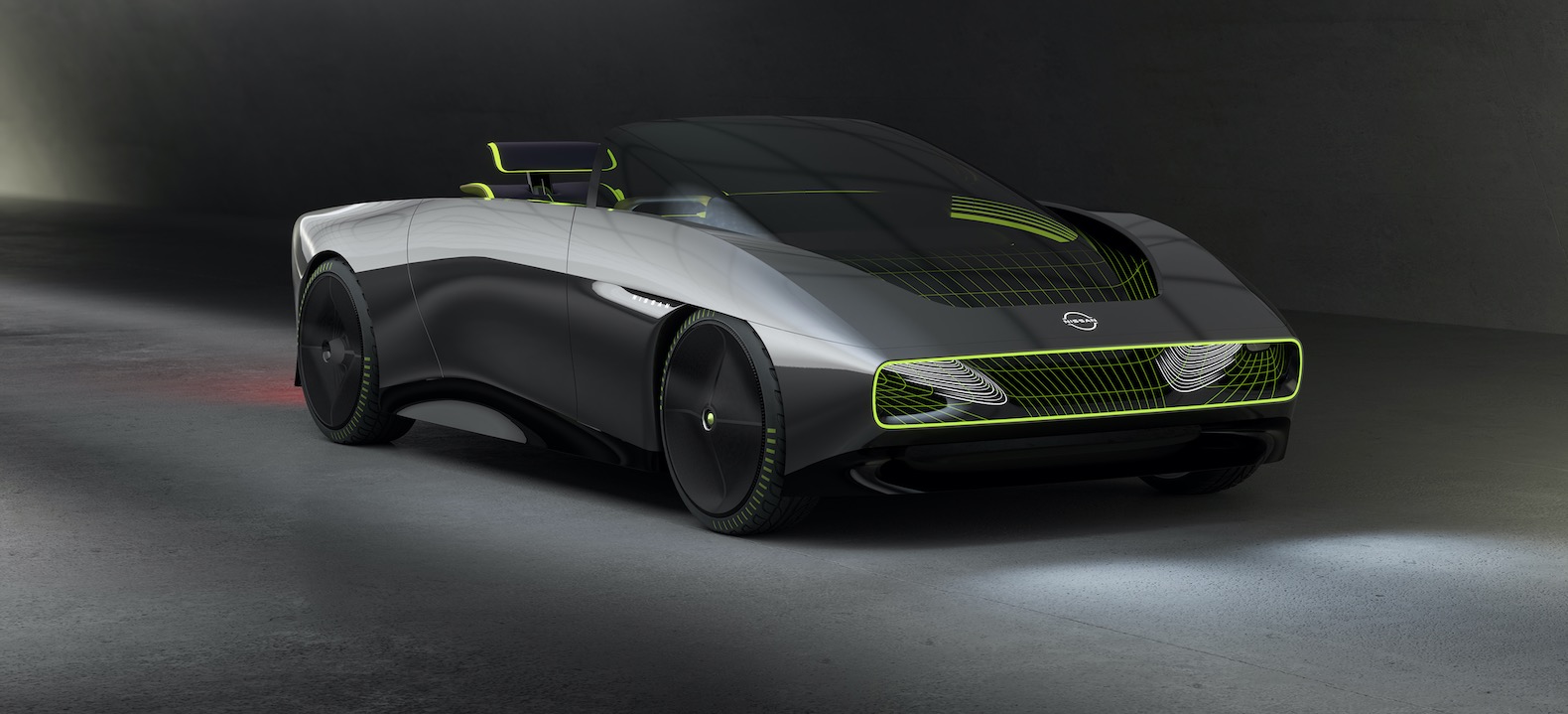 Lastly we have the Hang-Out concept, which is a boxy hatchback. Some of its unique features are theater-like seating, a semi-autonomous driving system and dual electric motors. It's not known if the Hang-Out previews one of the 15 new EVs.