Although we love talking about how Tesla forever changed the EV segment, we can't ignore the fact that the Nissan Leaf was one of the first electric vehicles for the masses. Sadly over the last few years, the Leaf has lost its sparkle and now it's being reported that the Leaf will not get a third generation.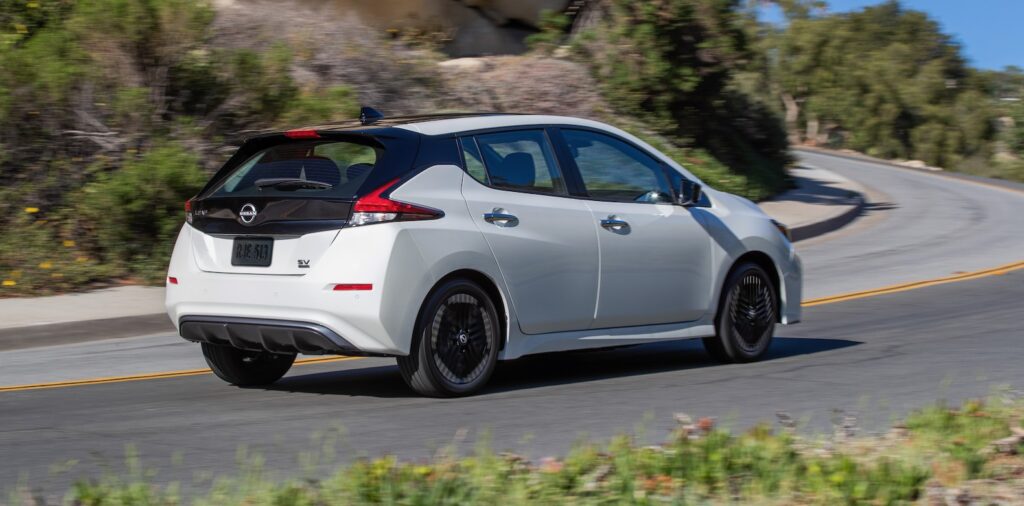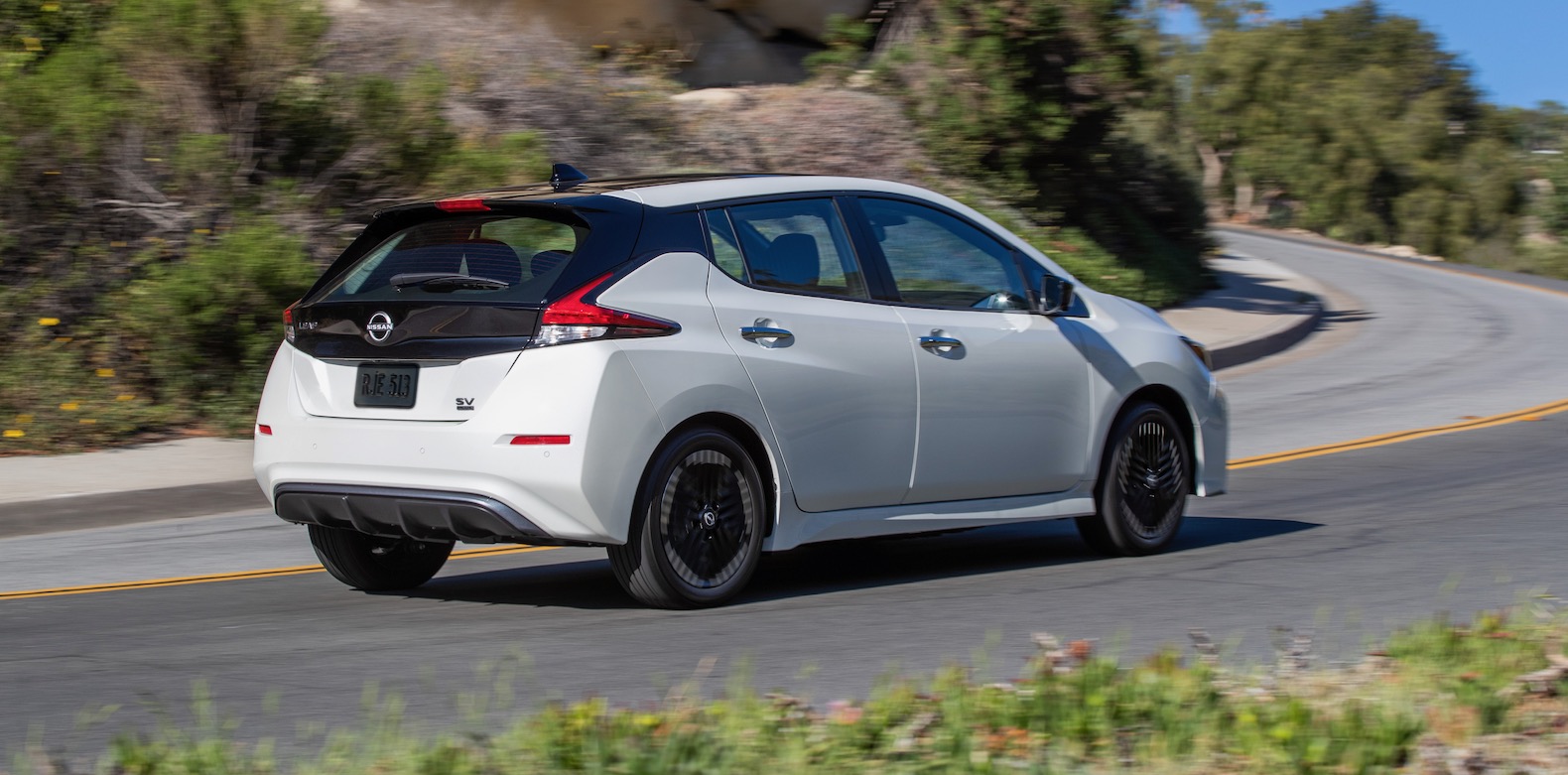 Automotive News is reporting that the Leaf is being discontinued after the end of the current generation, which comes at an interesting time since there has been more interest in EVs with the rising gas prices. Would we say that we're surprised that the Leaf is being discontinued? No. While the Leaf was a front runner when it first arrived on the scene, it's fallen out of the spotlight due to the arrival of new EVs with better performance and range.
Fortunately Nissan isn't throwing in the towel, since it's already unveiled the Ariya electric crossover, which has a much longer range than the Leaf. Nissan hasn't confirmed this report, so we don't have a confirmation or a date that the Leaf will disappear from the lineup.