Nissan is currently hard at work on its second electric vehicle – an electric crossover. Nissan recently previewed the new EV with the Ariya concept at the end of last year and now thanks to a batch of leaked patent images we may have our first look at the production version.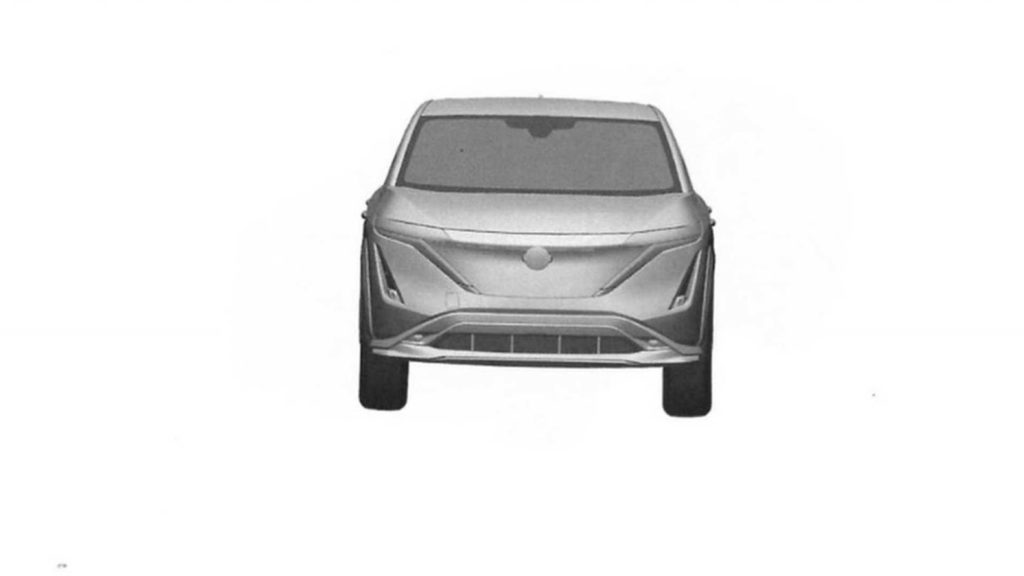 These photos of the Nissan Ariya were posted on Instagram by user cars_secrets. At first glance the photos look identical to the concept, which may lead you to believe that we're just looking at the concept version, but look closer and you'll spot a few differences. For starters the lower front fascia is slightly different than the concept.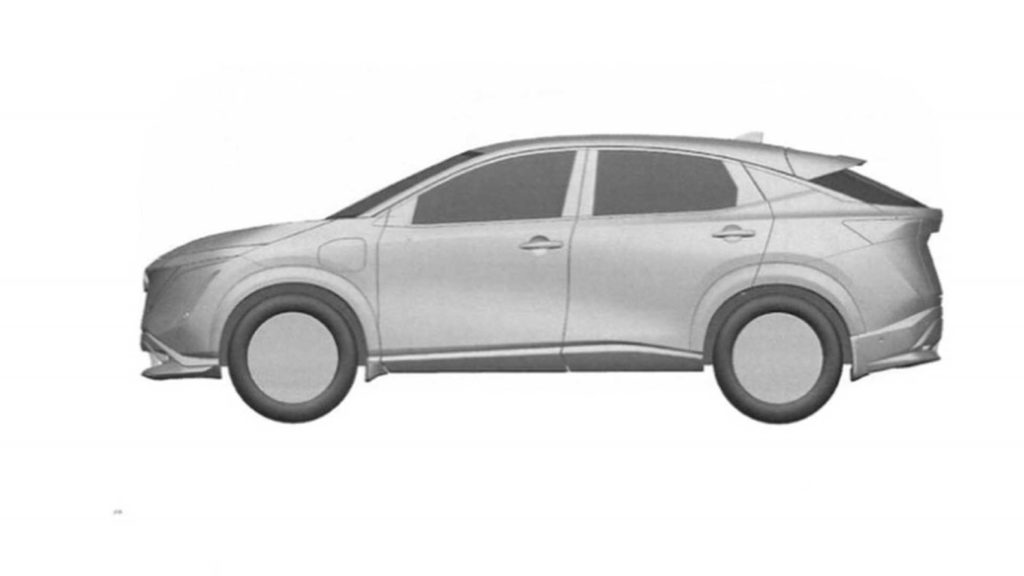 Also check out the profile pics and you'll notice the charge port has also been repositioned and there's also a roof mounted antenna. Lastly at the rear, the bumper has been changed a bit and now integrates parking sensors.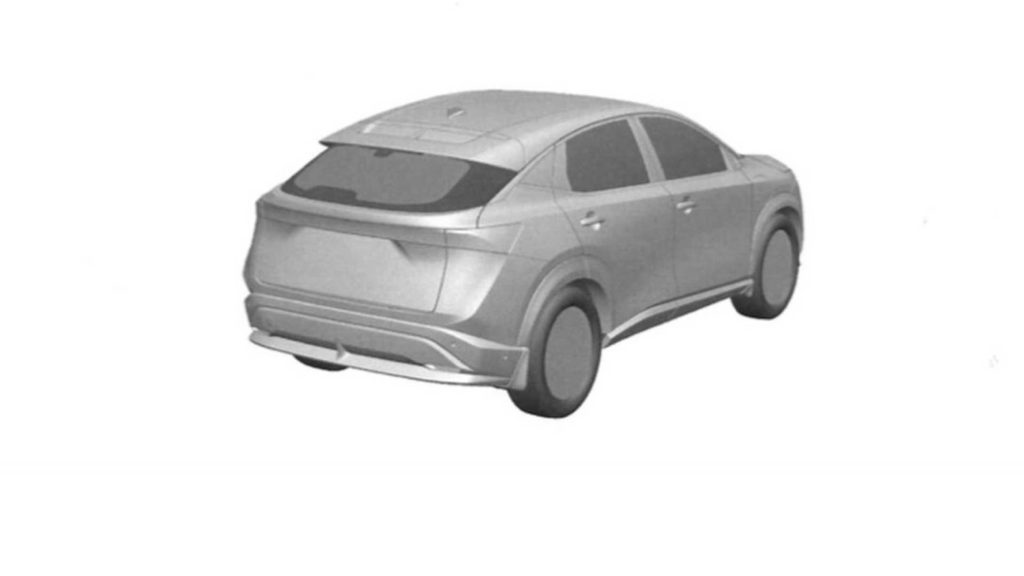 We'll probably have to wait until next year to see if these images are accurate, since the Nissan Ariya isn't expected to debut until 2021. When it does, it should have a driving range around 300 miles.