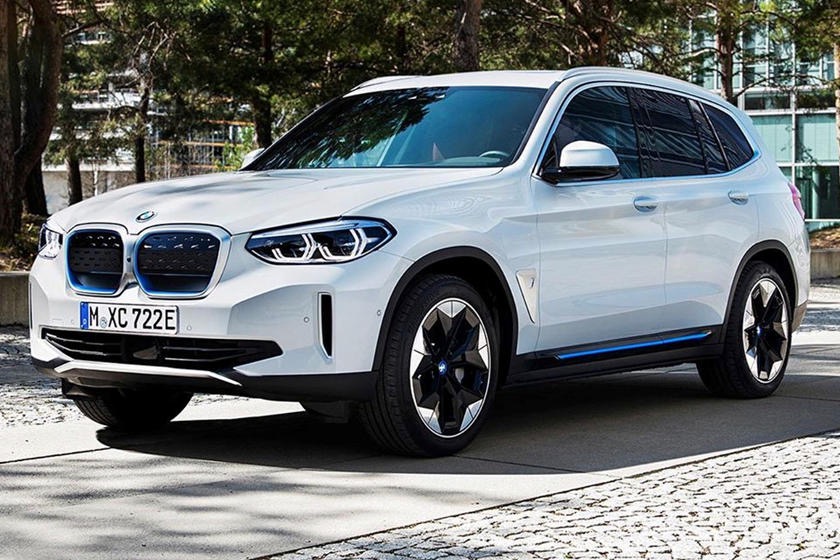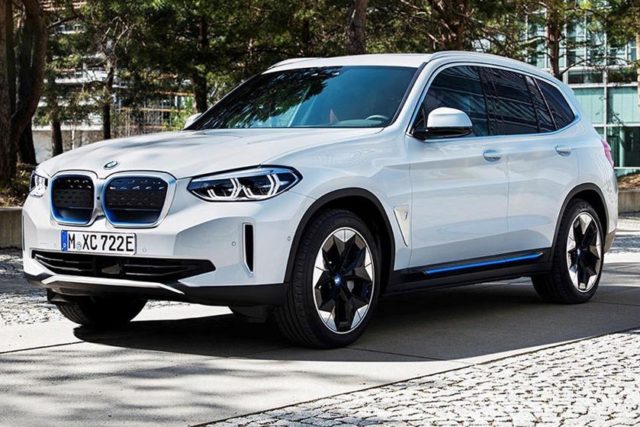 This morning we got our first unofficial look at the new Nissan Ariya electric crossover and now we have another leak to show you. This is your first look at the BMW iX3, which has leaked on social media ahead of the electric crossover's official debut.
Two years ago BMW gave us a preview of the electric X3 with the debut of the iX3 concept at the Beijing Motor Show. Now thanks to Instagram user scott26.unofficial we can see that the production version is nearly identical to the concept.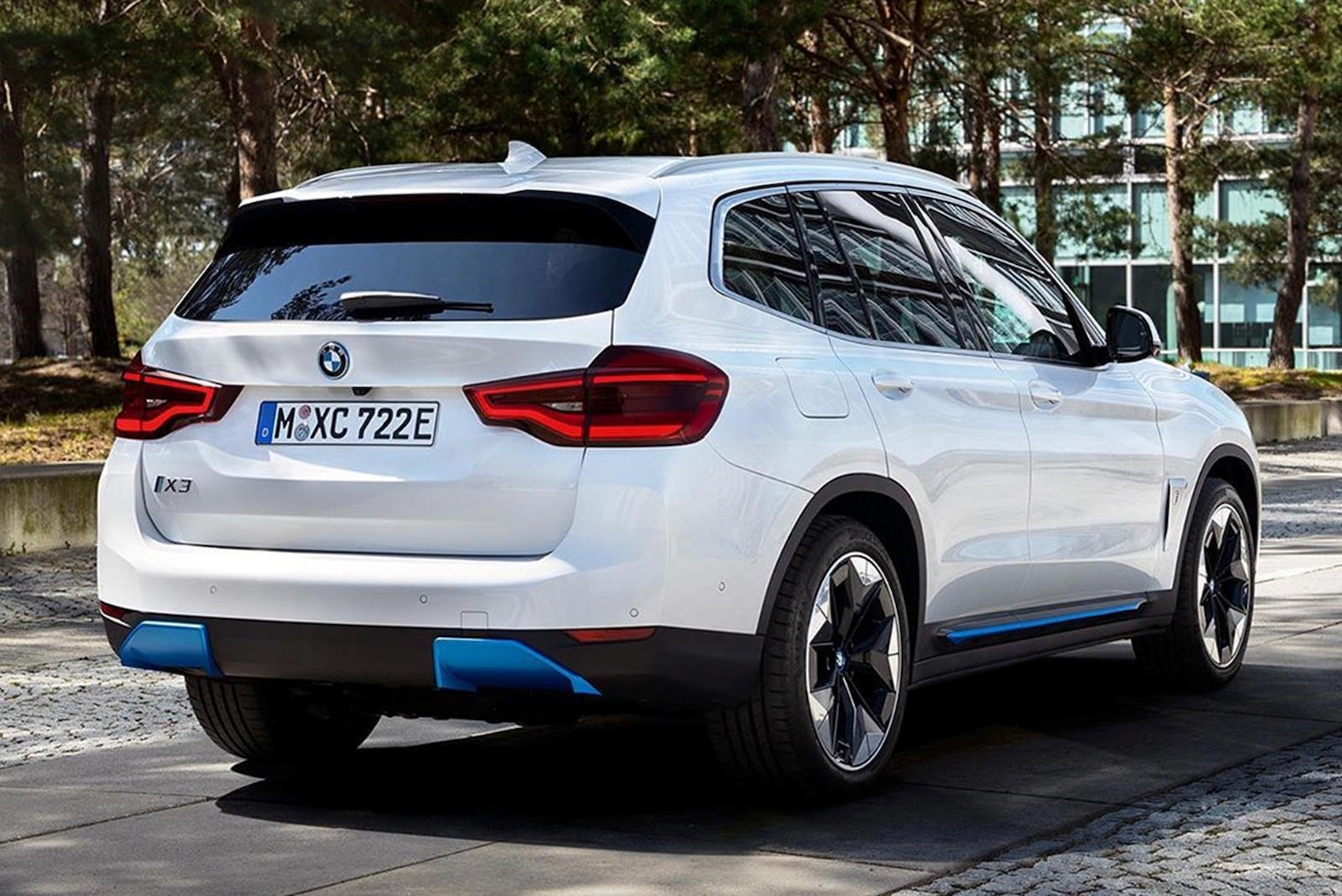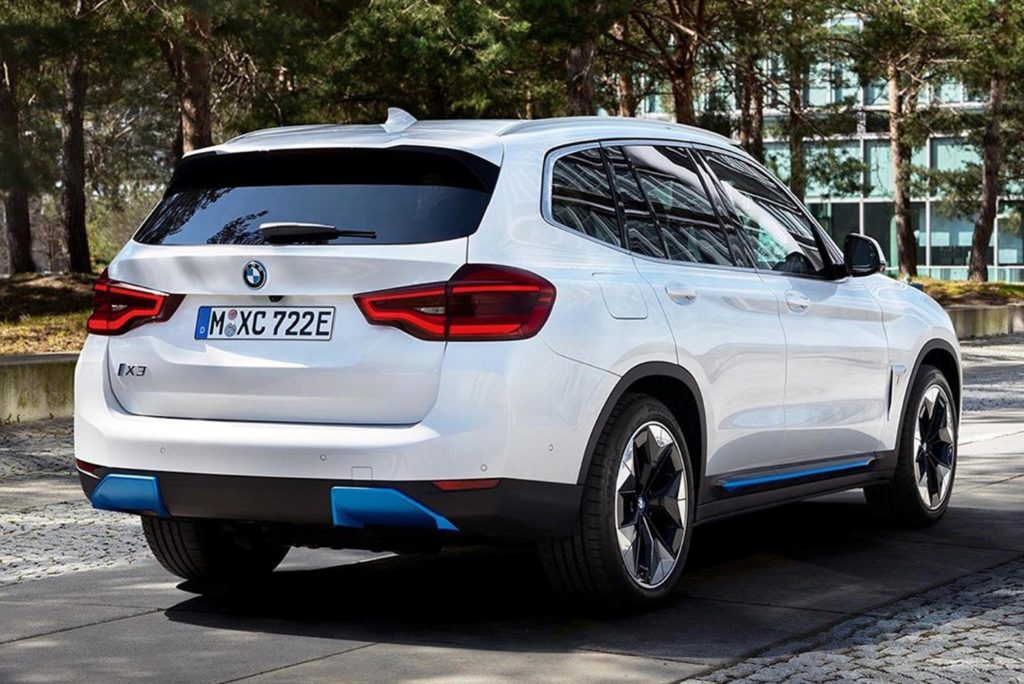 Compared to the combustion-powered X3, the iX3 looks almost the same, with the exception of a slightly different front fascia, unique wheels and different wheels. The iX3 has a driving range up to 273 miles on Europe's WLTP cycle.
The iX3 is slated to hit the market sometime in 2021, but the bad news is that the BMW iX3 isn't coming to the US. Last month it was reported that BMW is not bringing the iX3 to the US, due to lower demand for EVs here compared to other markets, like Europe and China.