While the midsize sedan segment has seen its market share shrink over the years, the segment is still largely dominated by the Honda Accord and Toyota Camry. The Mazda6 is a formidable player in the segment, but it's often forgotten, but that might change soon. If a new report is accurate, Mazda has some big plans in the works for its midsize sedan.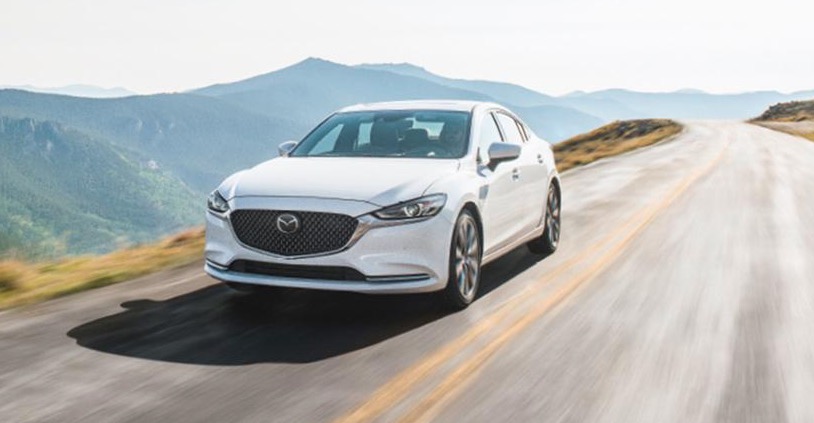 According to Car and Driver, the next-generation Mazda6 is going to arrive in 2022 on a new rear-wheel drive platform with a longitudinal engine. The Mazda6 will be powered by a new inline-six and all-wheel drive will probably be optional.
The new engine will also reportedly incorporate Mazda's Skyactiv-X compression-ignition technology and a 48-volt mild hybrid system.
What will the next Mazda6 look like? Well it will most likely borrow some styling cues from the Vision Coupe concept.