The V8 engine continues to disappear and now it looks like the next-generation Nissan Armada will also ditch its current V8. A new report claims that the next Armada will be powered by a turbocharged V6 instead of the current 5.6-liter V8.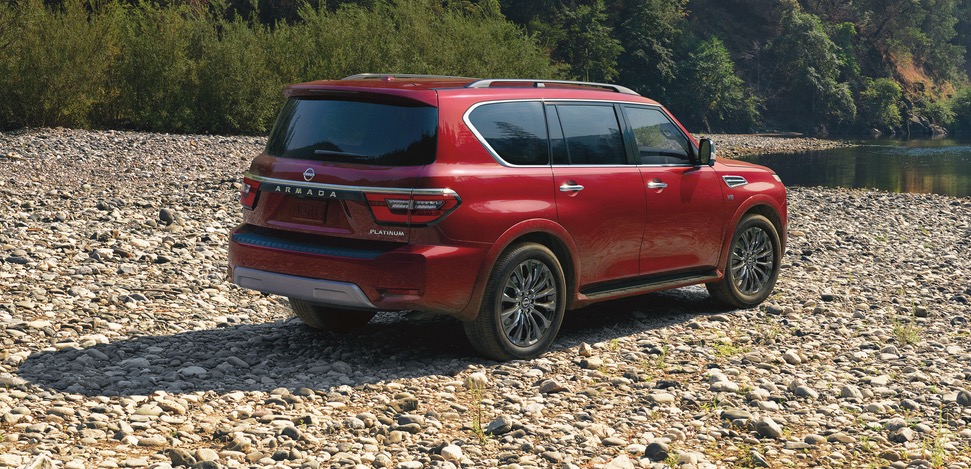 Automotive News is reporting that dealer sources have confirmed that the next-generation Armada will arrive in late 2023 with a twin-turbocharged V6. This isn't too surprising, since Toyota recently killed off the V8 in the 2023 Sequoia and Ford has also switched to a V6 in the Expedition.
Now the big question remains, what V6 engine will it get? Nissan does offer a twin-turbocharged 3.0-liter V6 in the Infiniti and Nissan 400Z. We'll have to wait and see if the 2024 Armada also gets the same engine or a different V6.