Right now the Ford Mustang Mach-E is the only Ford electric crossover, but if you've been wondering what Ford has planned for Lincoln, there's some good news. It's being reported that Lincoln will introduce at least five electric SUVs through 2026.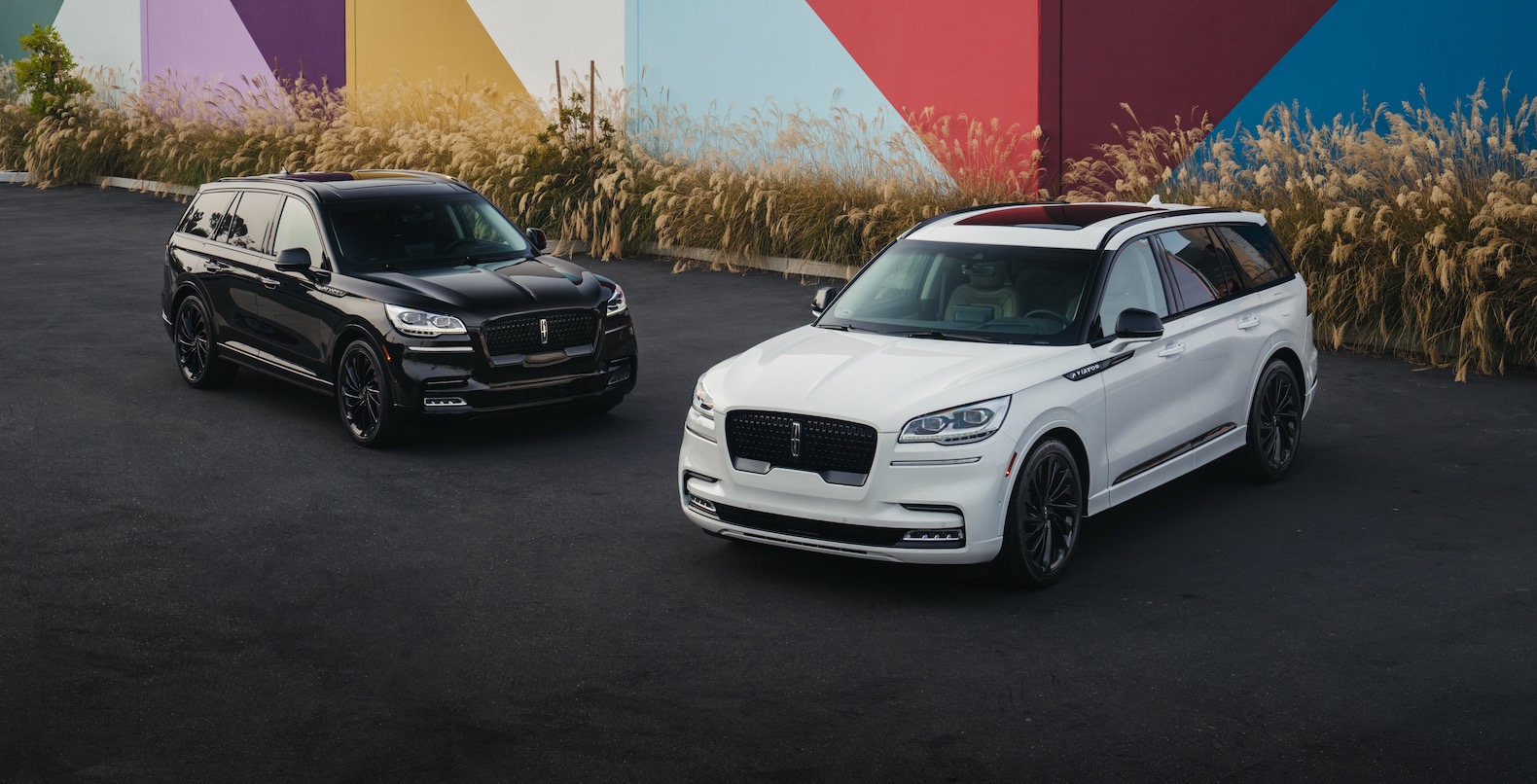 According to three sources who spoke with Reuters, the battery-electric models will replace or add to its current SUV lineup, which includes the Lincoln Aviator, Corsair, Navigator and Nautilus. The first electric crossover will be about the same size as the Aviator and it's slated to enter production in late 2024 or early 2025.
Two sources claim that the replacements for the Corsair and Nautilus will likely enter production in 2025-2026. The smaller electric crossovers will share the Ford Mustang Mach-E's platform. A larger electric SUV that's as big as the Navigator, is scheduled to enter production in 2026. The large electric SUV will be based on a new dedicated EV truck platform, which will also be used by the next-generation Ford F-150 Lightning.