We've been eagerly awaiting the arrival of the next-generation Subaru BRZ and Toyota 86. Well the good news is that the new BRZ and 86 are coming soon as both brands wind down production of the current generation.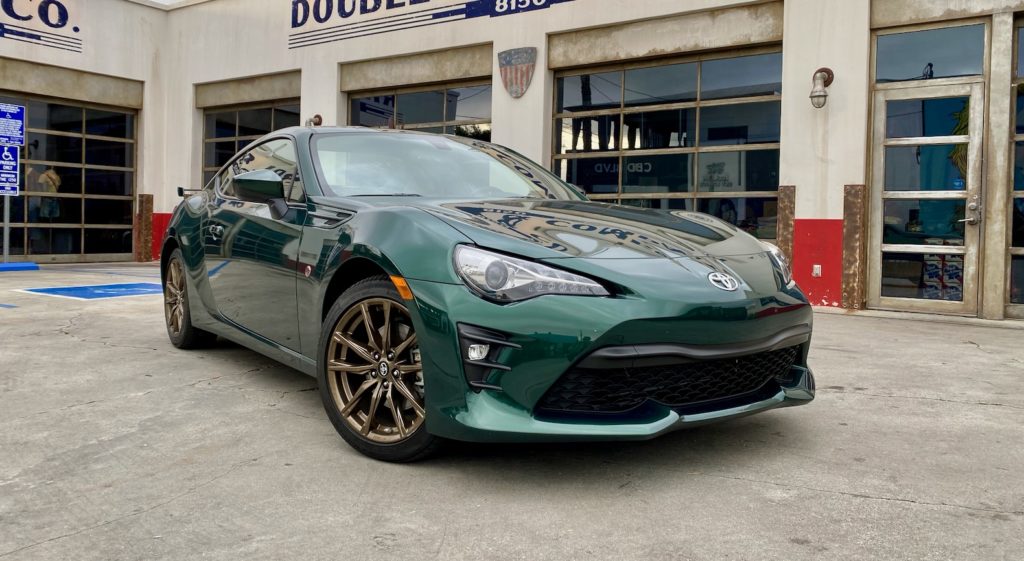 Subaru has announced that it is no longer taking orders for the Subaru BRZ, which means that buyers will have to choose from the existing stock. What about the Toyota 86? A spokesperson confirmed with Car and Driver that production of the 2020 86 will continue through this fall.
We've heard a lot of rumors about the new BRZ and 86, like one report that claims that both rear-wheel drive coupes will be powered by the same turbocharged 2.4-liter flat-four that powers the Subaru Ascent, Legacy and Outback. If the rumor is accurate the new BRZ and 86 will have 260 horsepower and 277 pound-feet of torque, which is a nice improvement over the current 2.0-liter flat four with its 205-hp and 156 lb-ft.
There's also a rumor that the next-generation 86 will be rebranded as the GR86.
A recent leaked slide shows that the next-generation Toyota 86 will arrive in the summer of 2021, which means that both coupes will likely arrive for the 2022 model year.