Just a few months ago, Nissan finally gave us a preview of the next-generation Z with the debut of the Z Proto. The name basically gives it away, but the Z Proto was a near-production prototype of the new Z.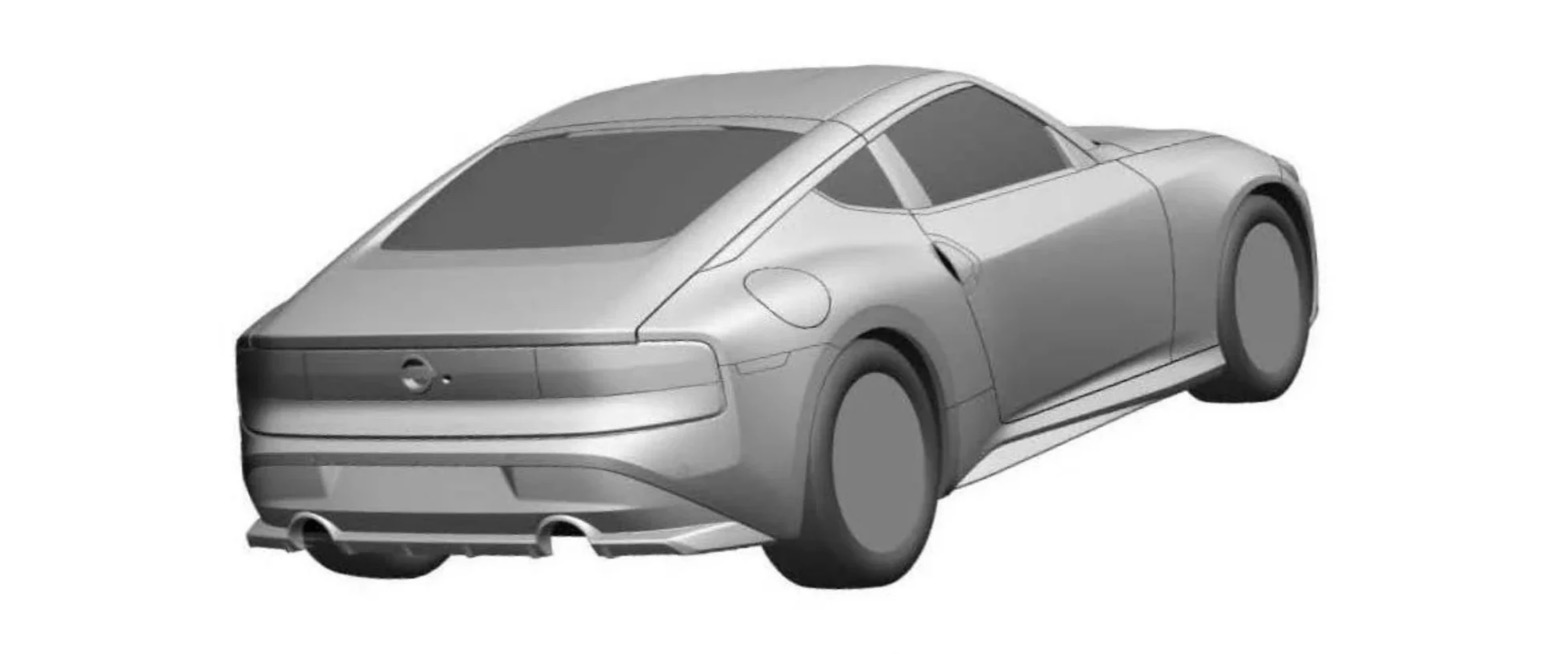 Now we may have our first look at the production version of the new Z, since Nissan recently filed patent photos with IP Australia and luckily we have those leaked photos thanks to the New Nissan Z forum.
From what we can see here, the next Z, which will likely be called the 400Z, is nearly identical to the Z Proto.
When Nissan revealed the Z Proto it only stated that it was powered by a twin-turbo V6, but it did not reveal the displacement or any power figures. It's expected that the new Z will get the same engine from the Infiniti Red Sport models, which means we can expect it to have around 400 horsepower.
The new Z is expected to arrive for the 2022 model year.