Land Rover continues to release teasers of the new Land Rover Defender, which is slated to debut later this year. In this latest round of photos, we get to see some of the testing the new Defender was put through in Kenya to support Tusk's lion conservation initiatives in Africa.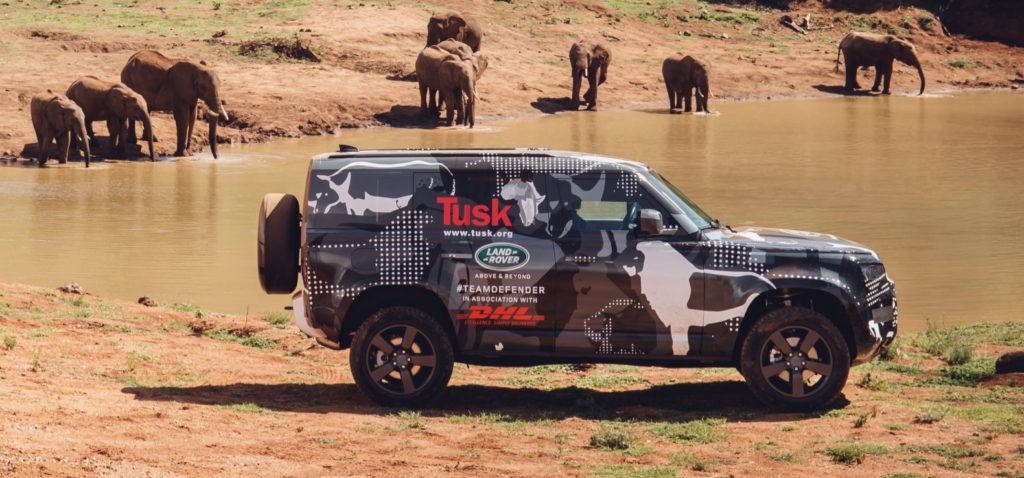 A Defender prototype was put through real-world tests as wildlife managers forded rivers, pulled heavily loaded trailers and negotiated challenging terrain.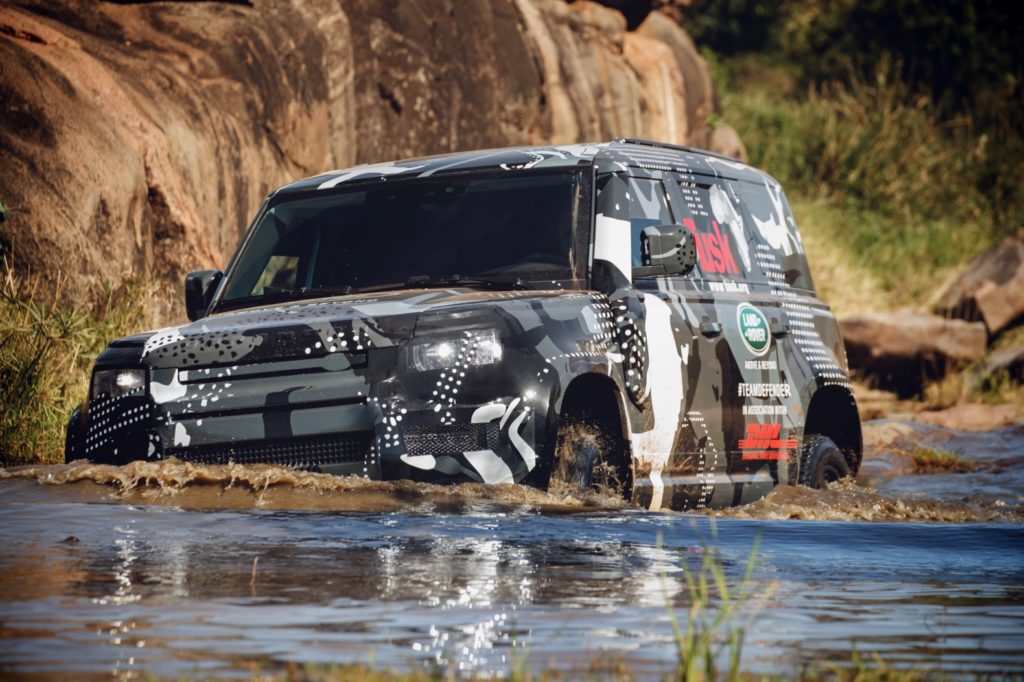 "We are now in the advanced stages of the new Defender's testing and development phase. Working with our partners at Tusk in Kenya enabled us to gather valuable performance data, stated Nick Collins, Vehicle Line Director, Jaguar Land Rover. "The Borana reserve features a wide range of challenging environments, making it a perfect place to test to the extreme the all-terrain attributes of the new Defender."
The new Defender is expected to go into production in early 2020 and it will be built alongside the Discovery at Land Rover's plant in Slovakia.