Last month Kia started teasing its new global compact SUV and now we know what it will be called – the Kia Seltos. Kia has released a new teaser of the compact SUV with the Seltos badge on the tailgate.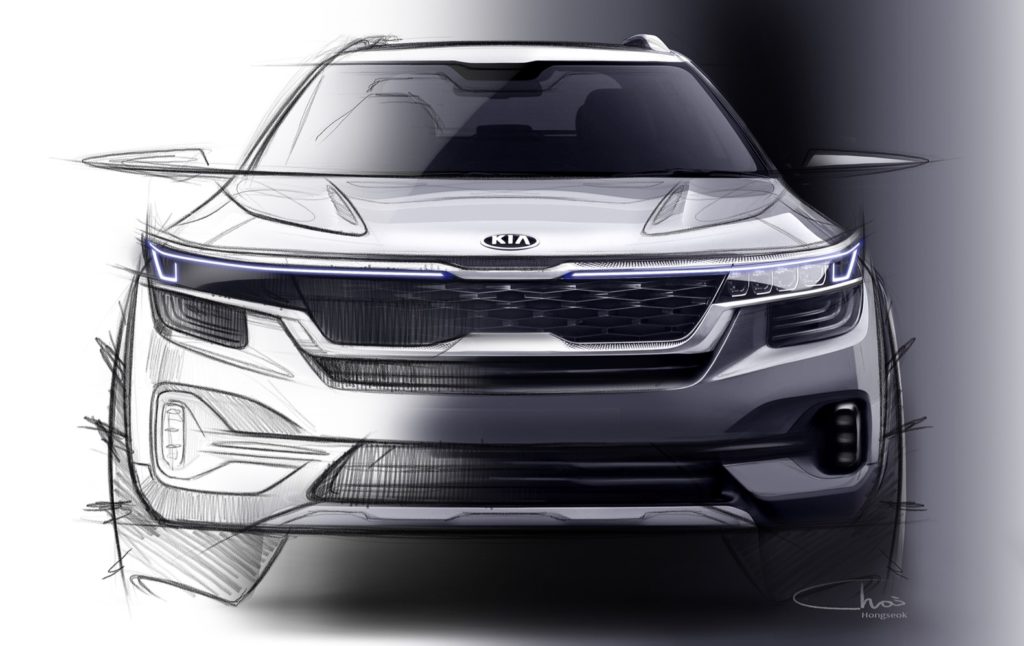 According to Kia, the Seltos name "is inspired by Greek mythology and the legend of 'Celtos', the son of Hercules. Representing the brave and assertive spirit of Celtos, the 'S' in the vehicle's adapted name implies speed and sportiness."
The Kia Seltos will debut later this month and is aimed at "youthful, tech-savvy buyers." Inside the dashboard will be dominated by a 10.25-inch infotainment system and we can expect it to be packed with the latest tech features, including Sound Mood Lighting.
The Seltos will go on sale first in Korea in the second half of 2019 before it's eventually offered around the world.