Chevy has announced that the 2020 Chevy Silverado Diesel is now available. The diesel-powered Silverado is powered by a 3.0L Duramax diesel with 277 horsepower and 460 lb-ft. of torque, which is more than you'll get with the Ford F-150 Diesel.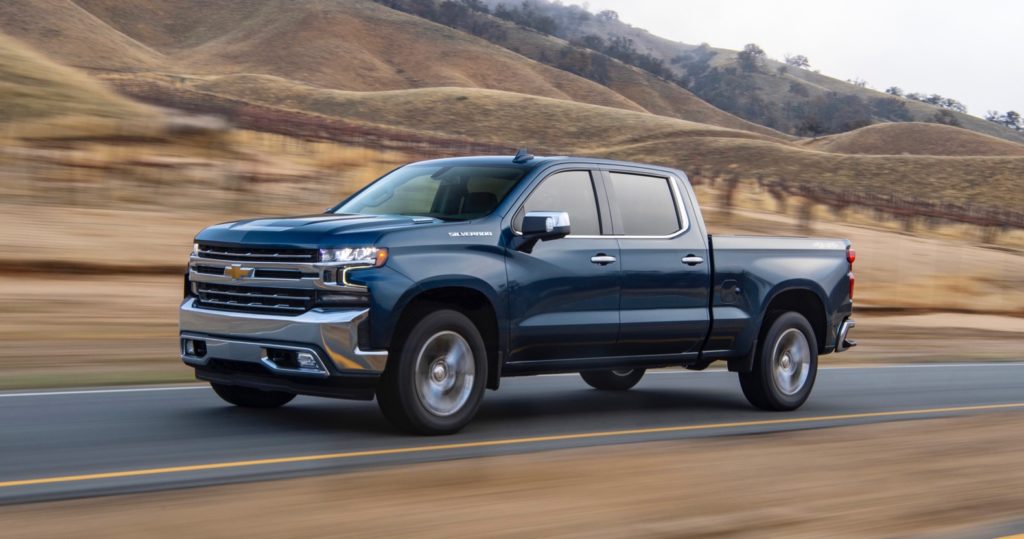 Chevy says that 95 percent of the diesel engine's peak torque is available at just 1,250 rpm and it's sustained from 1,500 rpm through 3,000 rpm. The diesel engine is mated to a 10-speed automatic transmission.
The diesel engine is available LT, RST, LTZ and High Country models. The good news is that it's priced the same as the 6.2L V-8, which costs $2,495 more than the 5.3L V-8 model and $3,890 more than the 2.7L Turbo model.