The Mitsubishi Mirage has been around for 44 years in Japan, but now it's being discontinued. A new report from Autocar Japan reports that Mitsubishi's Japanese website has announced the departure of the small car, "Because the production of the Mirage has been discontinued, we may not be able to meet customer requests for body colors and options."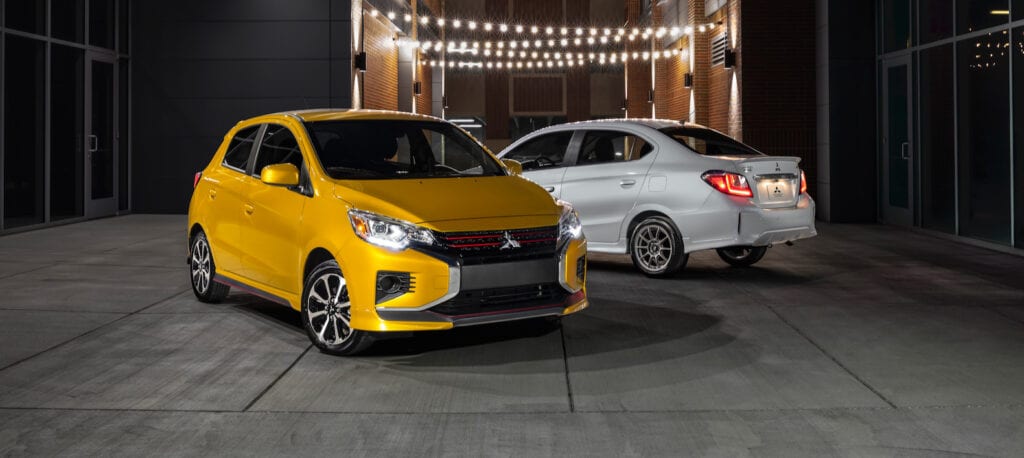 But what does that mean for the Mirage in North America. The Mirage was brought back here in 2013 and is sold as either a five-door hatchback or a four-door sedan. The Mirage is built in the Philippines, so there's a chance that it could still be offered in other markets.
Mitsubishi has not made any announcements, but it also hasn't announced the availability of a 2023 Mirage. It wouldn't be too surprising if the Mirage is discontinued in North America as well, since small cars have disappeared from most automaker's lineups.