It looks like Mini might be the third brand this year to announce plans to go fully electric. A new report claims that Mini will only sell electric vehicles by 2030.
Der Spiegel is reporting that Mini will stop introducing models with internal-combustion engines as early as 2025 and then by 2030 it will only sell EVs. The German publication claims that BMW will announce the news about the Mini brand at its annual general meeting on Wednesday.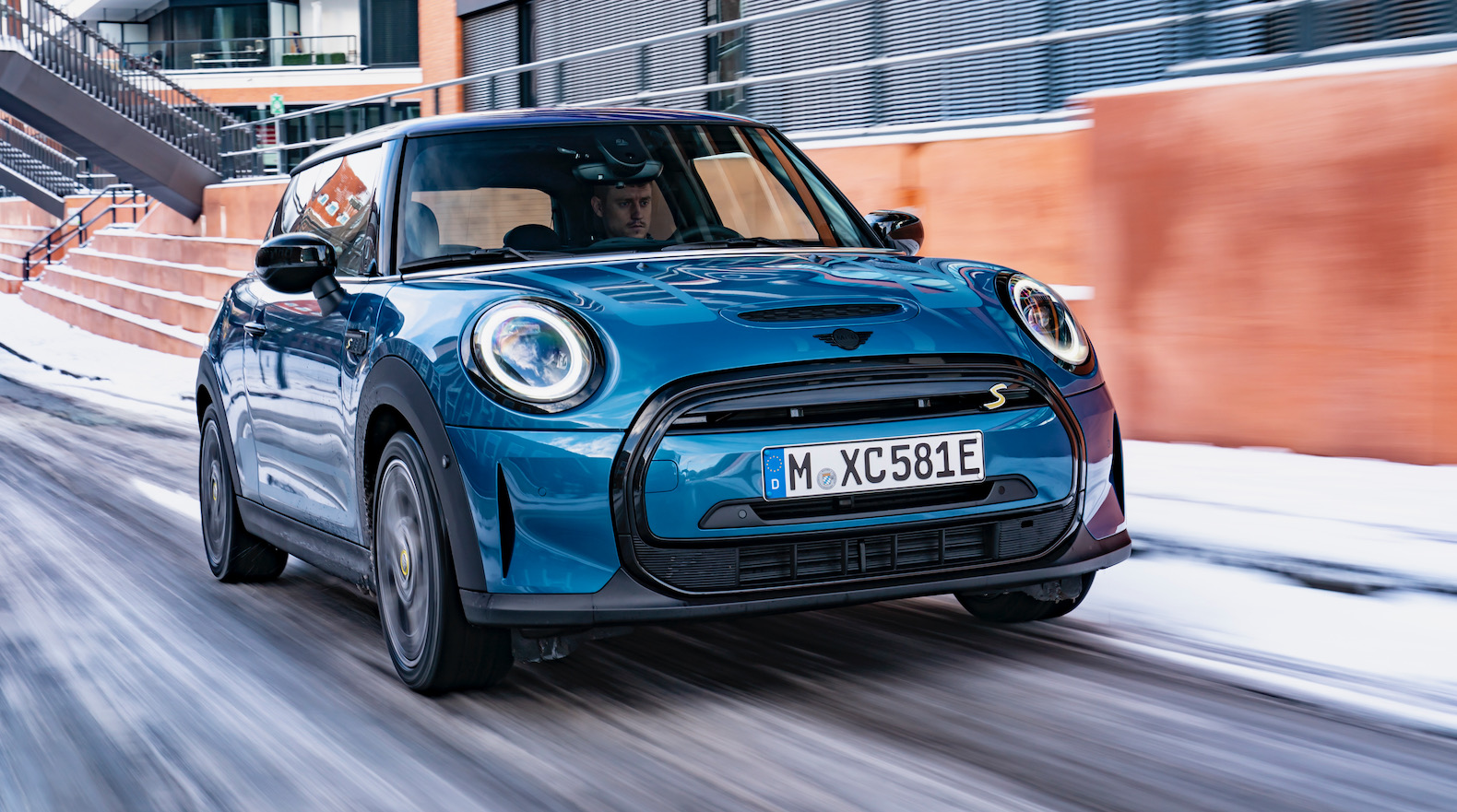 If the report is accurate, that means we will get one more generation of the Mini family with internal-combustion engines. It's expected that the first of the new Mini models will arrive around 2023.
Right now Mini only offers one fully electric model, the Cooper SE. Mini has already confirmed plans to introduce a high-performance John Cooper Works EV and an electric version of the Countryman is coming too.