Mini is continuing with its future electrification plans and now it's previewed a new small electric crossover with the debut of the Mini Aceman concept.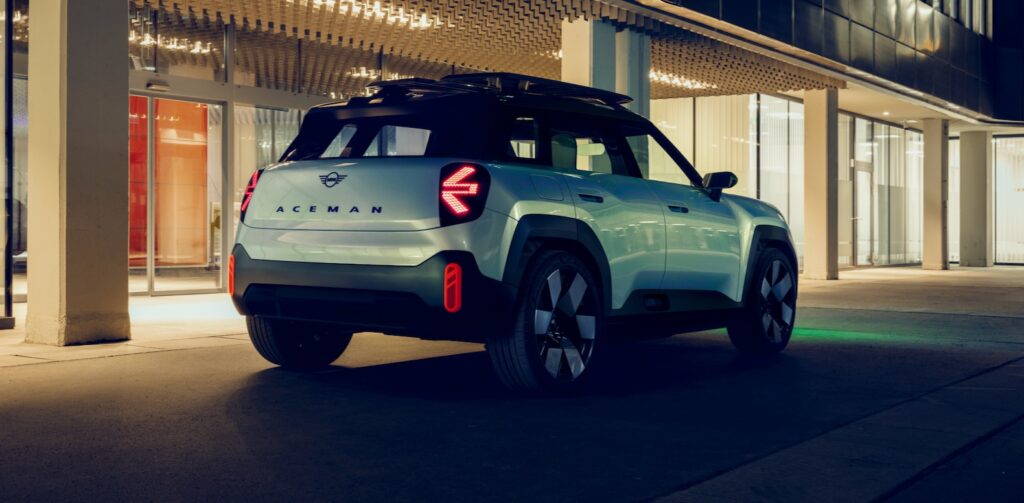 The Aceman concept, who's name is interestingly close to the defunct two-door Paceman, features a design that is easily identifiable as a Mini. The shape and overall look make it look like a smaller and more modern Countryman. Mini says that the production version will slot in between the Mini Hardtop and the Countryman in the lineup. Compared to the Countryman, the Aceman is about 10 inches shorter, but the height and width of the two are similar.
Mini describes the styling of the Aceman as "Charismatic Simplicity" its new design language. Inside there's room for five with seats that are wrapped in a very expressive mix of fabrics.
Mini hasn't revealed any specs or platform details, but we shouldn't have to wait too long to get the details, since Mini plans to go fully electric by 2030.