Mercedes-Benz has unveiled several new electric models and concepts for its EQ sub-brand. This includes the Concept EQG and the EQE350. The next addition to the family is the EQB, which is a seven-seater electric crossover that is based on the GLB crossover.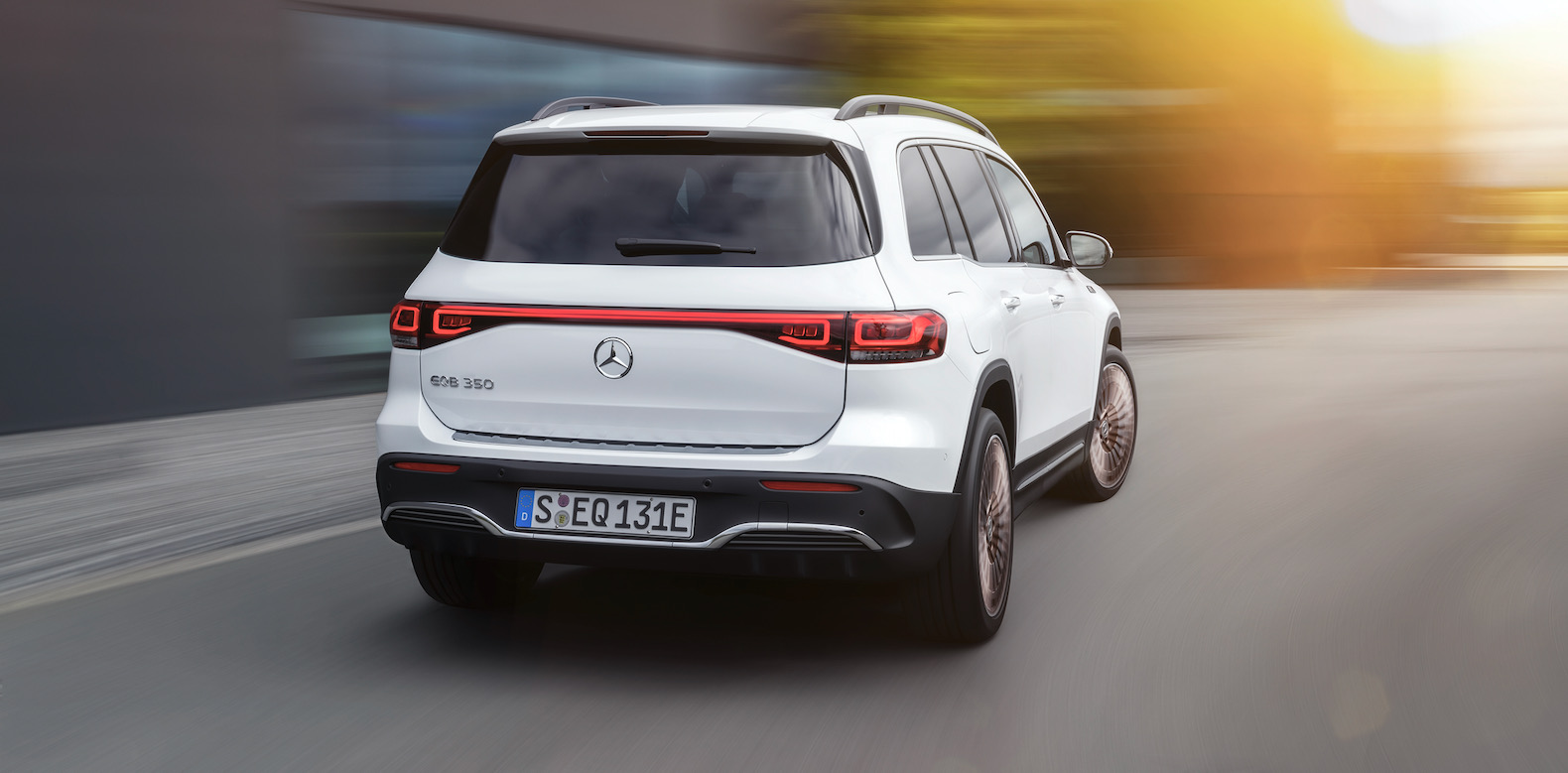 On the outside the EQB is nearly identical to the GLB with the exception of the EQ-specific front fascia with its unique grille, headlights and horizontal light bar. The rear also gets a horizontal light strip too.
Inside the interior is also close to the GLB, but there are EQ design details. The interior space is a bit more snug due to the battery pack in the floor. The third row is now only for riders that are shorter than 5'5″ and there's a bit less cargo space.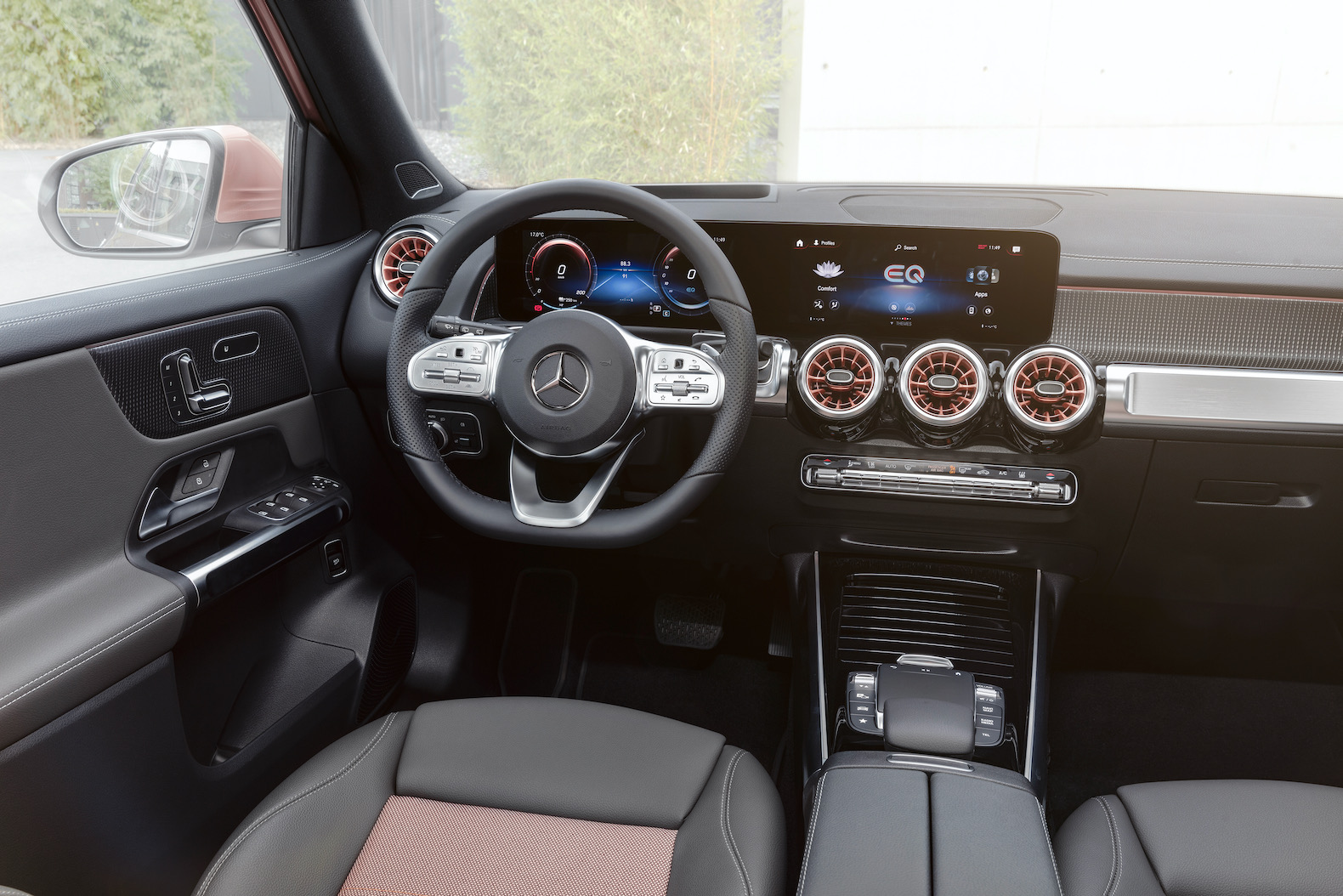 The EQB will launch first in China with two electric motors that generate a combined 288 horsepower. In Europe the EQB350 4Matic will have 268 hp, while the front-wheel drive EQB250 will have 221 horsepower. China and Europe will get the EQB by the end of the year, but the US will have to wait until 2022, when it arrives as a 2023 model.
Mercedes-Benz has not announced the powertrain options that we'll get here.