Mercedes-Benz has announced it will officially reveal the 2022 Mercedes-AMG SL on October 28, at 10 am EST. We've already seen several teaser photos of the new SL, which show off its exterior and revamped interior.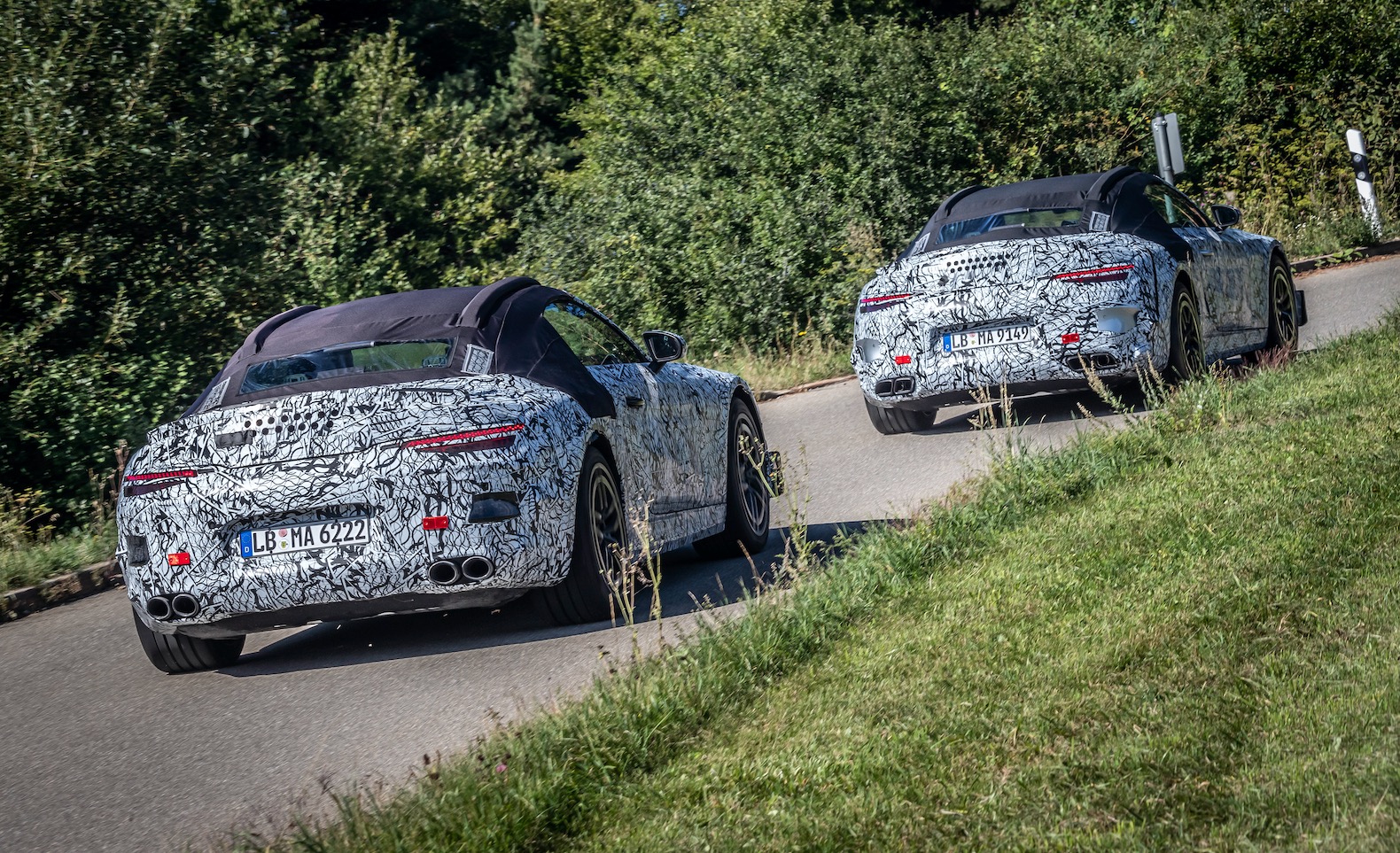 Mercedes says that the new Mercedes-AMG SL "returns to its roots with a soft top and progressive character." Inside there's room for four with its 2+2 seating. The interior will also look and feel more modern with its 11.9-inch touchscreen and digital gauge cluster.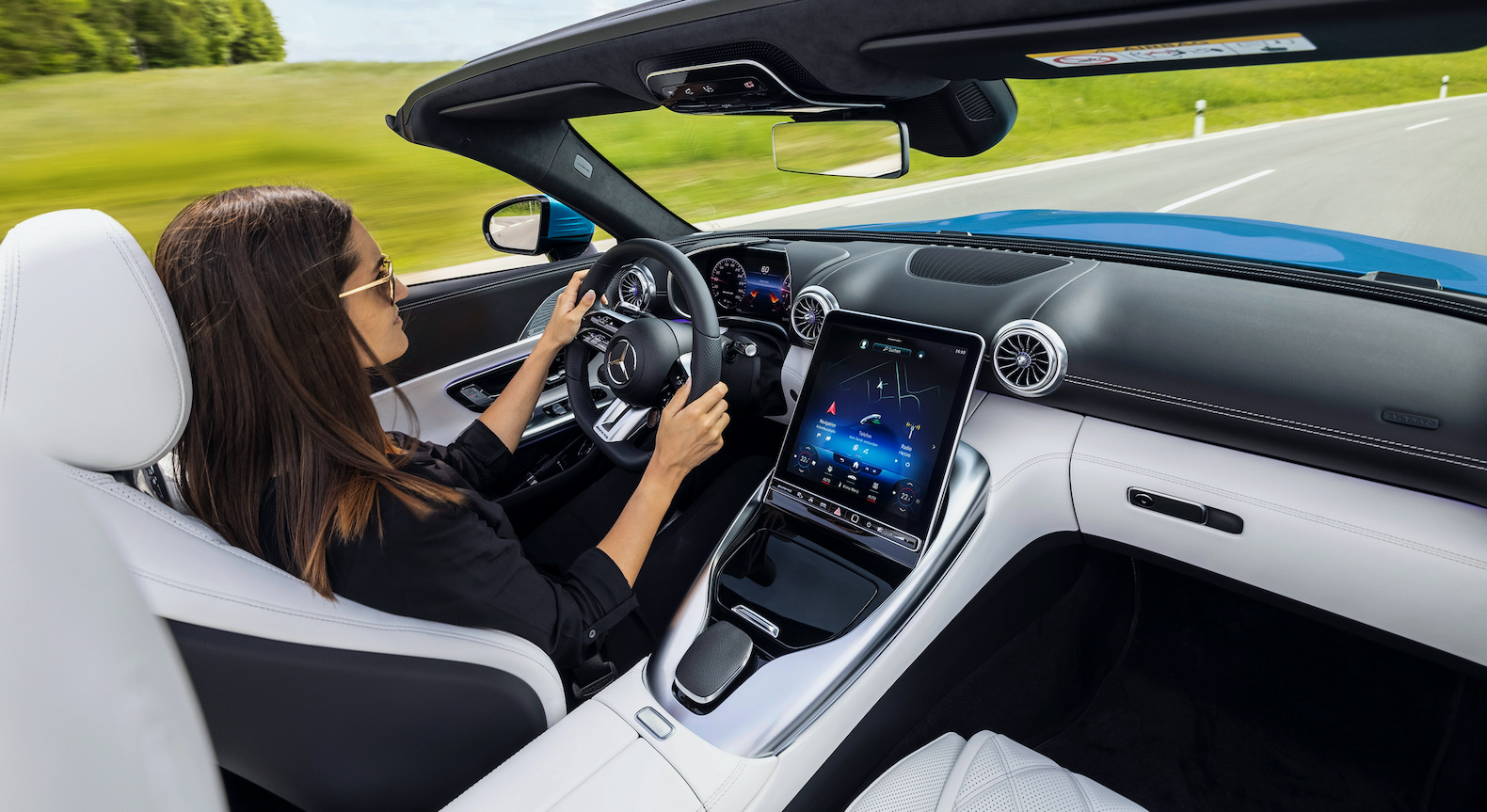 We don't have the powertrain details yet, but the new SL will also get all-wheel drive for the first time.