At this point we've seen so many electric concept cars that are a preview of the future. While the Mercedes-Benz Vision EQS concept is yet another preview, it also takes it one step further by focusing on sustainability.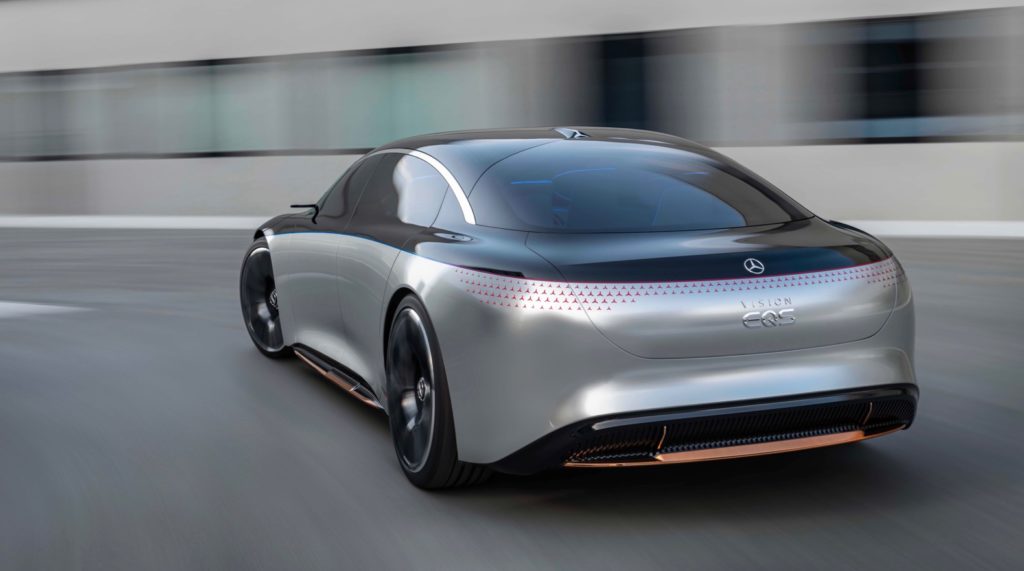 The Mercedes-Benz Vision EQS electric sedan concept may be a zero emissions vehicle, but it's so much more thanks to the brand's desire to reach carbon neutrality. Inside is the perfect example, since the seats are wrapped in a new microfiber, instead of traditional leather. The headliner is also made of recycled plastic and even the wood trim is sourced from ecologically managed German forests.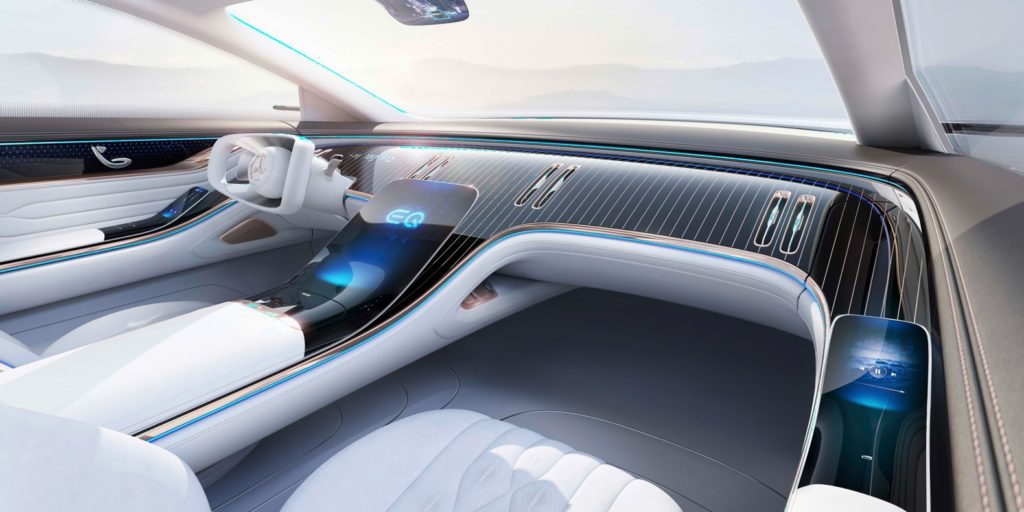 The Vision EQS concept is powered by two electric motors that generate more than 469 horsepower and 560 lb-ft. of torque, which is enough power to give the concept a 0-60 mph time of less than 4.5 seconds. The concept can also travel up to 435 miles on the European WLTP cycle.
Mercedes-Benz hasn't confirmed it, but it's expected that the Vision EQS is a preview of its second vehicle in the EQ lineup, following the recent introduction of the EQC crossover.