It's been 45 years since Hyundai unveiled the 1974 Pony Coupe concept, which was used to introduce the Korean automaker to the world. It's now paying tribute to that original concept with the debut of the 45 EV concept, which is being shown off at the 2019 Frankfurt Motor Show.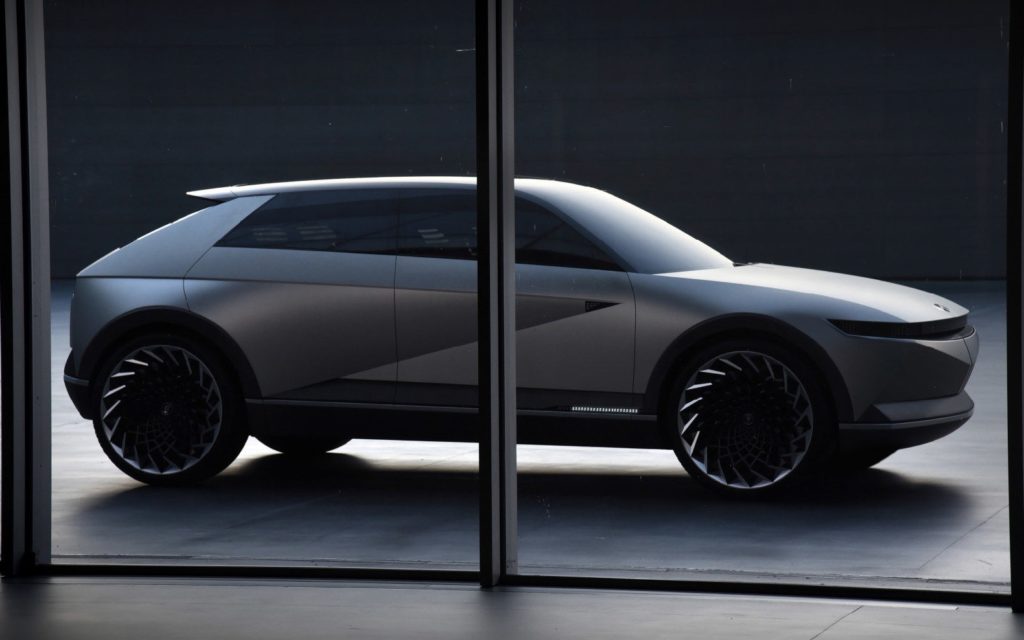 On the outside, the 45 EV concept features clean lines with an overall minimalistic look. The concept also incorporates the evolution of Hyundai's 'Sensuous Sportiness' design language. Although the 45 EV concept does borrow some styling cues from the Pony Coupe concept, it also hints at the future with its electric powertrain. The exterior also gets unique active LED lights, which let the driver know how much driving range is left in the battery before they get in the car.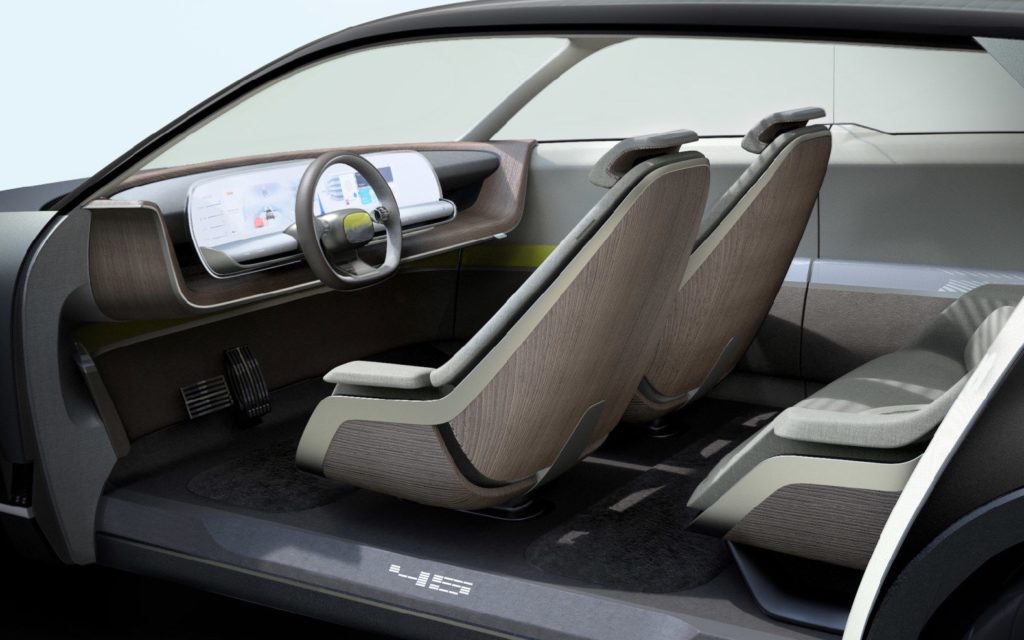 Inside the 45 EV concept also has a new hidden Camera Monitoring System (CMS) opens the door for self driving applications, since it utilizes side cameras instead of traditional mirrors.
While the Hyundai 45 EV concept is powered by a fully electric powertrain, Hyundai left out any details about its electric powertrain or how much driving range it has.