Mercedes-Benz has announced that it plans to switch its entire lineup to electric vehicles by as early as 2030, including the AMG division. "The tipping point is getting closer and we will be ready as markets switch to electric-only by the end of this decade," Ola Kaellenius, Mercedes-Benz CEO stated.
Mercedes-Benz is well on its way to an electrified future, since it has already expanded its electric EQ sub-brand with the EQA, EQB, EQC and EQS models. By 2025 Mercedes-Benz plans to offer an electric version of every model in its lineup.
In 2024 Mercedes will introduce the new MMA platform, which will be used for its compact models. It will be the last platform designed for both EVs and internal combustion vehicles. In 2025 the automaker will launch three flexible battery-electric platforms: MB.EA for medium and large models, AMG.EA for Mercedes-Benz AMG models, and Van.EA for light commercial vehicles.
The new platforms will also feature new battery technology, like the use of silicon-carbon composite in the anodes and silicon carbide for inverters. Mercedes is also looking at solid-state batteries.
To help improve the charging infrastructure, Mercedes plans to launch its own charging stations.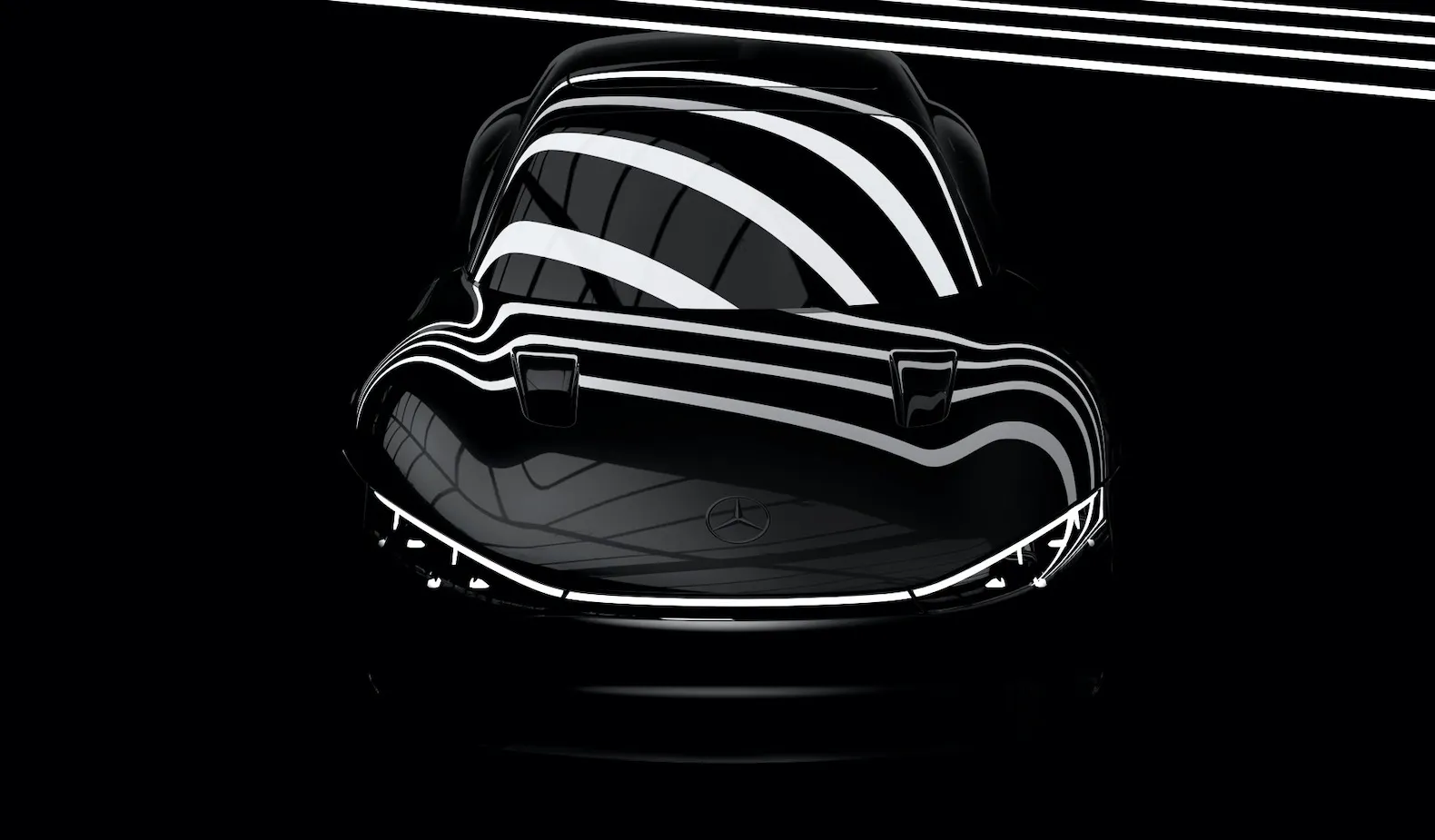 To preview its EV future, Mercedes plans to reveal the Vision EQXX concept next year. It will be powered by the same battery as one of the current production EVs, but it will be able to drive more than 621 miles on a charge.