Mercedes-Benz has announced that it has powered up its second factory in Alabama, which is located in Bibb County. The second factory is in Tuscaloosa County and will build the electric EQE and EQS SUVs.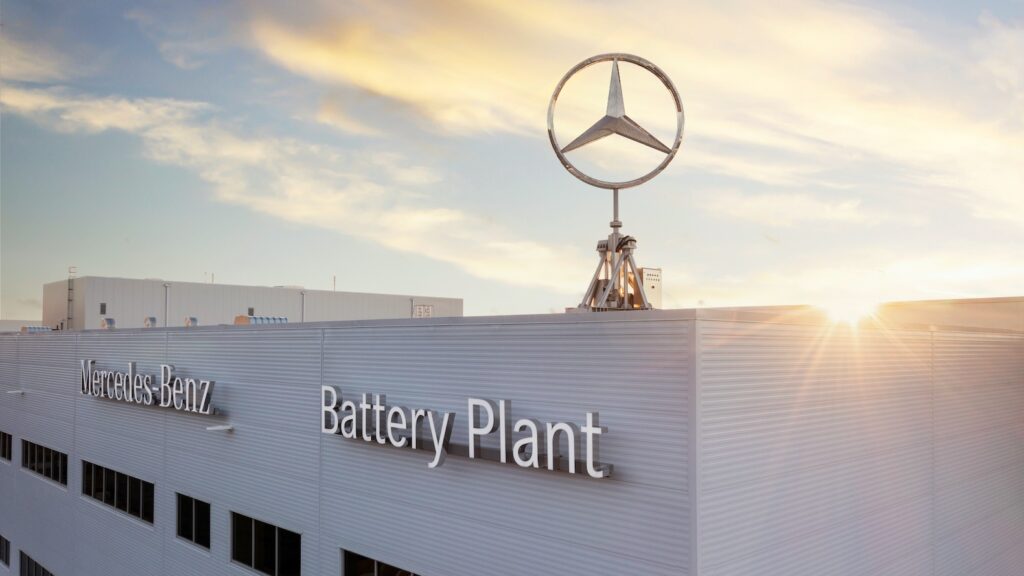 The new battery plant will supply the batteries for both electric SUVs and will create up to 600 jobs. The plant is also designed to be carbon-neutral, since the plant will eventually get all of its electricity from renewable resources in 2024.
Mercedes has invested more than $7 billion in Alabama since the 1990s and the new battery plant required a $1 billion investment. The automaker plans to go fully electric by the end of the decade and will introduce nine fully electric EQ models.