Mercedes-Benz recently gave us a preview of the upcoming electric G-Wagen as a concept, but now we finally have a date for when it will arrive. Mercedes-Benz Chairman Ola Kallenius recently confirmed to MotorTrend that the EQG will arrive in 2024.
The concept we saw last fall was a "near-production study" that looked pretty close to the existing G-Class. Mercedes has confirmed that the production version will ride on a modified version of the current SUV. That's big news, since that means the EQG will not share the EVA2 platform that's used by the EQS and EQE SUV models.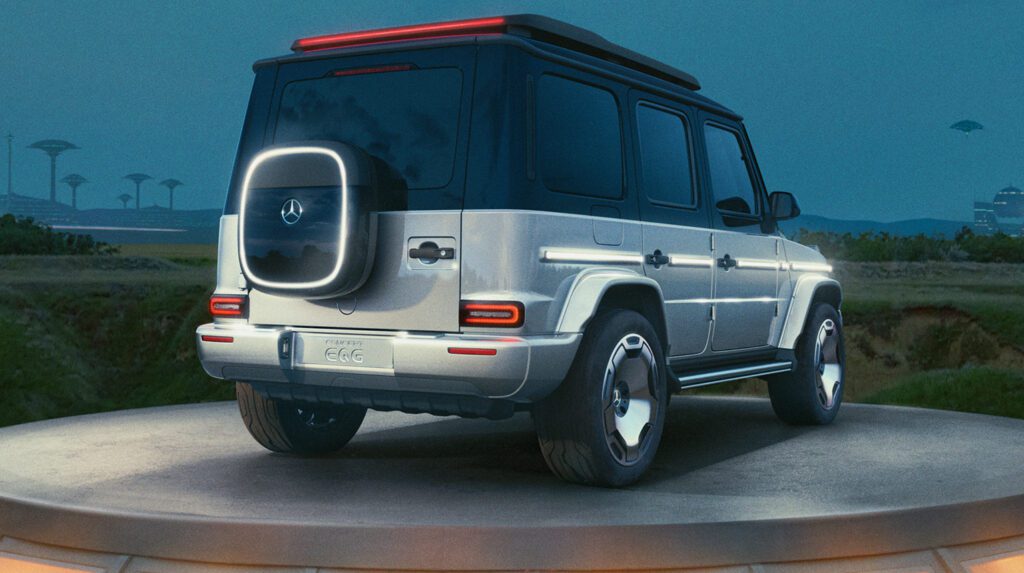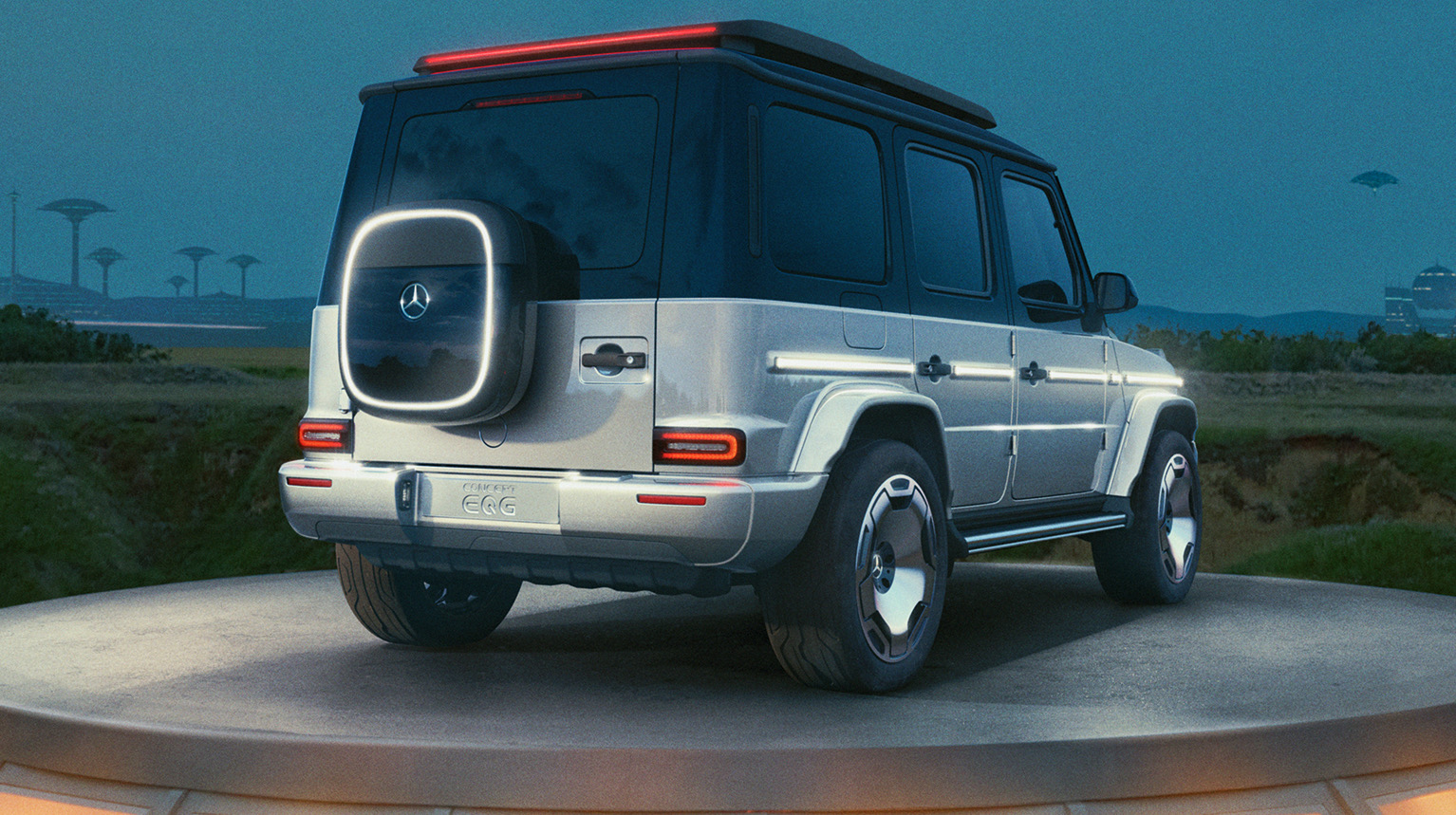 We can expect the EQG to get a few design details that will make it stand out from the gas-powered G-Class. For starters the traditional grille will be replaced by a black panel that is part of the EQ lineup. The concept had four electric motors, one for each wheel, but we'll have to wait and see if it the production version has the same powertrain.