McLaren has announced the name of its next supercar, which will be called the Artura, a High-Performance Hybrid (HPH).
The McLaren Artura will be powered by a new twin-turbocharged V6 that's mated to an electric motor. McLaren says that the hybrid powertrain will retain the "performance benefits of McLaren's larger capacity V8 engines and has the additional attraction of improved torque response at low engine speeds to deliver scintillating acceleration."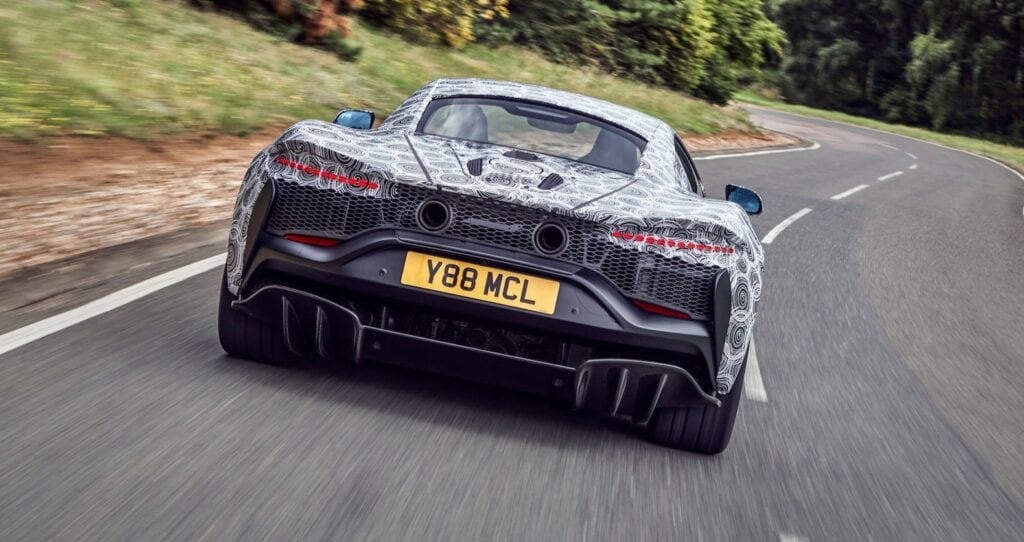 The Artura will go on sale in the first half of 2021. Under the skin it will ride on the new MCLA (McLaren Carbon Lightweight Architecture) monocoque structure. The carbon-fiber tub replaces the MonoCell that debuted on the 12C.