McLaren has unveiled the newest edition to the family – the 600LT Spider. The McLaren 600LT Spider is the third new model, which is part of Track25 business plan and also the fifth car to get the Longtail name.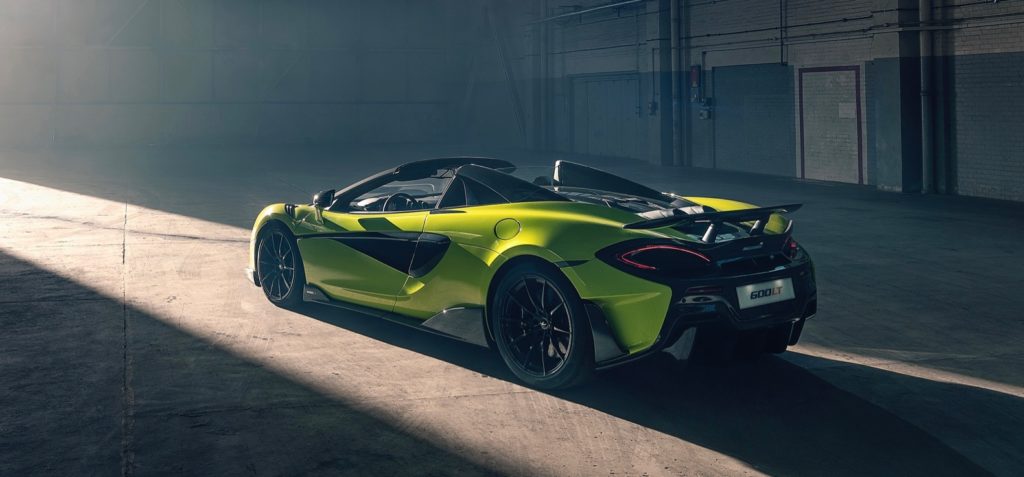 The McLaren 600LT Spider is nearly identical to the Coupe, but its retractable hardtop will make it even more fun. McLaren also says that the 600LT Spider's performance is on par with the Coupe, since it only weighs 110.2 pounds more than the 600LT Coupe. It's also 220.5 pounds lighter than the 570S Spider.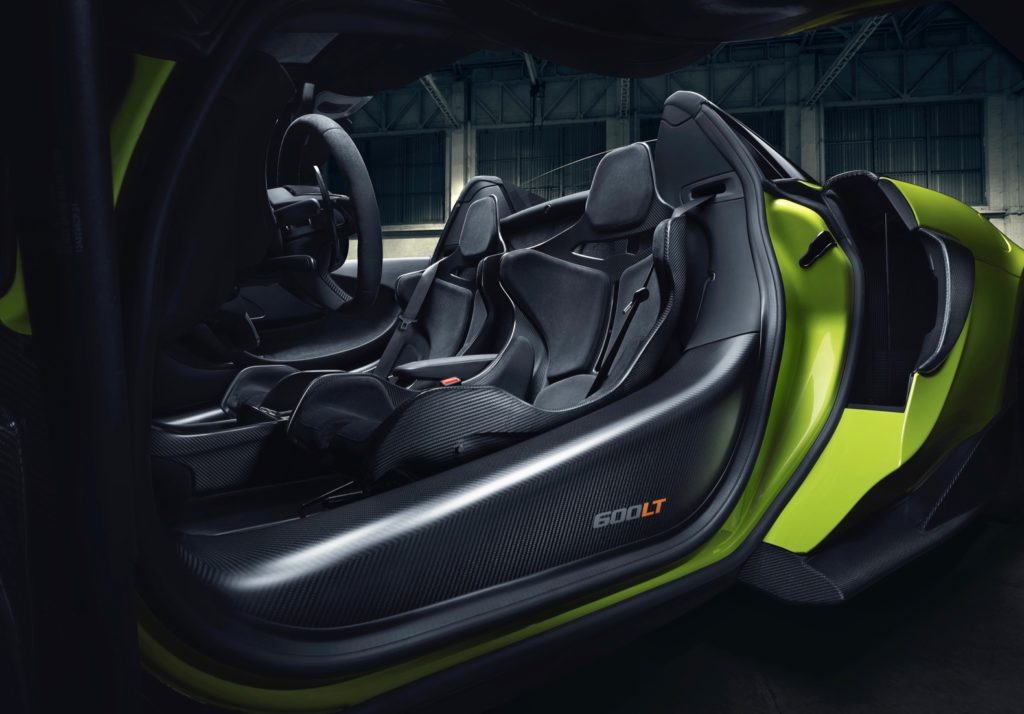 You can operate the retractable hardtop at speeds up to 25 mph and an electrically-operated, glazed wind deflector can be activated independently of the hardtop, to reduce buffeting or increase ventilation.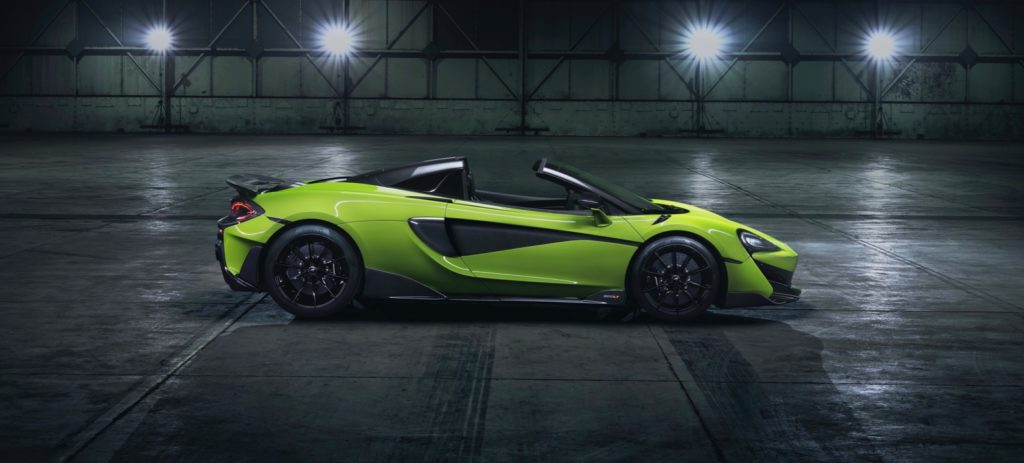 The 600LT Spider is powered by the same twin-turbocharged, 3.8-liter V8 engine as the Coupe, that generates 592 horsepower and 457 lb-ft. of torque. The 600LT Spider will reach 60 mph in 2.8 seconds and 124 mph in 8.4 seconds, which is only 0.2 seconds slower than the Coupe. The maximum speed is 201 mph with the roof raised, or 196 mph with it lowered.
You can order the McLaren 600LT Spider now, which starts at $256,500.