Yesterday Mazda officially announced that the Mazda CX-5 Diesel is on its way and it's already started taking orders for it. Now Mazda has also confirmed that the Mazda6 Diesel is coming too.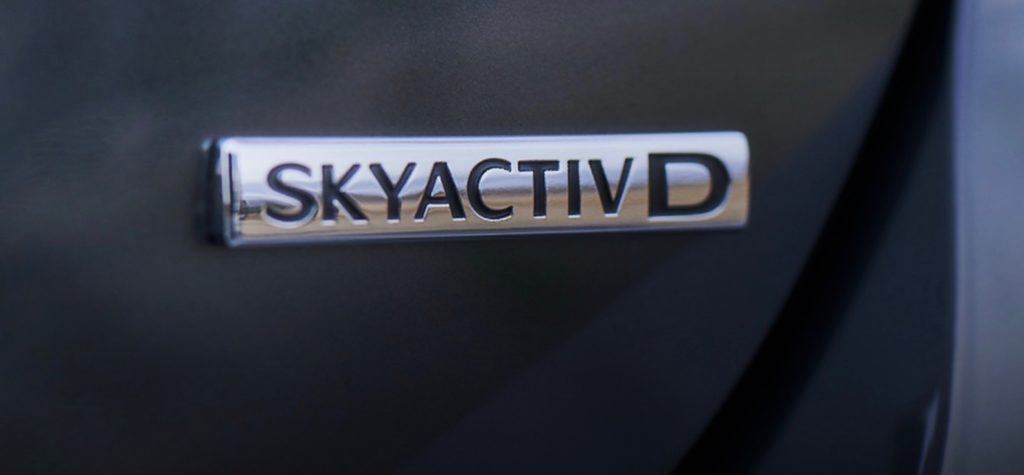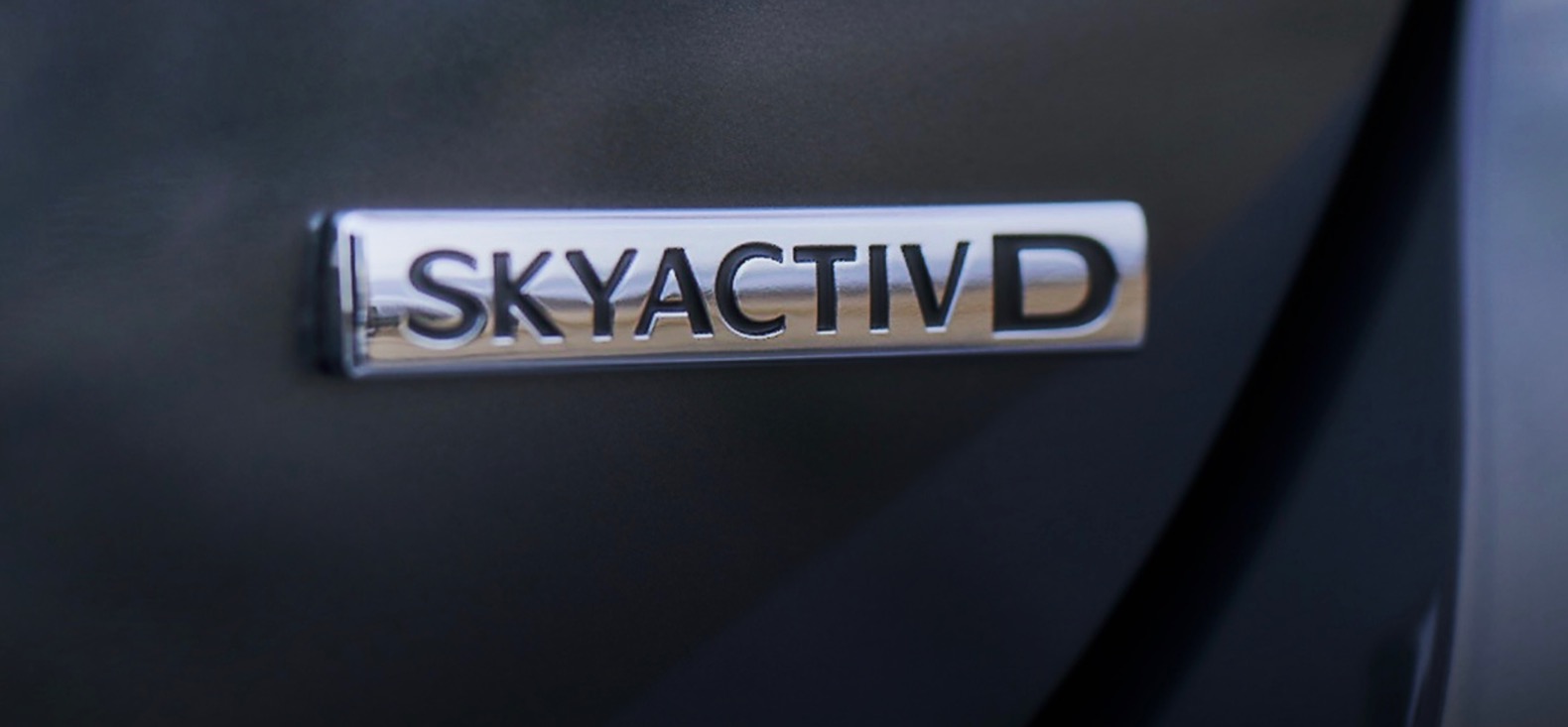 Mazda didn't make any mentions of it at the New York Auto Show, but it quietly updated its website with a teaser of the Mazda6 Skyactiv-D. Mazda hasn't confirmed, what diesel engine the Mazda6 will get, but it's pretty obvious that it is getting the same 2.2L diesel engine as the CX-5 crossover.
The 2.2L diesel engine generates 168 horsepower and 290 lb-ft. of torque in the CX-5. The CX-5 Diesel has a combined rating of 28 mpg, which is a little disappointing, but the Mazda6 Diesel will likely be a bit more fuel efficient.
The diesel engine will likely be offered in the top Signature trim level, just like in the CX-5.
What's even more exciting is the rumored all-wheel drive Mazda6, which is also rumored to be coming soon.
It's expected that the Mazda6 will get the diesel engine and likely an all-wheel drive option for the 2020 model year.