Yesterday Hyundai officially unveiled the 2020 Hyundai Sonata at the New York Auto Show. The 2020 Sonata is a bold new midsize sedan that will stand out in the crowded segment. Now we're hearing more news about what Hyundai has planned for the new Sonata.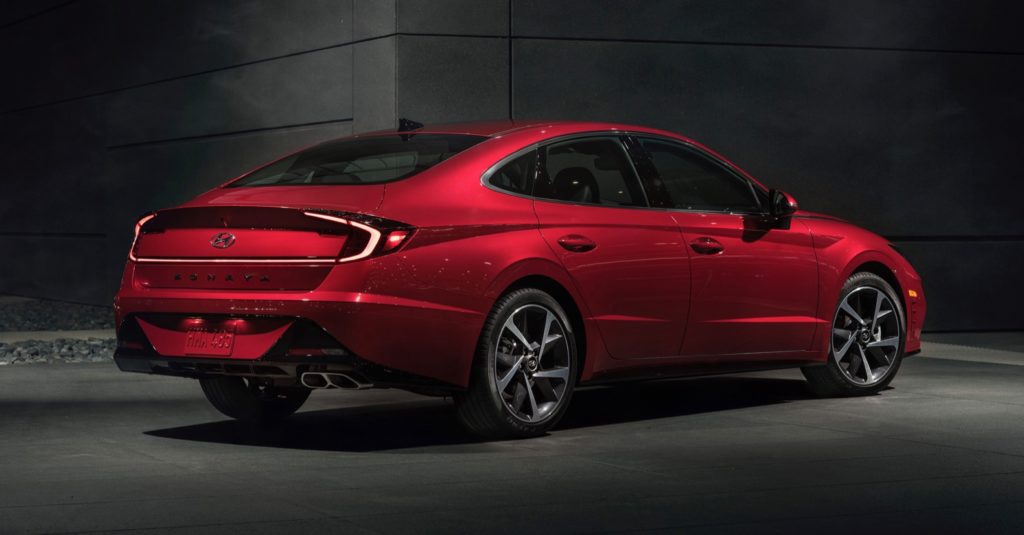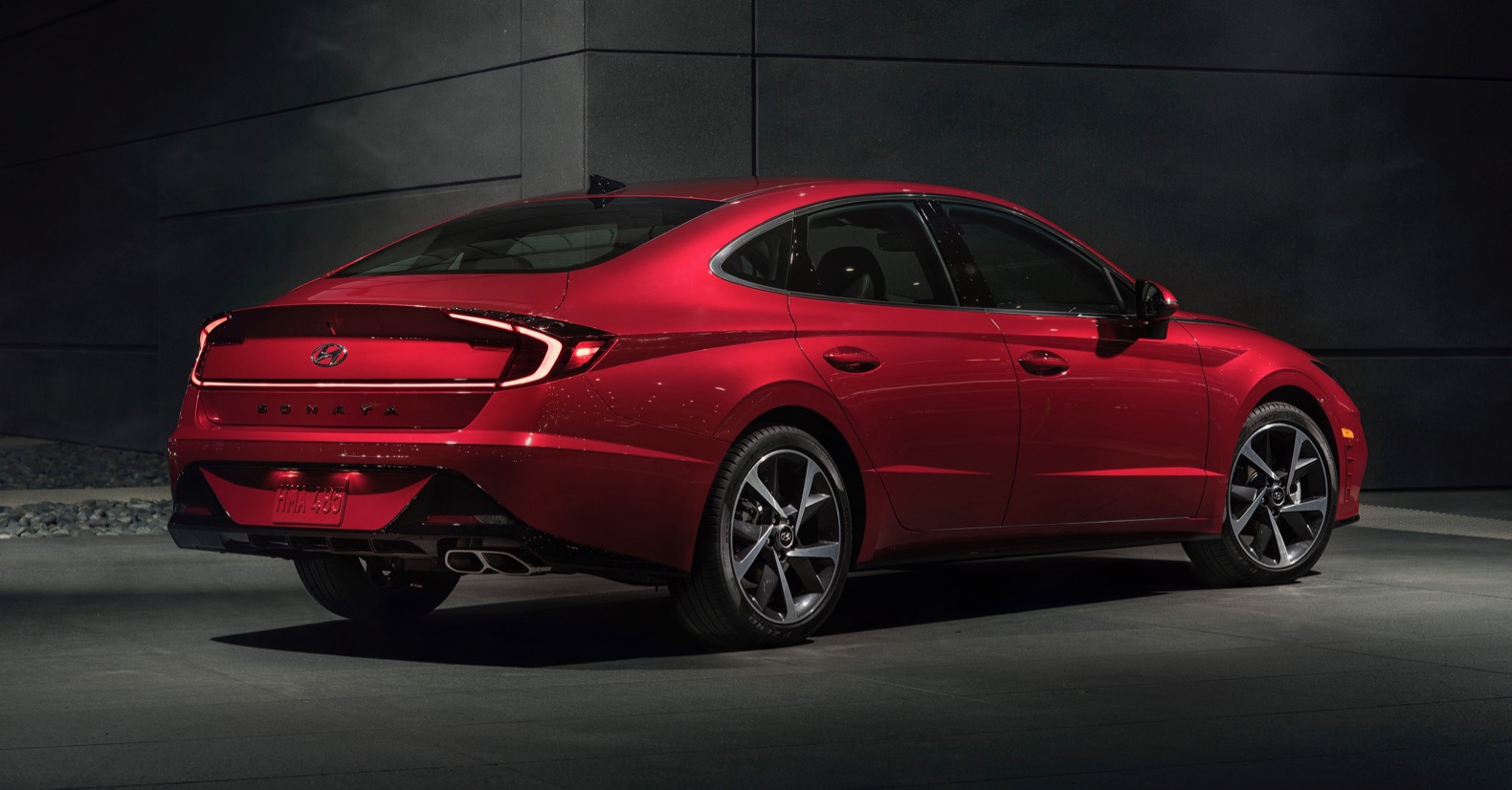 Brian Smith, Hyundai Motor America's COO, revealed that the Sonata will be getting two additional powertrains next year. The first will be a new hybrid version that will arrive in the spring of 2020, but what we're more excited about is what is coming after the Sonata Hybrid.
Hyundai is working on a new Sonata N Line, which will be powered by a turbocharged four-cylinder engine. According to Hyundai's COO, the Sonata N Line will be "a high-performance, turbocharged Sonata," with "over 275 hp."
It's not known yet which engine the Sonata N Line will get, but it will likely get a turbocharged version of the Sonata's new 2.5L four-cylinder engine. If the Sonata N Line is well received, there's also a chance that a higher performance Sonata N may happen too.
Source: Motor Trend